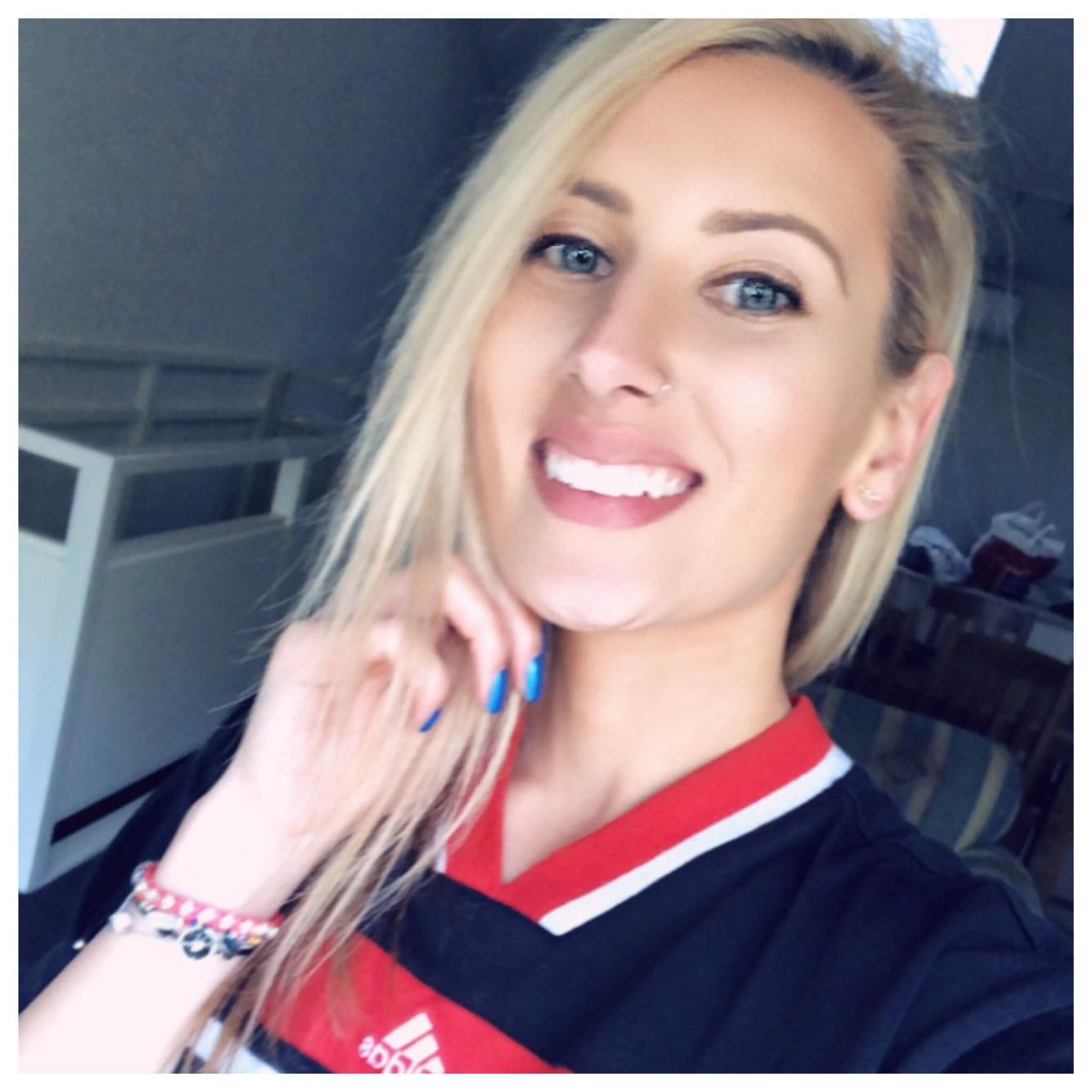 As I sit here to write to you, a message from God comes through me so clearly that my conscious mind couldn't possibly deny it - it says, "just write from your heart". As a highly intuitive person (the premise of all my teachings), I always work from an intuitive place FIRST, before I check in with my heart or my head. My heart, often too emotional, my head, often too logical. But I know exactly why God wanted me to offer this to you today.
Because our heart allows us to do something that nothing else can - to feel your feelings in a way that your mind can't always translate, and in a way that your gut has not yet had a chance to sense the vibrational frequency of (consciously anyway).
When your heart feels, you can use your intuitive knowledge to determine how far away you are to alignment. Does the feeling feel good or is it an undesired feeling?
The only way to truly unveil this is to allow your heart to feel, unguarded.
It's not about what you want to feel, what you have felt, what others are feeling, what you are told to feel, what you have learned to feel, but only what you are feeling right now in this moment, without judgment.
Because your feelings become your vibrational offering, they become your reality because they are you, and your life is a reflection of that which you are.
You are not your thoughts, as they have been learnt and conditioned upon you.
You are not your feelings, as they come from your perceptions (which come from your thoughts).
But you are spirit. And spirit knows all things. The spirit guides your intuition. Your intuition comes from the collective consciousness, all your ancestors, all your angel and spirit guides and God.
Let your heart feel.
Let your conscious mind determine how close those feelings are to alignment.
And let your intuition always lead you to things, people and experiences that will allow for alignment.
Alignment isn't about fancy cars, lots of money and fame, it can be, but it's not. Alignment is just a song, a harmony with the frequency of the planet, a perfect vibrational pitch, singing along with the harmony of the Universe. It feels like freedom, like love, like light, like oneness, like Divinity.
It feels like who you truly are. It feels like you.
-
If you are called to, share it with your friends!
I love you so deeply, Gee x
WANT MORE?
JOIN INCEPTION: REPROGRAM YOUR THOUGHT PATTERNS.

A course about altering your conscious and subconscious thoughts and beliefs.
COPYRIGHT GRIGORIA KRITSOTELIS 2018 | ALL RIGHTS RESERVED
THIS STUFF BELONGS TO ME - IF YOU STEAL IT, YOU'RE NAUGHTY