HOW TO USE A "DREAM BOX" TO MANIFEST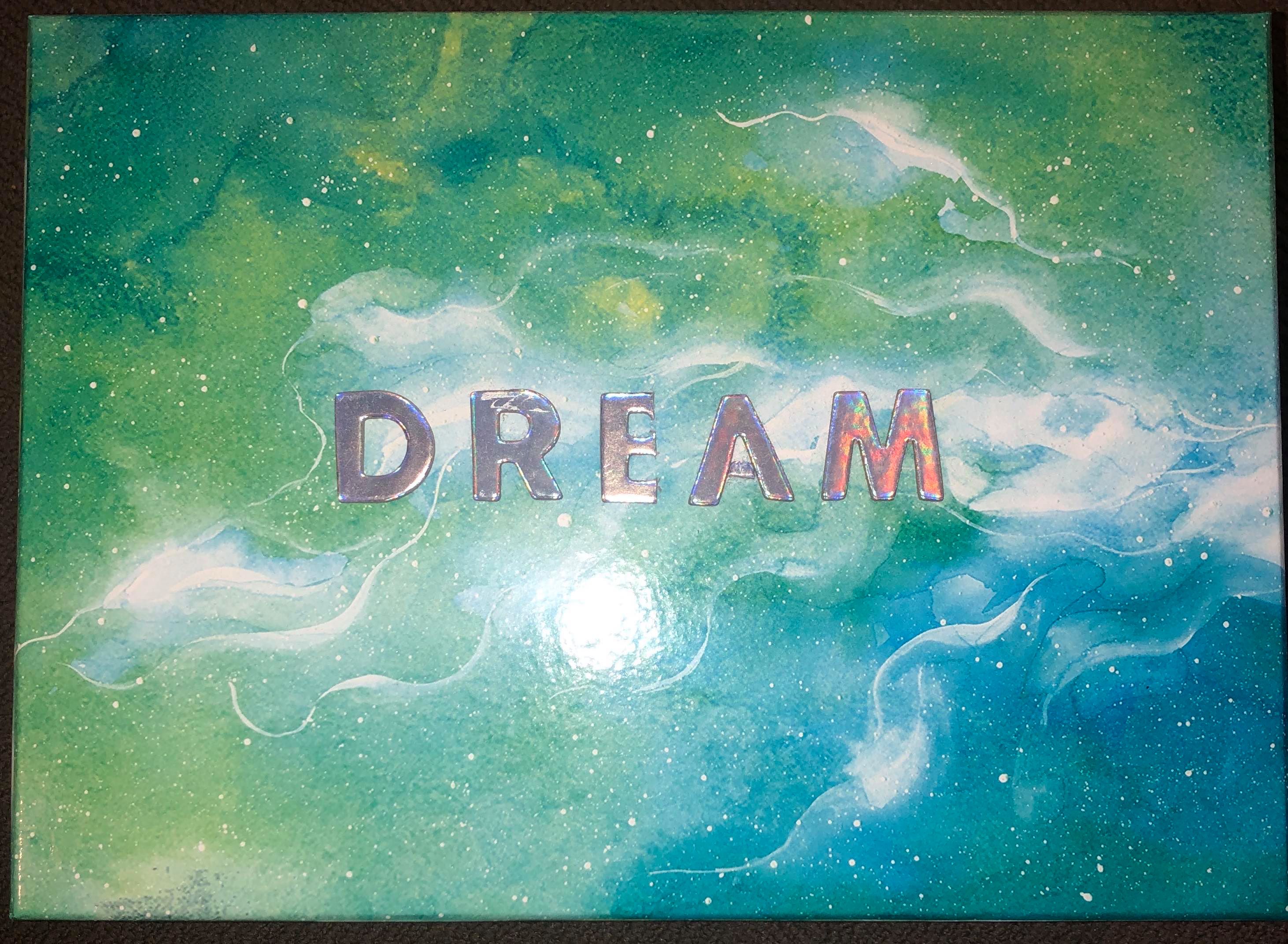 So recently I posted on my Instagram Stories that I use a "Dream Box" to manifest. And as expected, everyone wanted to know how it works. So I'm here to deliver the goods!
A "Dream Box", also known as a "Manifestation Box", works like a spell box. Inside the box, you put in any specific desires you have. The idea is that you set the intention for what you desire and write it clearly with conviction on a piece of paper, and once placed in the box, you release the need to know "how" the desire will manifest and trust that the Universe is now taking care of it.
I treat mine like an external tangible version of my "Vortex" (Abraham Hicks reference for those unclear). Basically a place where I offer no resistance to the desire being realised in physical form. The box is decorated as desired (mine is pictured above), and inside the box I write "My Vortex" on the bottom, and on the lid, "Everything that goes in this box, the Universe conspires to bring it into my physical reality. I willed it to be. And so it is. This is our co-creation. I love you. Thank you."
Once I've put a desire in the box, I no longer think about it. I completely surrender to the Universe. Every 2 months or so I go through my box. Every time I do this, I pull out at least 10 bits of paper with desires having manifested, another 7 or so with desires I no longer want (you will find that this happens often - as we evolve, so do our desires), and then leave the rest in that are still marinating.
This is one of the most effective tools I use to manifest. It works for me every time. The desires vary greatly. I don't consider a desire "large" or "small", both a button and a car hold the same weight when it comes to manifesting, as it's just allowing what is already you vibrationally to be realised physically, so it's about how much resistance I'm offering to the desire itself.
You can get started on this right away! Please tag me on the Gram if you do create them so I can share and intend with you!! (@glmgee)
Happy Manifesting <3
WANT MORE?
JOIN ALLOW MORE: BE MORE. DO MORE. ASK FOR MORE.

A course about allowing more space for the things and feelings you desire.
COPYRIGHT GRIGORIA KRITSOTELIS 2018 | ALL RIGHTS RESERVED
THIS STUFF BELONGS TO ME - IF YOU STEAL IT, YOU'RE NAUGHTY