MINDSET COACH & SPIRITUAL TEACHER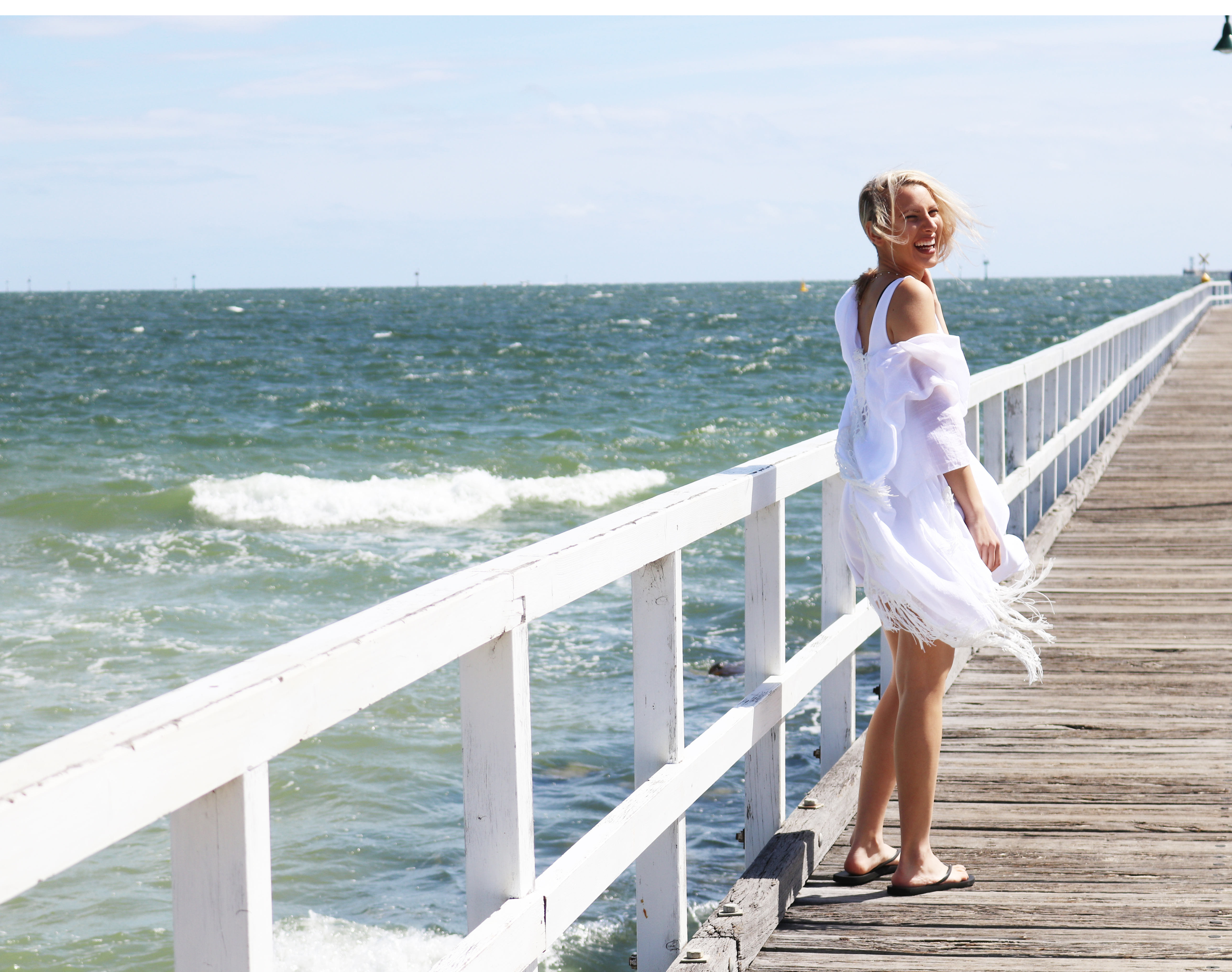 HELLO!
I'M A LIGHT WORKER. ACHIEVER. DREAMER. ROOTING FOR YOU AND FOR EVERYONE KIND OF PERSON.
I am on a journey with my work, my explorations and a few deep stories. I travel with a suitcase full of outrageous blessings. I am on a quest for truth, love and joy. I am a writer, a mentor, an explorer.
Welcome to my virtual home! Find out about how I got here (and probably how you got here too), in the video below:
3
LITRES OF WATER ARE CONSUMED BY ME EVERY DAY
SUPER GOOD FOR MY WELL-BEING. THERE'S SOMETHING MAGICAL ABOUT WATER
16
HOUR DAILY FAST - ON THE INTERMITTENT FASTING TRAIN
I ENJOY THE EFFICIENCY OF STARTING MY DAY WITHOUT FOOD
2
HOURS, SIX DAYS A WEEK WORKING OUT AT THE GYM
ADDING EXERCISE TO MY LIFE HAS IMPROVED MY PRODUCTIVITY
0
EXCUSES WERE USED WHILE PURSUING MY GOALS AND DREAMS
I HAD THE CHOICE TO DREAM ABOUT IT HAPPENING OR MAKE IT HAPPEN
LIBRA
MY STAR SIGN! DON'T ACT LIKE YOU DIDN'T WANT TO KNOW - BALANCED LIFE!
REFLECTOR
MY HUMAN DESIGN - I ABSORB EVERYTHING, IF I HAD A RESUME THIS WOULD BE ON IT
DRAGONFLIES
MY TOTEM. WHEN I ASK THE UNIVERSE FOR GUIDANCE, DRAGONFLIES APPEAR
PLANT-BASED
FOOD HOLDS VIBRATION AND EARTH TO PLATE IS MY LIFE CHOICE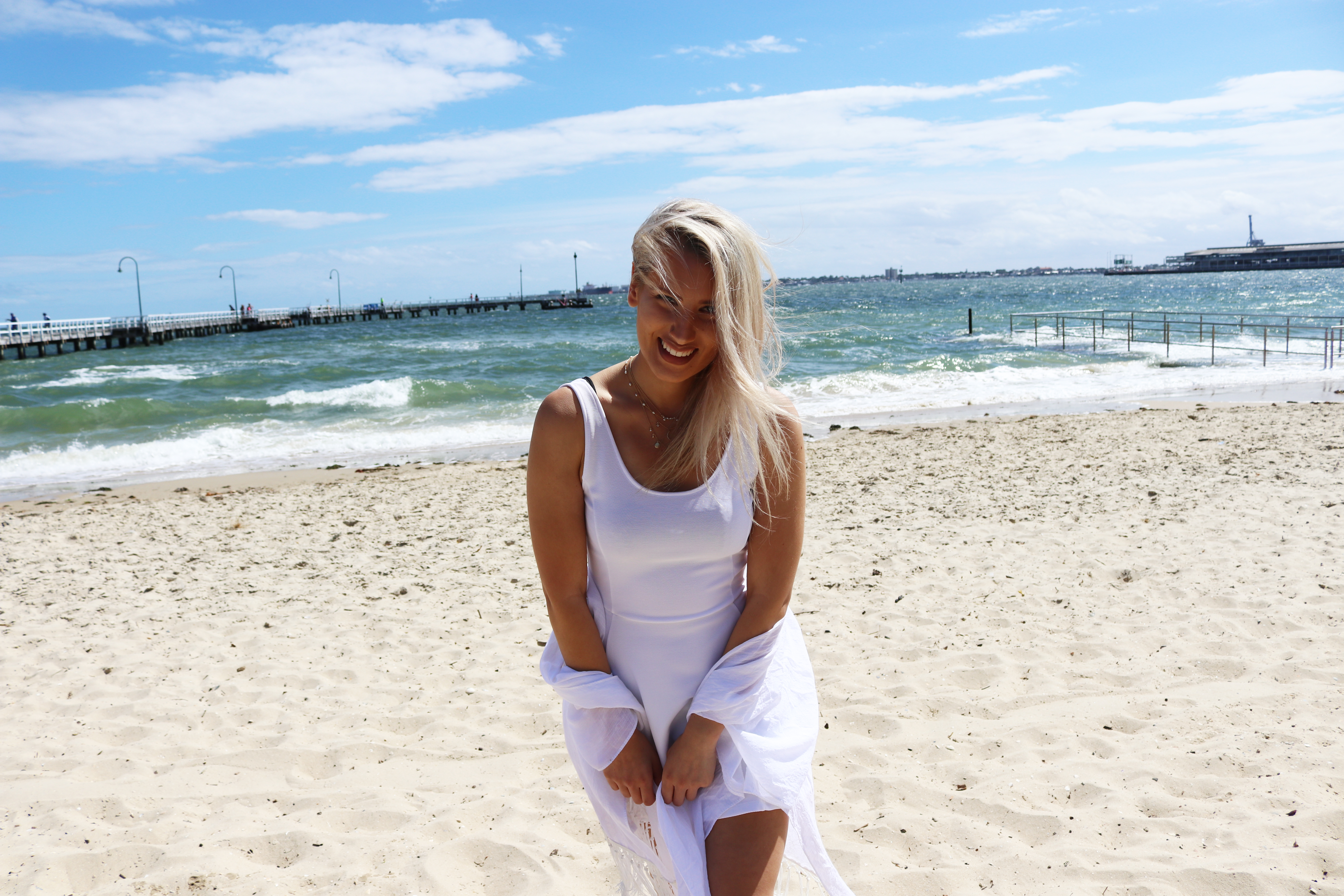 PERSONAL BIO
(AKA - THE REAL JUICE)
I'm from Melbourne, Australia, the city with four seasons in a day and literally every cuisine you can think of. You will find me working from my laptop, at the gym, eating delicious vegan food, cooking or spending time with my rad family, friends and dog Ality!
I'm obsessed with experimenting with vegan dessert recipes (especially raw vegan). My favourite spiritual practice is opening the gateway to awakening (and helping others do it too) - meditating and yoga are happiness.
I know just as much about business as I do spirituality, and I love to combine the two. In fact, it is the premise for my entire business. The balance between the spiritual and the hustle, the ebb and the flow, and the alignment and intuitive action.
A cause that I care deeply about is homelessness. I believe that we should all have access to basic needs such as food, water and shelter. I have been volunteering for the last 3 years feeding the homeless in Melbourne and I am committed to giving back through this business to those in need.
I'm also a total nerd. Love books, love learning, and I always have a quote for EVERYTHING!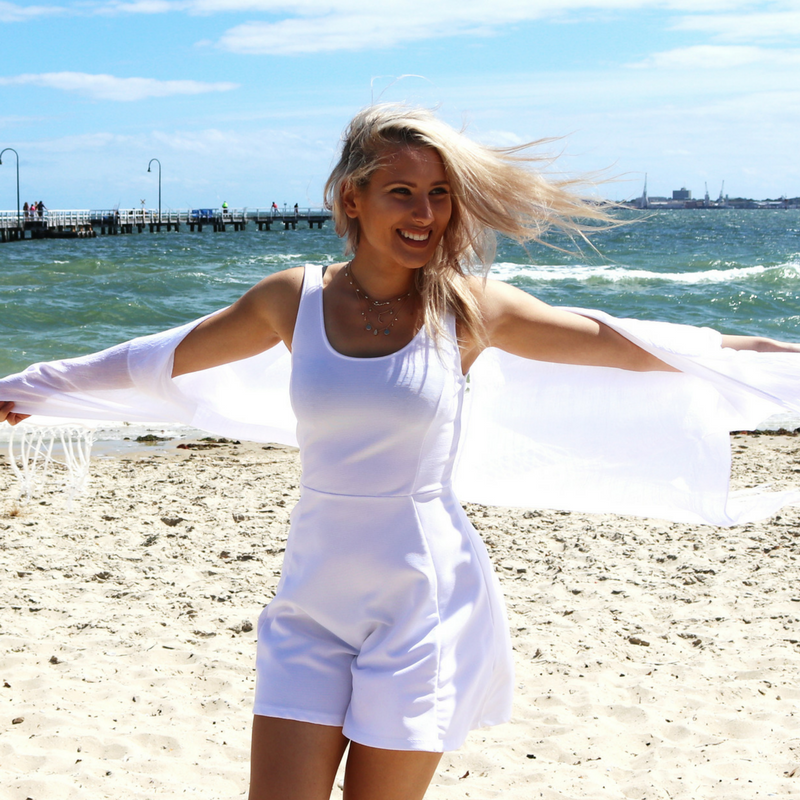 PROFESSIONAL BIO
(AKA - THE VERSION WHERE I SOUND ALL FANCY)
GRIGORIA KRITSOTELIS
SPIRITUAL TEACHER & MINDSET COACH
Grigoria is a Marketing Consultant turned Spiritual Teacher and Mindset Coach. She is dedicated to raising the vibration of the earth by spreading the message of light and love.
Grigoria has mastered her craft in the Spiritual arena and applies spiritual practices to all her teachings. She is a thought leader, creative intellect and has a magnetic light-filled energy that demands the attention from any room she enters. She has used these skills to speak on stages, host retreats and events, and create hundreds of training content to serve her audience. Her focus is on creating a sacred safe space for people to reconnect with their true selves, remove their limiting beliefs that come from misguided thoughts and teachings and return to a state of alignment with the vibrational frequency of love.

Grigoria isn't just a teacher of spirituality, she embodies the light-filled energy she teaches and commits to sharing her knowledge on reprogramming the subconscious mind so that everyone can consciously live a life they desire.

A message from Gee:
My goal in life is to be one of those people who are just light. You see them and you suddenly feel so warm inside, and all you want to do is hug them. And they look at you and smile with the warmest light in their eyes... and you love them. Not in a romantic way, but you just want to be close to them and you hope some of their light transfers onto you.

COPYRIGHT GRIGORIA KRITSOTELIS 2018 | ALL RIGHTS RESERVED
THIS STUFF BELONGS TO ME - IF YOU STEAL IT, YOU'RE NAUGHTY