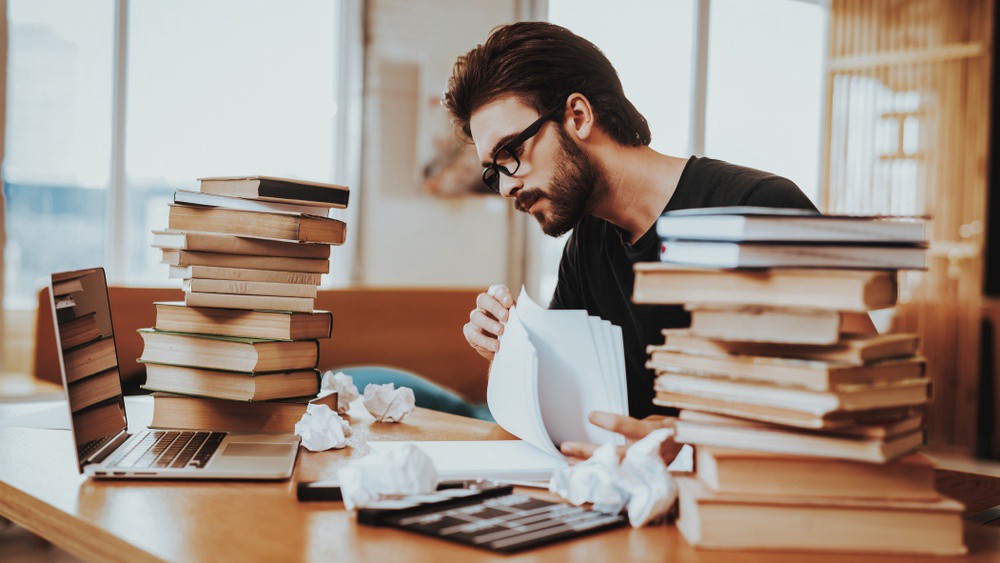 Hello my angels, so if you have been following me on my journey, you would know that I've finally finished my book, "God is me". It's not yet published, but will be at some stage this year. I always thought that this was THE book, the only book I would write, in this subject area anyway.
Since coming back from Bali, around 6 weeks ago, I haven't been able to sleep well. I hear the thoughts of the world, and being the container that I am, I take time to hold space and send love where it's needed, and often cannot silence my mind for hours before I finally fall asleep. Last night, something extraordinary happened. As I was navigating my "sleeping process", I received information, from God, for my next book. It blew my mind, because it was never on the cards.
I want to share with you what I channeled. I was told that it had to be in Book Two and not Book One, because this subject matter is much deeper, and only those who resonated deeply with the body of work in Book One, would be called to read Book Two. I have had many visions of what the Universe looks like, beyond what is humanly understood. I was once at a Sacred Shamanic Forest Immersion Cacao Ceremony and I was able to turn the "God Switch" (my description for non-resistant conversations with God) on. And I asked, how did the Universe begin? And the answer I received was, "tell me where a circle begins and ends". Profound right?
And for many years I have had visions of zooming out so far that eventually we all exist in someone's tear drop, or a rain drop, etc. (Think "Interstellar" the movie). And last night I received this; "Teach them about the Universe as a loop". Over the course of my life I have had countless visions of what the Universe is and what it's made up of, and why it exists, and I always thought it was just random thought and imagination. And last night, all the pieces fit perfectly together, because now I know why I have received all of this information over my lifetime... Because I need to share it all with you.
I already know that not everyone will receive it well. But I need to write the book anyway.
I want YOU to be a part of Book Two, if you have your own interpretation of the Universe, I'd love to hear it, please email me at grigoriakritsotelis@gmail.com with the subject line "Book Two". Please include your full name so that I can reference you in the book.
I am so excited for this new adventure. The doors are wide open for you, are you willing to walk through them?
I love you, Gee x
Blessings abound <3
WANT MORE?
JOIN ALLOW MORE: BE MORE. DO MORE. ASK FOR MORE.

A course about allowing more space for the things and feelings you desire.
COPYRIGHT GRIGORIA KRITSOTELIS 2018 | ALL RIGHTS RESERVED
THIS STUFF BELONGS TO ME - IF YOU STEAL IT, YOU'RE NAUGHTY