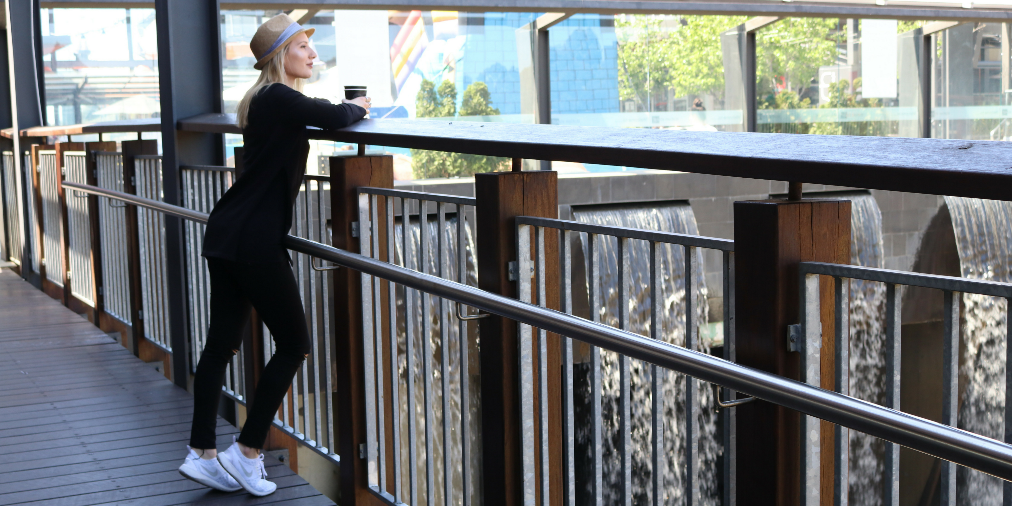 I AM SO HAPPY AND GRATEFUL
SHARING THAT FEELING IN EVEN THE SMALLEST WAY GIVES IT ALL MEANING!
LIFE ITSELF IS EMPTY AND MEANINGLESS. IT'S YOU WHO GIVES MEANING TO SOMETHING.
THE WORLD YOU SEE BEFORE YOU IS ENTIRELY DEFINED BY YOUR INTERPRETATION OF IT. OTHERWISE LIFE JUST IS.
- JASON MRAZ
THIS ISN'T ABOUT ME, IT'S ABOUT BEING AWARE AND CONSCIOUS OF OTHERS
105,000
PEOPLE ARE CURRENTLY HOMELESS IN AUSTRALIA, 56% MALE, 44% FEMALE
260,000
PEOPLE HAVE RECEIVED HOMELESSNESS AID IN THE LAST YEAR
18,000
OF AUSTRALIA'S HOMELESS ARE CHILDREN UNDER THE AGE OF TEN
1 IN 200
PEOPLE, ON ANY GIVEN NIGHT, ARE HOMELESS IN AUSTRALIA - THAT'S A HUGE GROUP
GIVING BACK IS PART OF MY BUSINESS AND GROWTH STRATEGY
I AM COMMITTED TO GIVNG BACK AT LEAST 10% OF MY INCOME TO ORGANISATIONS I BELIEVE IN
For the last 2 years I have been volunteering with an organisation, feeding homeless and hungry people in Melbourne, Australia. Most of the people we serve have not had a hot meal in days, live with less than a bag of supplies, have no permanent or temporary housing and do not have access to amenities.
They are in a position that makes it impossible to get a job, because they can't open a bank account without an address and they do not have access to formal wear or amenities to prepare for interviews or a job.
With your help, I am committing to supporting as many people as I can and helping them through homelessness; providing food, clothing and where possible, temporary housing.
COPYRIGHT GRIGORIA KRITSOTELIS 2016 | ALL RIGHTS RESERVED
THIS STUFF BELONGS TO ME - IF YOU STEAL IT, YOU'RE NAUGHTY