HOW TO MANIFEST
THE LIFE OF YOUR DREAMS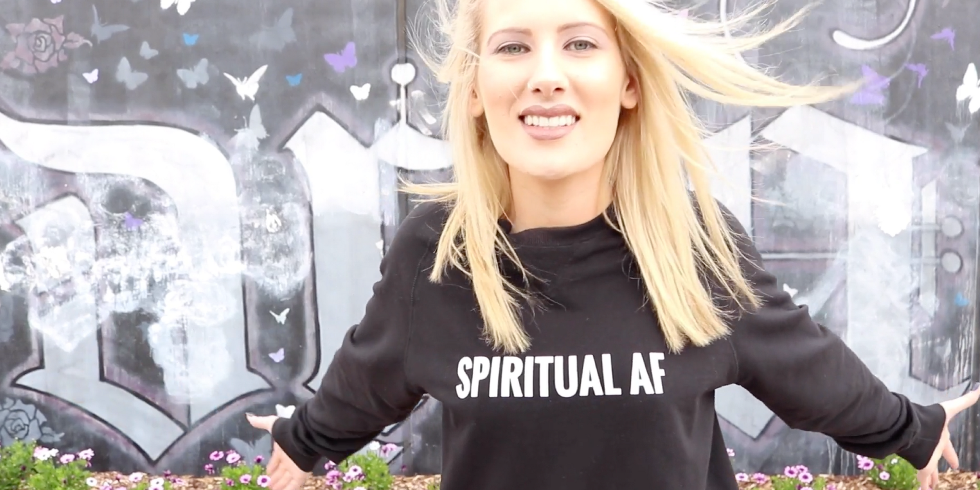 Sometimes I want to share my thoughts/ideas, but I am held back thinking that it might not sit right with certain people. But the truth is, for me to be true to myself, for me to honour who I am, I need to be honest with the world, even if that means that not everyone will agree with me. Not to confuse this with blatantly hurting or offending someone - because that's not cool.
In saying that, I want to share my thoughts on TRUMP! From a Spiritual perspective.
My initial reaction when Trump was elected was,
"If Trump can manifest Presidency, then imagine what's possible for you!"
Upon reflection, I came to understand that I too, played a role in his manifestation. How so? Well the entire campaign, I would see and hear people share the phrase, "If Trump wins...". What followed those words were both positive and negative. But as we know, words carry energy, they carry vibration. They do this because they come from beliefs which create feelings and feelings become vibrations. So your words have the power to shape your physical reality.
The whole world was chanting, "if Trump wins". The Universe does not decipher between positive and negative, it just hears commands. So the Universe heard, "Trump wins". Low and behold, the election results. Even those who didn't want him as President, many times used the phrase, "If Trump wins...this bad thing will happen".
Knowing this going forward, I would urge people to make conscious choices about the words they are now using. Collectively, we create the future. If we are sharing/speaking/absorbing words that suggest that his Presidency will lead to bad things, then it will. But, if we surrender to the Universe, and thank the Universe for this opportunity to spread light (a platform that all the light workers have been asking for) and choose to see light and love moving forward, then that is what will manifest.
You have complete control over the life you live. You are not a result of your circumstances, you are the result of the reactions you have to your circumstances, you are the result of the thoughts you feed yourself, you are the result of the words you speak.
"The world you see around you, is completely defined by your interpretation of it."
Choose the light. Choose love.
We asked for a platform for the biggest consciousness revolution the world has ever seen, and it has manifested perfectly.
Love always wins. It is the natural order. It is a sacred truth.
Gee xx

ABOUT GRIGORIA
"Marketing is just your way of conversing with the world" - Grigoria
Grigoria is a marketing consultant turned spiritual entrepreneur and business coach. She is dedicated to lifting the vibration of the earth by spreading the message of light.
Grigoria is also the Creative Director & Co-Founder of Creative Bar Marketing Consulting Agency.
COPYRIGHT GRIGORIA KRITSOTELIS 2016 | ALL RIGHTS RESERVED
THIS STUFF BELONGS TO ME - IF YOU STEAL IT, YOU'RE NAUGHTY