AWAKENING & NEW BEGINNINGS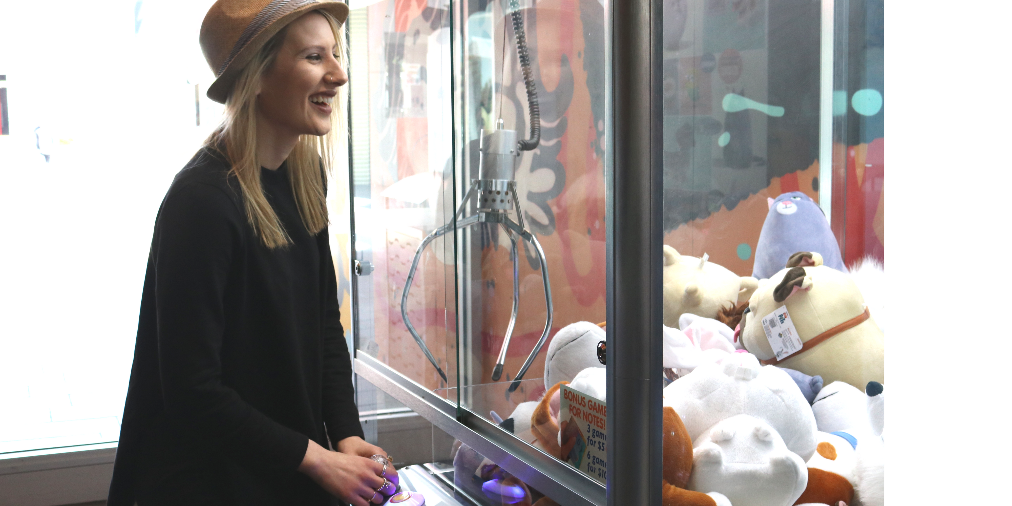 Welcome to my virtual home, I don't believe in accidents, just beautiful serendipities that have aligned us both today. There is a message here for you, and in whichever way it appears to you, treat it with love and thank the universe for the revelation.
As this is the first time I am meeting you all on my new space, I want to quickly introduce myself. My name is Grigoria (hence the title up top), but most people call me Gee. I am a Marketing Consultant turned Spiritual Entrepreneur and Business Coach. I am still the Creative Director & Co-Founder of Creative Bar (a hip marketing consulting agency). All my life I had a burning desire to explore spiritual awakenings, but the physical journey really began 1 year ago. Countless books, courses, videos, articles, people later, I experienced my own spiritual awakening.
There are no such things as beginnings, just continuous flows, but after listening deeply to my intuition, I was being called to walk along this path. I have worked with many clients, from all walks of life, from different industries and with various amounts of business and/or spiritual experience, and the one thing they all had in common was that the work started by looking within. That is my core focus - looking inward in order to project outward.
There is a Japanese Proverb that says,
If you want to understand the past, look at the present because it is the result.
If you want to know the future, look at the present because it is the cause.
There is nothing to seek, as all that you desire, all that you are being called to do, is already within you. Instead you must find the barriers within yourself, that you have built, that are stopping you from being a vibrational match for all that you desire.
The truth is, that I'm not 100% woo woo. I'm definitely woo woo, but I'm also a hustler, hard-worder, do-what-I-need-to-to-get-the-job-done kind of person. That's not to say that you can't be both, because of course you can, but often you will find yourself conflicted. Conflicted between the instinct to allow and surrender control to the universe, and completely control every element of your life and plan every detail.
I've always thought of myself as three different people;
1. The fitness warrior - obsessed with going to the gym, eating nutrient rich foods and staying as fit and healthy as possible
2. The "Miss Corporate America" - love the monochrome masculine fashion style, luxury items, luxury getaways and luxury business dealings
3. The hippie - vegan, spiritual, meditates, does yoga, loves humanity, loves all living things, looks within
Once, someone said to me, "you can't be all three, you are still trying to find yourself", I responded with "nuh-uh honey - I created myself".
Moral of the story - you can be anyone you choose to be. The key word here is "choose". You must choose! Choose your destination, leave the journey to the universe, but choose where you want to go. That's how you find balance between the hustler and the intuitive. You just choose the goal, you choose the feeling, the rest the universe will align you with. In the next article I'll explore the steps you can take to balance between the intuitive and the hustler in you.
For now, I don't want to take your time, I instead want to add value to it.
Thank you for being here. I feel the love.
Gee


ABOUT GRIGORIA
"Marketing is just your way of conversing with the world" - Grigoria
Grigoria is a marketing consultant turned spiritual entrepreneur and business coach. She is dedicated to lifting the vibration of the earth by spreading the message of light.
Grigoria is also the Creative Director & Co-Founder of Creative Bar Marketing Consulting Agency.
COPYRIGHT GRIGORIA KRITSOTELIS 2016 | ALL RIGHTS RESERVED
THIS STUFF BELONGS TO ME - IF YOU STEAL IT, YOU'RE NAUGHTY