IT'S MY BIRTHDAY!!!
I LOVE THIS TIME OF YEAR - IT'S MY NEW YEAR!
A TIME WHERE I REFLECT ON MY LIFE AND GIVE THANKS FOR EVERYTHING THAT LED UP TO THIS BEAUTIFUL MOMENT RIGHT HERE <3
AND BECAUSE IT'S MY BIRTHDAY, AND I RECEIVE SO MUCH LOVE FROM ALL OF YOU EVERY YEAR, AND IN THE SPIRIT OF GIVING,
I WANTED TO OFFER YOU SAVINGS ON EVERYTHING!
I DO THIS WORK TO SERVE, TO LIFT THE VIBRATION OF THE ENTIRE PLANET AND TO SPREAD THE MESSAGE OF LIGHT AND LOVE.
I WANT YOU TO BE LIVING YOUR BEST LIFE, I WANT YOU TO FEEL FULFILLED, WHOLE, SUCCESSFUL, LOVED!
AND ALTHOUGH I CREATED THIS FOR YOU, YOUR SUPPORT AND COMMITMENT TO MY PROGRAMS IS THE ULTIMATE GIFT FOR ME!
SO HERE IS A WAY THAT WE CAN HAVE THE MOST BEAUTIFUL EXCHANGE OF GIFTS THIS YEAR -
I GIFT YOU MY LOVE AND SERVICE, AND YOU GIFT ME YOUR LOVE, SUPPORT AND COMMITMENT.
EVERYTHING ON THIS PAGE IS ON SPECIAL FOR THE MONTH OF OCTOBER!
I LOVE YOU DEEPLY!
ONLINE GROUP COACHING COURSES
25% OFF ALLOW MORE
$372 THIS MONTH ONLY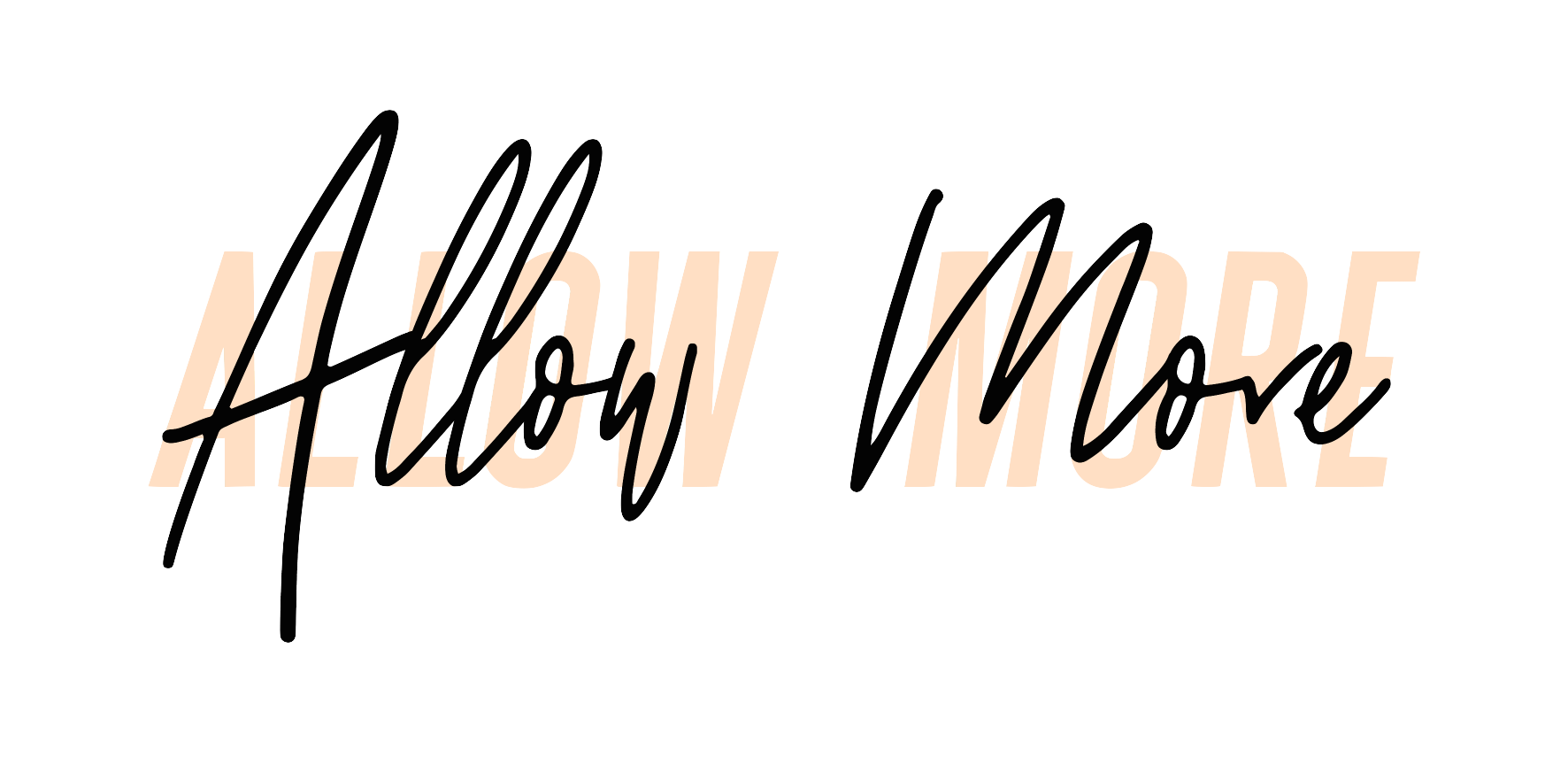 BE MORE. DO MORE. ASK FOR MORE.
A 30-DAY COURSE ABOUT ALLOWING MORE SPACE FOR THE THINGS AND FEELINGS YOU DESIRE.
25% OFF SOUL FOOD
$372 THIS MONTH ONLY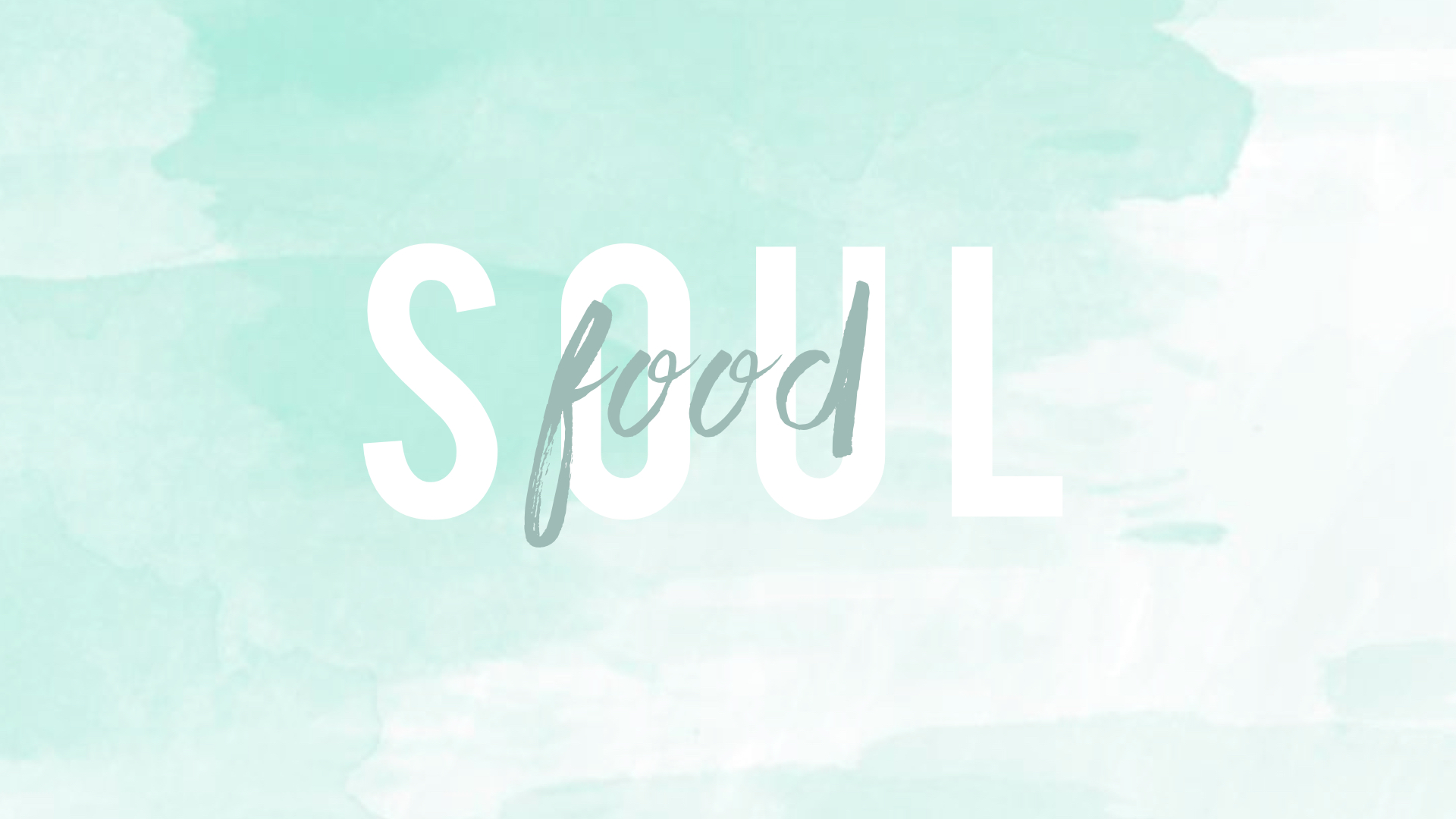 RECONNECT WITH YOUR BODY
A COURSE ABOUT LEARNING TO LOVE FOOD AND YOUR BODY AGAIN
25% OFF INCEPTION (PRE-LAUNCH)
$372 THIS MONTH ONLY

REPROGRAM YOUR THOUGHT PATTERNS
A COURSE ABOUT ALTERING YOUR CONSCIOUS AND SUBCONSCIOUS THOUGHTS AND BELIEFS
25% OFF DIVINE INTERVENTION
$372 THIS MONTH ONLY

OUT OF YOUR HEAD AND INTO YOUR HEART. BUSINESS WITH SOUL.
SIX-WEEK GROUP COACHING PROGRAM FOR SPIRITUAL ENTREPRENEURS
50% OFF FOUR COURSE PACKAGE
$722 THIS MONTH ONLY
TOTAL SAVING OF $1,266

WANT ALL FOUR COURSES?
PURCHASE AS A PACKAGE (MAJOR DISCOUNT ALERT!!)
Visit each individual course sales page for course details. The above link takes you directly to payment portal.
You will receive INSTANT access to all four courses within 24 hours!
As INCEPTION is yet to go live, if you choose this package option, you will receive access to
INCEPTION when it goes live.

ONE-ON-ONE COACHING PACKAGE
SPECIAL OFFER
4 WEEK 1:1 COACHING INTENSIVE
$2000 THIS MONTH ONLY!!
AN INTENSE VERSION OF MY 6 WEEK COACHING PACKAGE BELOW
6 WEEK PACKAGE INVESTMENT IS $5000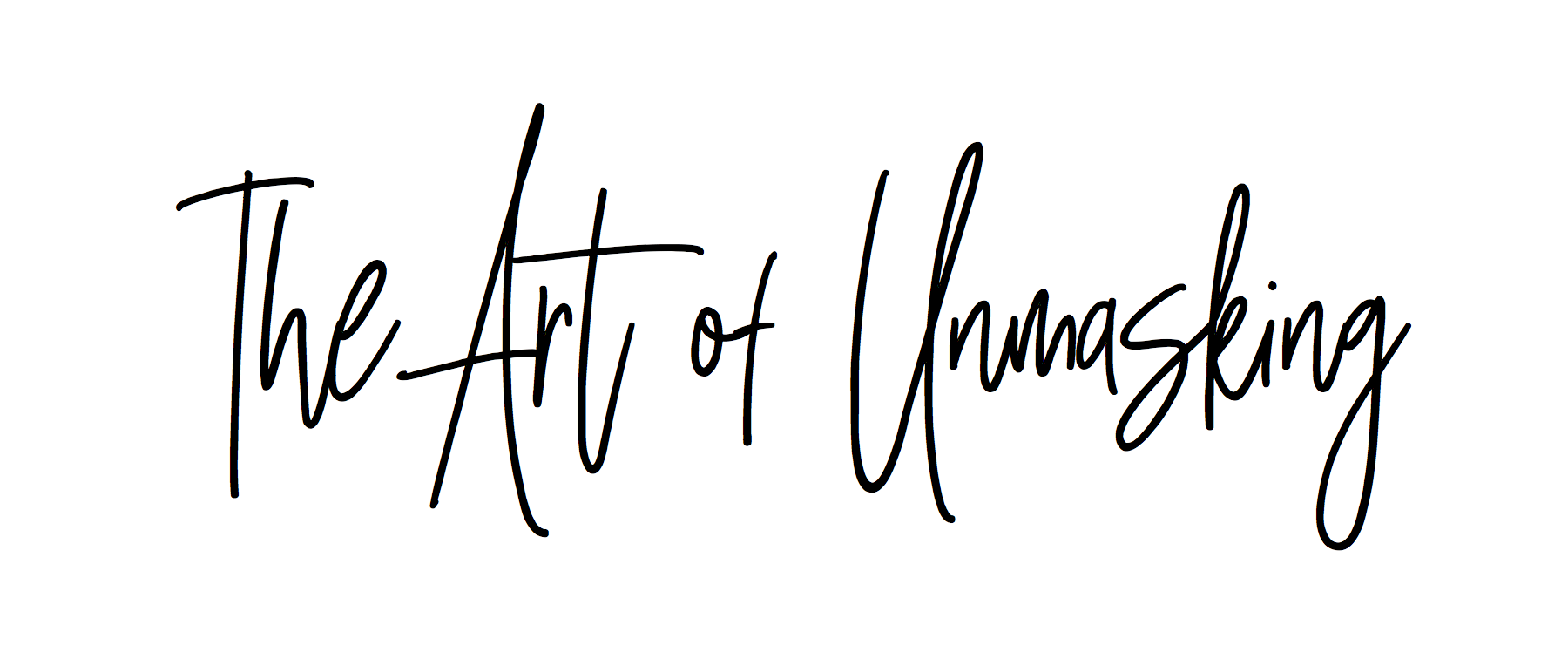 ONE-ON-ONE SIX WEEK COACHING PACKAGE
REVEAL WHO YOU REALLY ARE, DISCOVER YOUR TRUE PURPOSE AND MASTER YOUR MINDSET
$111 OFF HOLISTIC HEALING
$1000 THIS MONTH ONLY
ONE-ON-ONE PRIVATE COACHING AND HEALING INTENSIVE
A HEALING EXPERIENCE FOR YOUR MIND, BODY AND SPIRIT.
2-4-1 SPECIAL!
$50 FOR THE BUNDLE THIS MONTH ONLY

THE ULTIMATE FITNESS AND FOOD GUIDES!
THE PERFECT RESOURCE FOR WORKOUTS AND PLANT-BASED EATING.
OR YOU CAN SUPPORT ME ON PATREON

THIS IS A WAY IN WHICH YOU CAN SUPPORT MY CREATIVE EXPRESSION AND MY WRITING
I AM SO EXCITED TO BE WORKING ON MY FIRST BOOK, "GOD IS ME"
YOU CAN READ ALL ABOUT IT, AND SUPPORT MY JOURNEY BY CLICKING THE LINK BELOW
WANT TO SEND ME A BIRTHDAY GIFT?
I'M SO GRATEFUL FOR ALL THE LOVE YOU ALWAYS SEND ME, AND IF YOU'D LIKE TO SEND ME SOME BIRTHDAY LOVE, LINK IS BELOW
COPYRIGHT GRIGORIA KRITSOTELIS 2018 | ALL RIGHTS RESERVED
THIS STUFF BELONGS TO ME - IF YOU STEAL IT, YOU'RE NAUGHTY