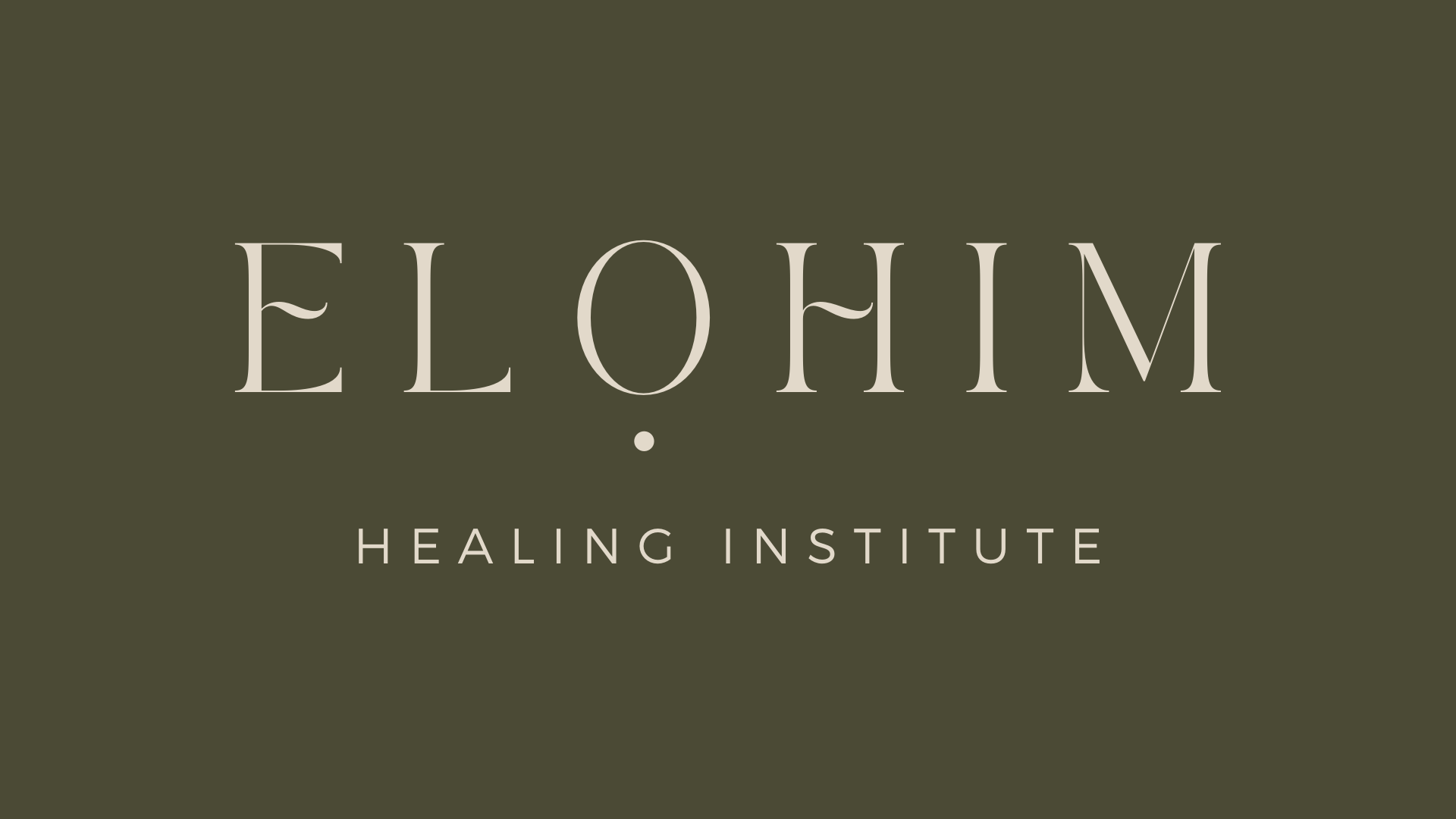 ELOHIM HEALING INSTITUTE
We are The Elohim Group. A collective group of channellers, connecting with beings of 4th, 5th and 6th density.
Healing facilitated by experienced spiritual teachers, healers and practitioners who have been initiated and trained by The Elohim Healing Institute.
The Elohim Group offers healing support through collective channeling sessions where the root cause and remedies are revealed to us. The Elohim Group gather virtually for your collective channel, we use your photo and your name to tap into your energy field and body. We channel, we share our revelations, we also collectively offer you a healing light transmission.

You will receive the channel and transmission recording along with a PDF with all of the revelations; root causes and remedies.
Our channeling sessions are currently exclusively intuitive medicine, so are centered around health and well-being.

We are now accepting submissions.
After you fill out the submission form (by clicking the link below), a payment link will be provided.
Currently we have TWO services available:
ONE. The Elohim Group Channel (one month turn around time) $297 USD
TWO. The Elohim Group PRIORITY Channel (10-day turn around time - if it is more urgent and time sensitive) $397 USD
WATCH THE ELOHIM GROUP IN ACTION HERE
COPYRIGHT GRIGORIA KRITSOTELIS 2016 | ALL RIGHTS RESERVED
THIS STUFF BELONGS TO ME - IF YOU STEAL IT, YOU'RE NAUGHTY