ONLINE GROUP COACHING COURSES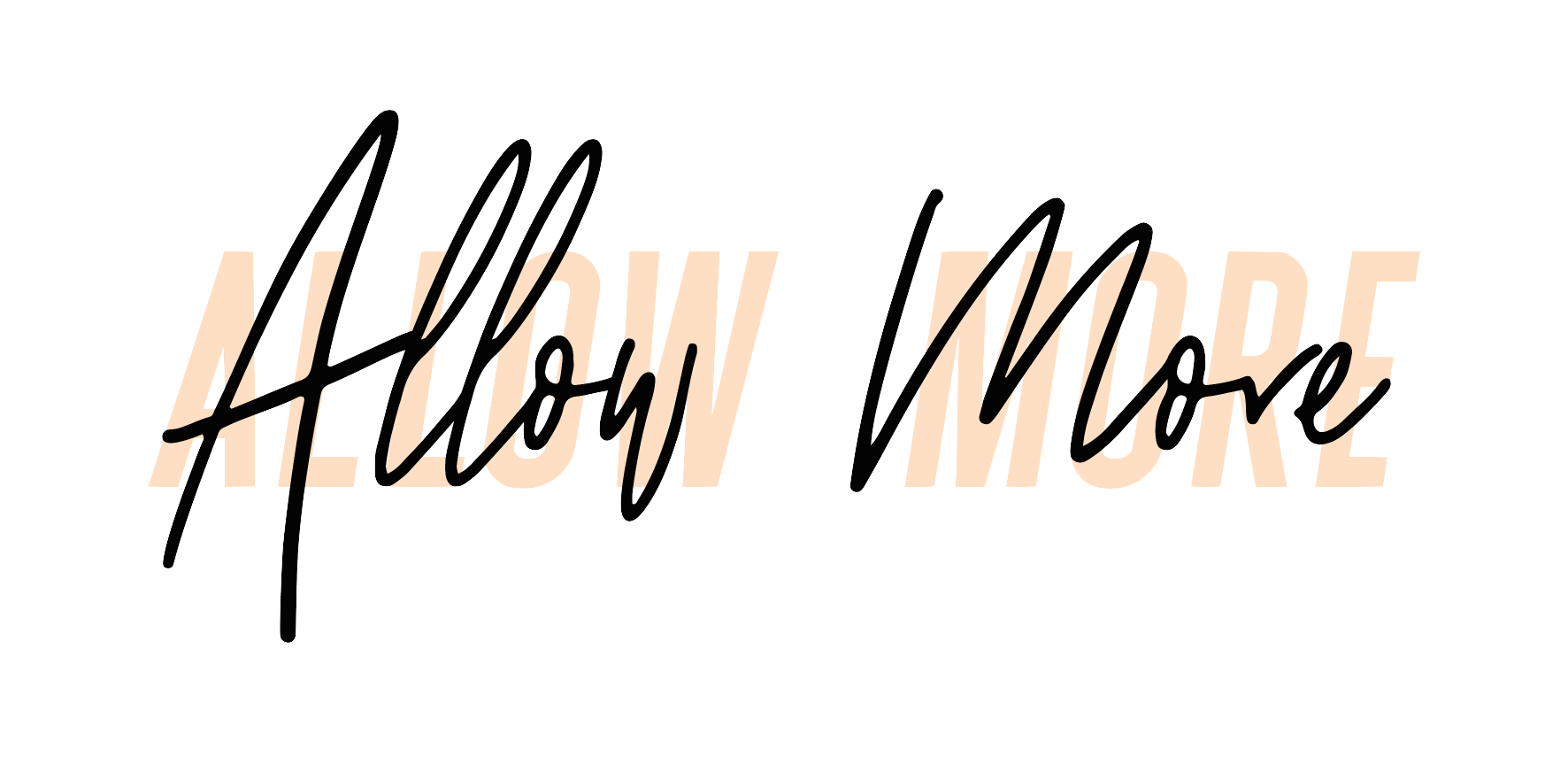 BE MORE. DO MORE. ASK FOR MORE.
A 30-DAY COURSE ABOUT ALLOWING MORE SPACE FOR THE THINGS AND FEELINGS YOU DESIRE.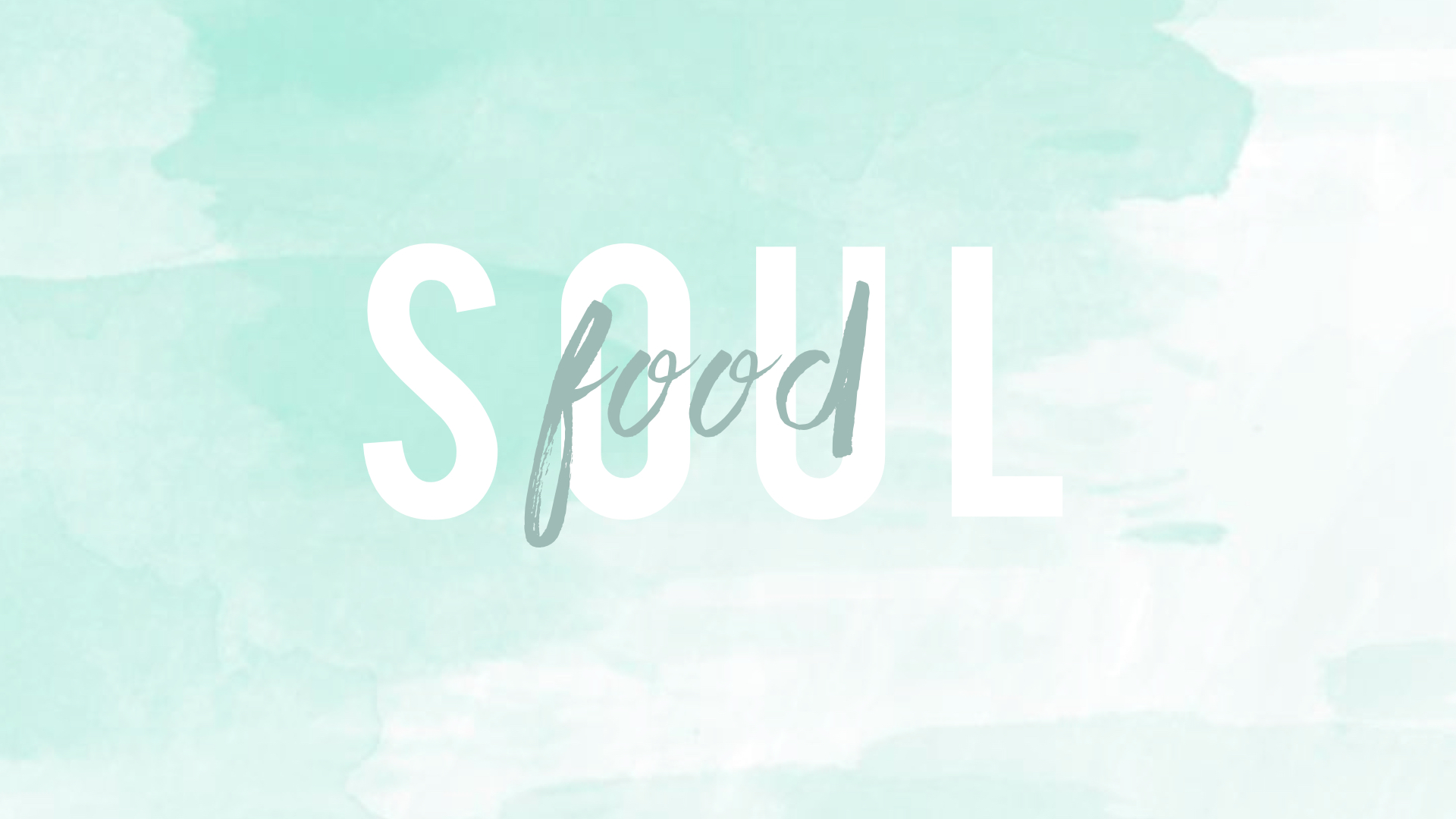 RECONNECT WITH YOUR BODY
A COURSE ABOUT LEARNING TO LOVE FOOD AND YOUR BODY AGAIN

REPROGRAM YOUR THOUGHT PATTERNS
A COURSE ABOUT ALTERING YOUR CONSCIOUS AND SUBCONSCIOUS THOUGHTS AND BELIEFS

OUT OF YOUR HEAD AND INTO YOUR HEART. BUSINESS WITH SOUL.
SIX-WEEK GROUP COACHING PROGRAM FOR SPIRITUAL ENTREPRENEURS

WANT ALL FOUR COURSES?
PURCHASE AS A PACKAGE (MAJOR DISCOUNT ALERT!!)
Visit each individual course sales page for course details. The above link takes you directly to payment portal.
You will receive INSTANT access to all four courses within 24 hours!
If you are looking for a payment plan option, please contact me here.
As INCEPTION is yet to go live, if you choose this package option, you will receive access to
INCEPTION when it goes live in November 2018.

ONE-ON-ONE COACHING PACKAGE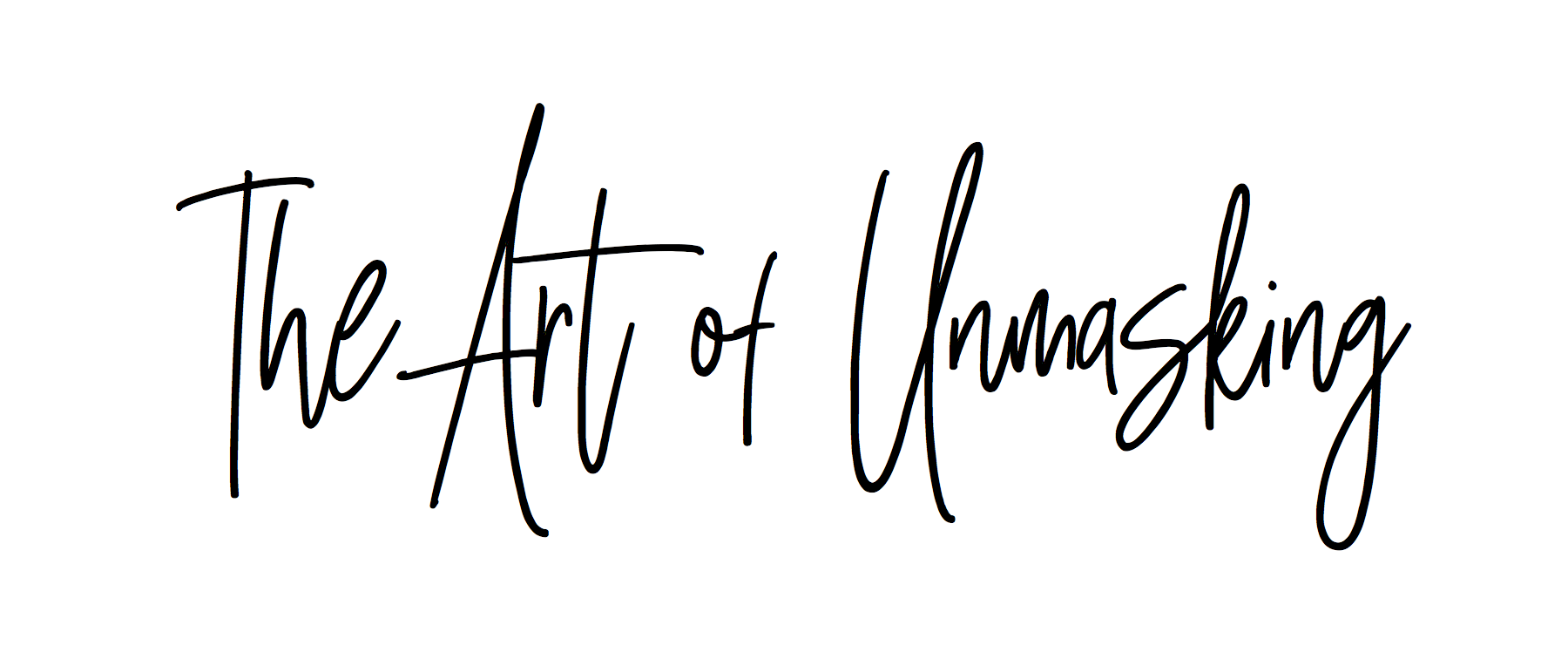 ONE-ON-ONE SIX WEEK COACHING PACKAGE
REVEAL WHO YOU REALLY ARE, DISCOVER YOUR TRUE PURPOSE AND MASTER YOUR MINDSET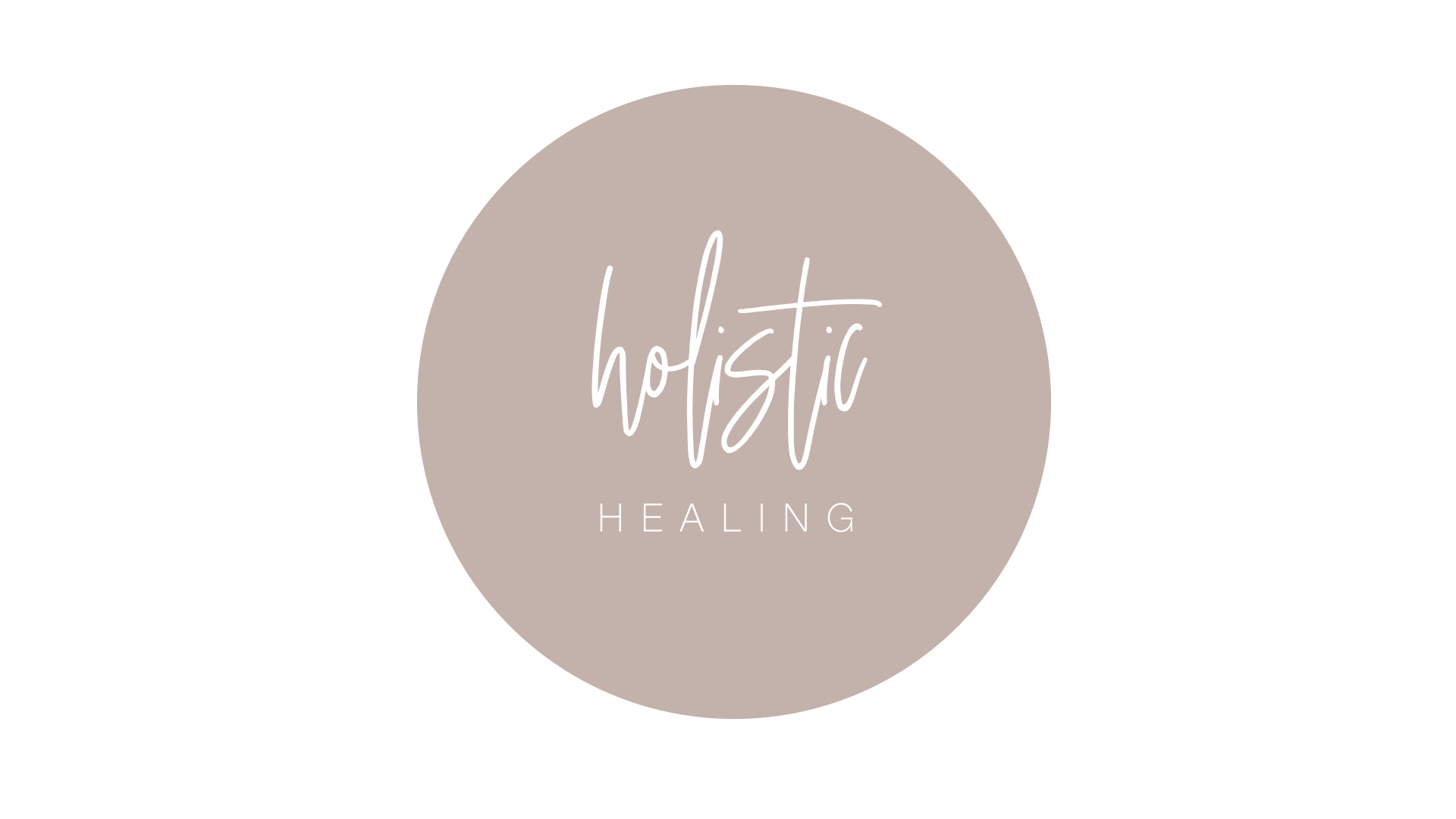 ONE-ON-ONE PRIVATE COACHING AND HEALING INTENSIVE
A HEALING EXPERIENCE FOR YOUR MIND, BODY AND SPIRIT.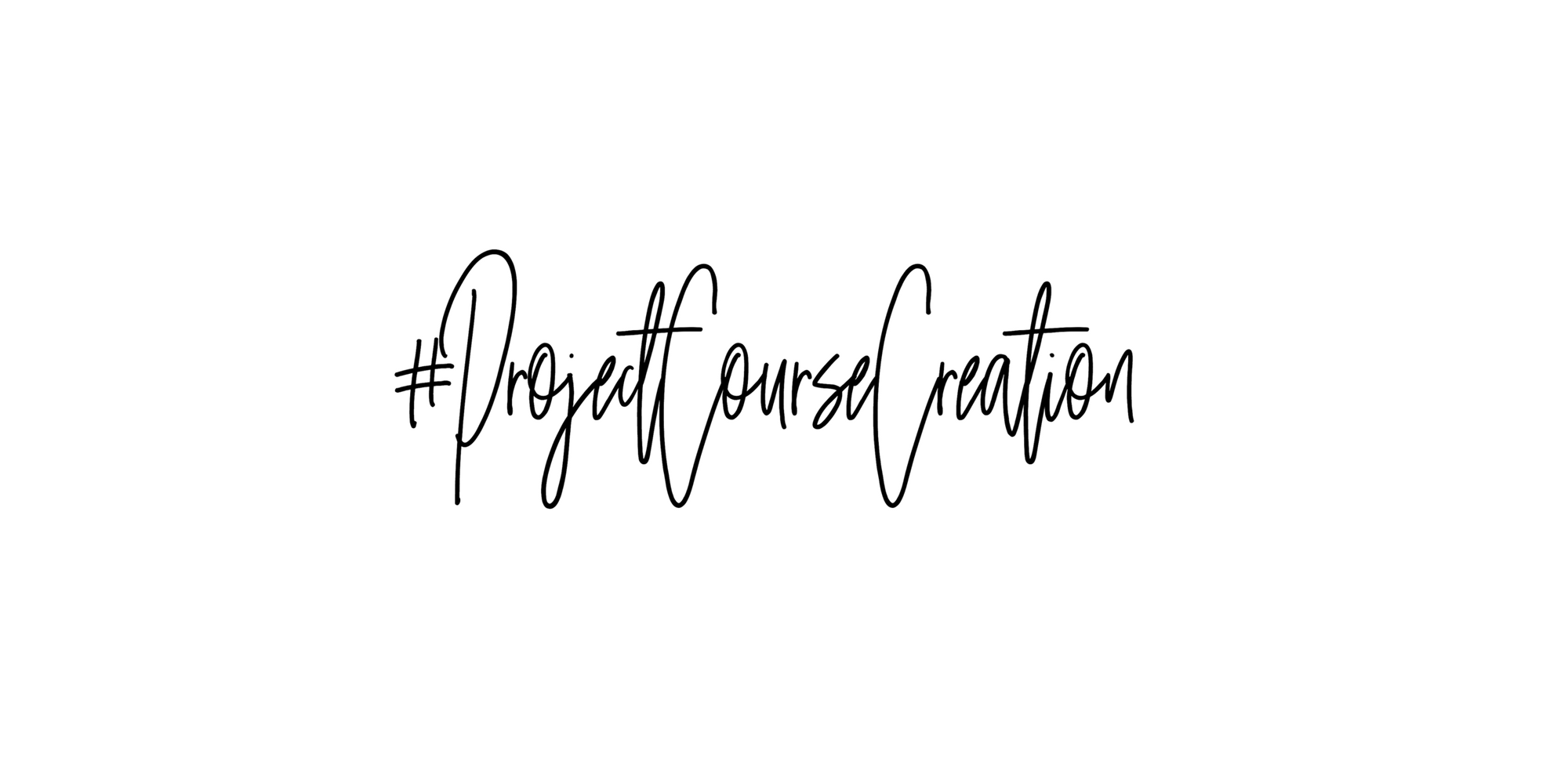 CREATING ONLINE COURSES HAS NEVER BEEN THIS EASY!
THE ULTIMATE CHECKLIST FOR BUILDING AN ONLINE COURSE.
COPYRIGHT GRIGORIA KRITSOTELIS 2018 | ALL RIGHTS RESERVED
THIS STUFF BELONGS TO ME - IF YOU STEAL IT, YOU'RE NAUGHTY