SPIRITUAL ENTREPRENEUR, BUSINESS & MINDSET COACH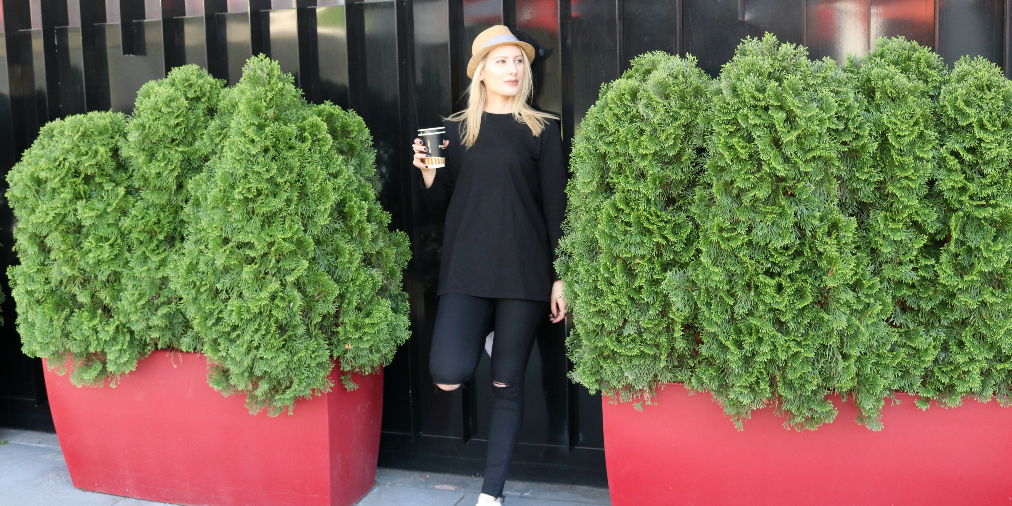 HELLO!
I'M A LIGHT WORKER. ACHIEVER. DREAMER. ROOTING FOR YOU AND FOR EVERYONE KIND OF PERSON.
I am on a journey with my work, my explorations and a few deep stories. I travel with a suitcase full of outrageous blessings. I am on a quest for truth, love and joy. I am a writer, a mentor, an explorer.
Welcome to my virtual home! Find out about how I got here (and probably how you got here too), in the video below:
3
LITRES OF WATER ARE CONSUMED BY ME EVERY DAY
SUPER GOOD FOR MY WELL-BEING. THERE'S SOMETHING MAGICAL ABOUT WATER
2
BIG MEALS A DAY - TRIALLING AN INTERMITTENT FAST
I ENJOY THE EFFICIENCY OF STARTING MY DAY WITHOUT FOOD
2
HOURS, SIX DAYS A WEEK WORKING OUT AT THE GYM
ADDING EXERCISE TO MY LIFE HAS IMPROVED MY PRODUCTIVITY 10 FOLD
0
EXCUSES WERE USED WHILE PURSUING MY GOALS AND DREAMS
I HAD THE CHOICE TO DREAM ABOUT IT HAPPENING OR MAKE IT HAPPEN
PERSONAL BIO
(AKA - THE REAL JUICE)
I'm from Melbourne, Australia, the city with four seasons in a day and literally every cuisine you can think of. You will find me working from my laptop, at the gym, eating delicious vegan food, cooking or spending time with my rad family, friends and dog!
I'm obsessed with trying vegan dessert recipes (especially raw vegan). My favourite spiritual practice is opening the gateway to awakening (and helping others do it too) - meditating and yoga are happiness.
I know just as much about business as I do spirituality, and I love to combine the two. In fact, it is the premise for my entire business. The balance between the spiritual and the hustle.
A cause that I care deeply about is homelessness. I believe that we should all have access to basic needs such as food, water and shelter. I have been volunteering for the last 2 years feeding the homeless in Melbourne and I am committed to giving back through this business to those in need.
I'm also a total nerd. Love books, love learning, and I always have a quote for EVERYTHING!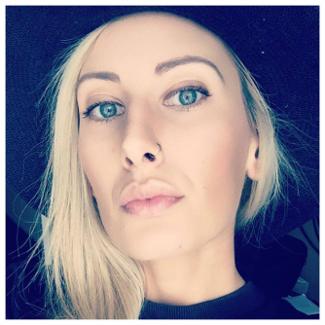 PROFESSIONAL BIO
(AKA - THE VERSION WHERE I SOUND ALL FANCY)
GRIGORIA KRITSOTELIS
Spiritual Entrepreneur & Business Coach

Grigoria is a marketing consultant turned spiritual entrepreneur and business coach. She is dedicated to lifting the vibration of the earth by spreading the message of light.
Grigoria is a thought leader, entrepreneur and a creative intellect. With years of experience in both the marketing world and the small business world, Grigoria has built a successful career through numerous entrepreneurial endeavours. Having been the owner of a number of successful small businesses she understands firsthand what is required to build a business and what it takes to be successful.
With multiple degrees and diplomas in Marketing and Management Grigoria has the knowhow and expertise to effectively build and grow a business whilst having the passion to share her knowledge with others and build a community of like-minded successful entrepreneurs. With a strong work ethic, attention to detail and a flourishing creative nature, Grigoria is able to creatively work with clients in a way unlike other business professionals, and think outside the box to provide people with unique and distinct solutions. Grigoria is a skilled and driven individual who approaches every project with passion and creativity.
Grigoria is also the Creative Director & Co-Founder of Creative Bar Marketing Consulting Agency.

COPYRIGHT GRIGORIA KRITSOTELIS 2016 | ALL RIGHTS RESERVED
THIS STUFF BELONGS TO ME - IF YOU STEAL IT, YOU'RE NAUGHTY