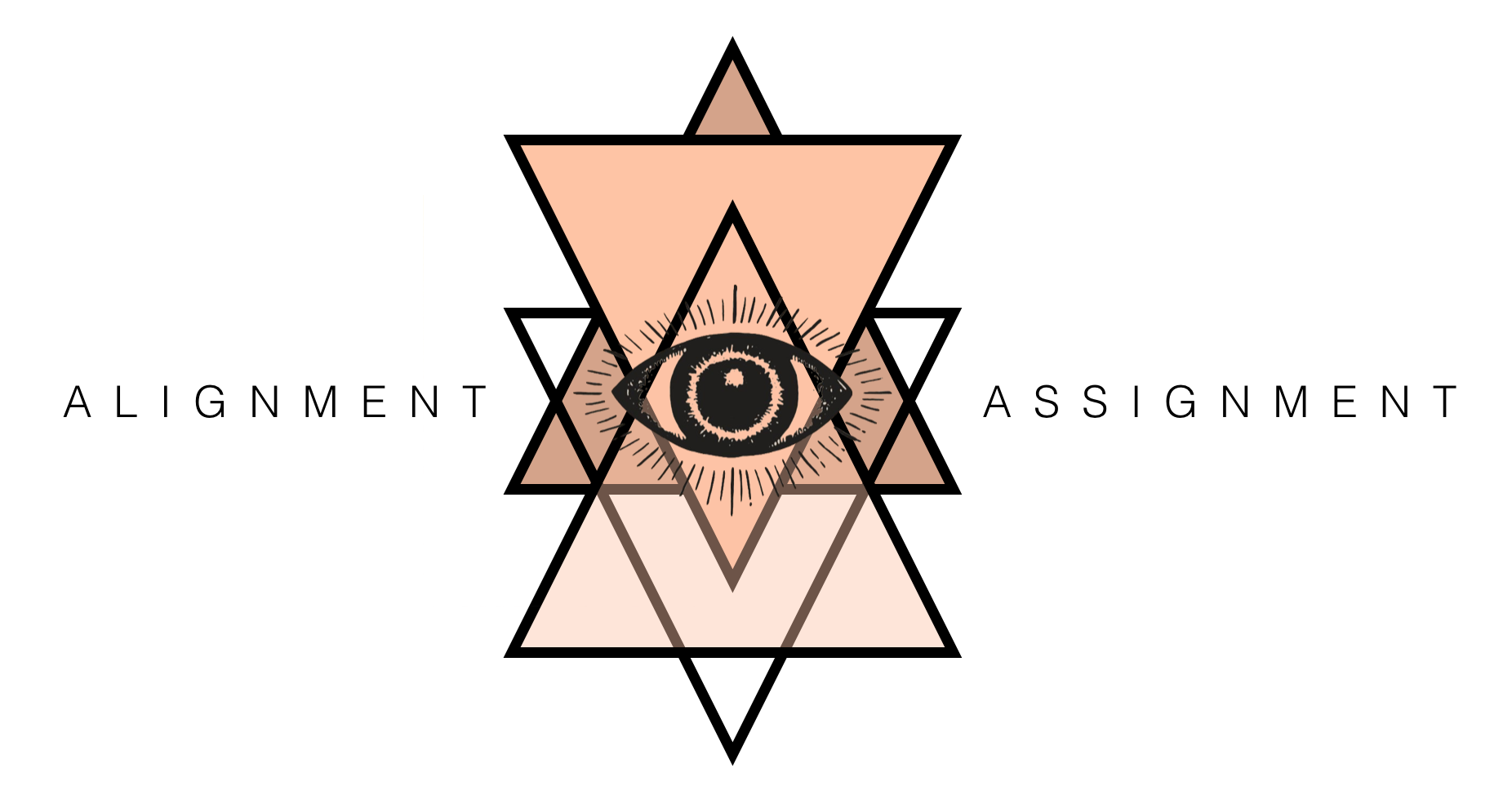 THE ALIGNMENT ASSIGNMENT: MONTHLY GUIDED MEDITATIONS
FOCUSED ON EXPANSION, HEALING, MANIFESTING AND ENERGY SHIFTING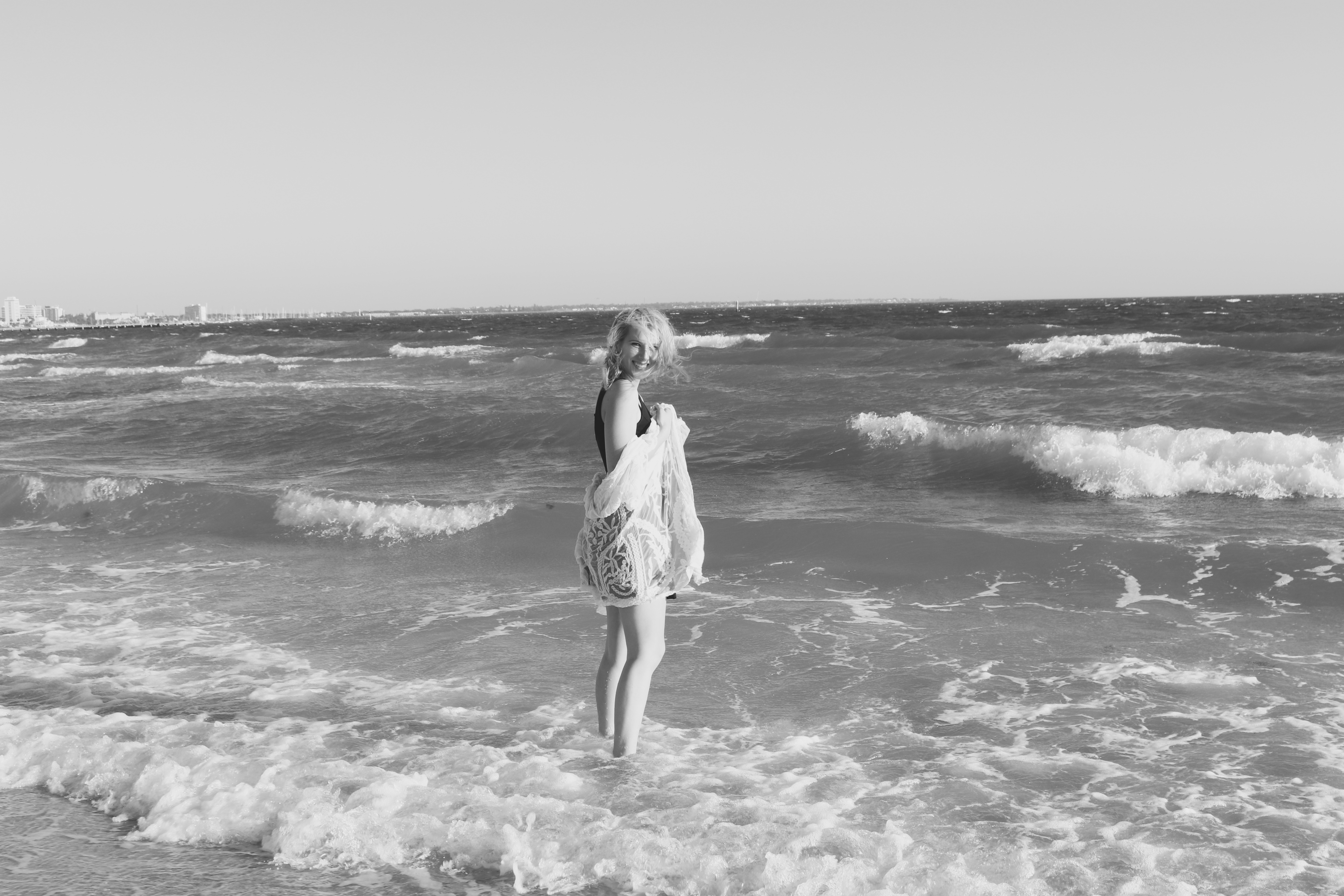 THIS MONTH'S GUIDED MEDITATION FOCUS IS:
ABUNDANCE
THE ALIGNMENT ASSIGNMENT DETAILS
I would love for you to join me and our Sacred Tribe
for a Guided Meditation during the month of May.

Upon purchase of your ticket, you will receive access to this month's guided meditation and have unlimited access to the recording.
During this month's ALIGNMENT ASSIGNMENT we will:
Be doing a Quantum Jump into our past lives that have had a negative impact on our present life experience
Accessing suppressed childhood memories that lead to triggers and release them
Move through our resistance and energy blocks
Replace our triggered beliefs with aligned beliefs
Partake in a guided meditation where we explore the parts of us who have forgotten their connection to the Divine - reintroduce them, then allow the Universe to hear our call
Experience a vivid visualisation that will transport your subconscious mind into multiple dimensions
Tune in to a hypnosis to turn on the switch to Source at any time
Tickets are only $30 and you will have access to the meditation forever!!

WHAT IS MEDITATION
Meditation allows you to silence the noise that distracts you from hearing your soul's calling.
This doesn't mean that we stop our thoughts, that's not possible, thoughts will naturally pass through.
But we allow them without judgment or censorship. We honour them, we allow them to teach us.
Then we move back into our stillness.
We enter the practice with a clear intention - this allows us to interpret the messages coming from our higher self.
God (Universe/Angels/Source/Whatever your Truth is) is always talking to us (with vibrations not words - we merely interpret into words), but when our mind is so busy, we don't get a chance to hear the messages.
Our meditation practice will create a conducive environment in which we can receive the messages with ease.

Let's go on a journey together, to reconnect with our higher self and allow our inner guide to show us the path.

And so it is.
THE ALIGNMENT ASSIGNMENT - APRIL OVERCOMING CHILDHOOD TRAUMA

Tap in to your heart and connect to your child self. Many of us have suppressed memories from our childhood that currently have a heavy bearing on the resistance we feel in the present moment. Let's move through the limits together and let's raise our vibrations as a collective.
TICKETS ONLY
$30 USD
How do you get your ticket? Once you purchase your ticket (using the button above), the little internet robots will let me know that a Badass who's ready to up-level their connection and alignment game is IN THIS!! I will then instruct the internet robots to send you an email within 24 hours of your purchase, with all the links and details to access the meditation.
The timing is perfect.
You are a Divine Being.
The Universe is aligning in your favour.
You are on your path.
All is well.
You embody the sacred energy that exists around you.
You open your heart to opportunities that present themselves.
You hear the calls of your soul.
You allow yourself to be guided.
You are present, in this moment right now.
You are here.
I am here with you; honouring you, loving you.
Wherever you're at, is where you're supposed to be.

I love you.
COPYRIGHT GRIGORIA KRITSOTELIS 2018 | ALL RIGHTS RESERVED
THIS STUFF BELONGS TO ME - IF YOU STEAL IT, YOU'RE NAUGHTY