THE ULTIMATE CONSCIOUSNESS EXPANDING RETREAT
THOUGHT PROVOKING, MIND-EXPANDING RETREAT - AN ADVENTURE FOR YOUR MIND, BODY & SPIRIT
Torquay, Victoria | February 2-5 2019
A SUMMER RETREAT HELD ON THE BEAUTIFUL VICTORIAN COAST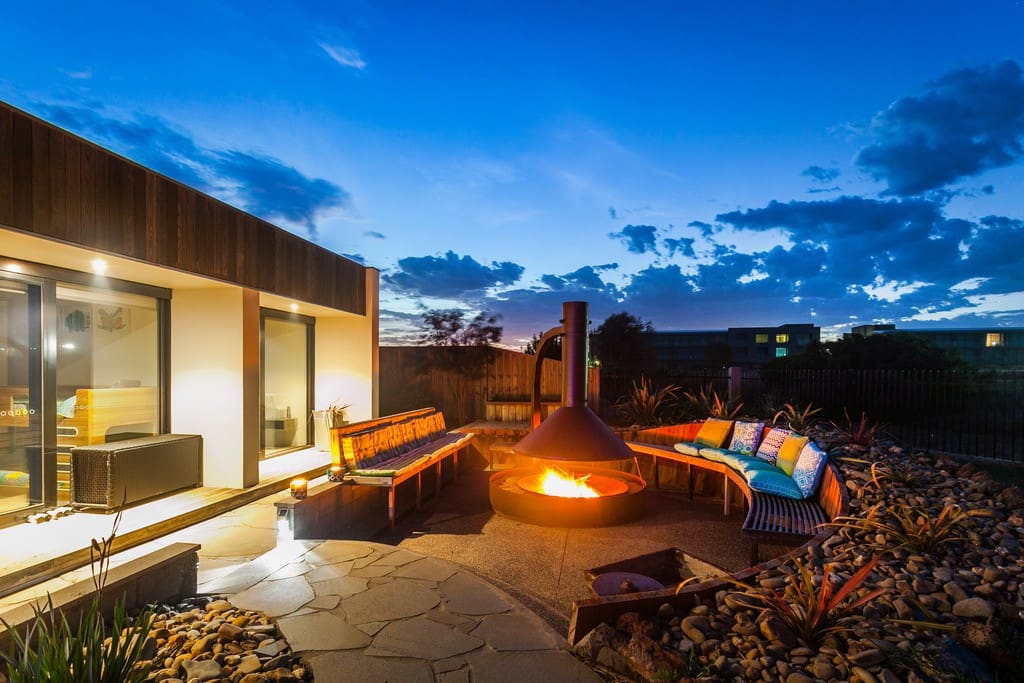 Imagine being part of a consciousness immersion. Surrounded by a conscious collective, ready to awaken to their Divine Power and expand their mind. Our focus is on deep subconscious perspective shifting to create new neural pathways which will alter your perceived reality and transform your creative power. Surrounded by lush Australian land and only a few minutes from the vast Victorian Coastline, get ready for a 4 day retreat that provides you with the space and time to focus intently on the physical and spiritual pursuits of growth, expansion, surrender and shifting. Get ready to rediscover yourself.
THE VILLA
A rustic and a modern Coastal hideaway. The highlight of the villa is the outdoor spaces gazing the beautiful night sky and lush Australian land, and an outdoor spa which will provide for a sacred conversation space on warm nights.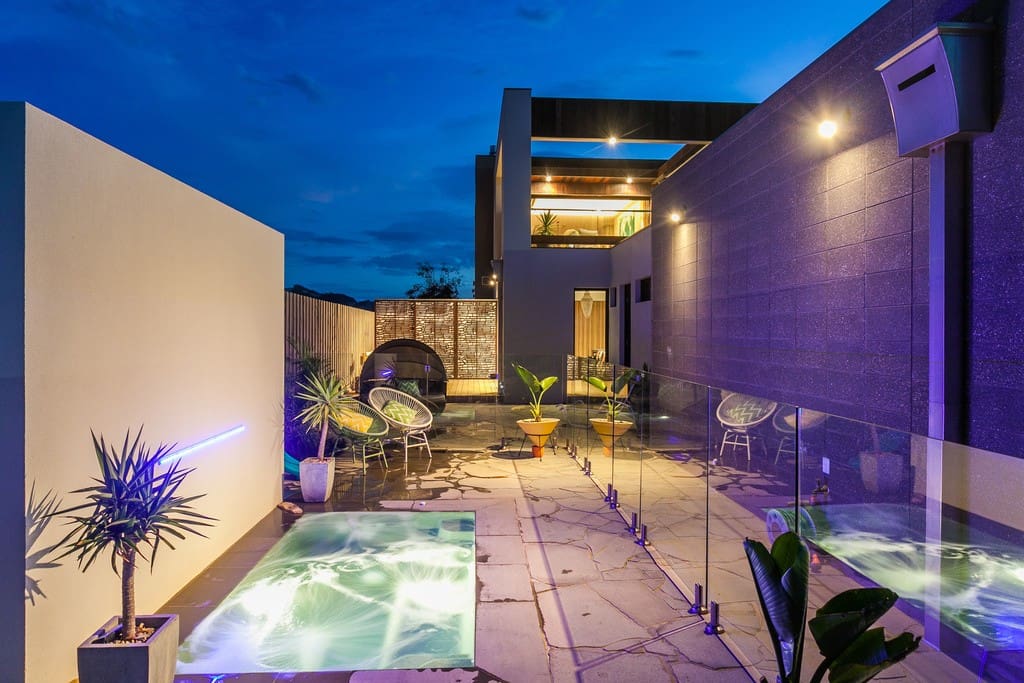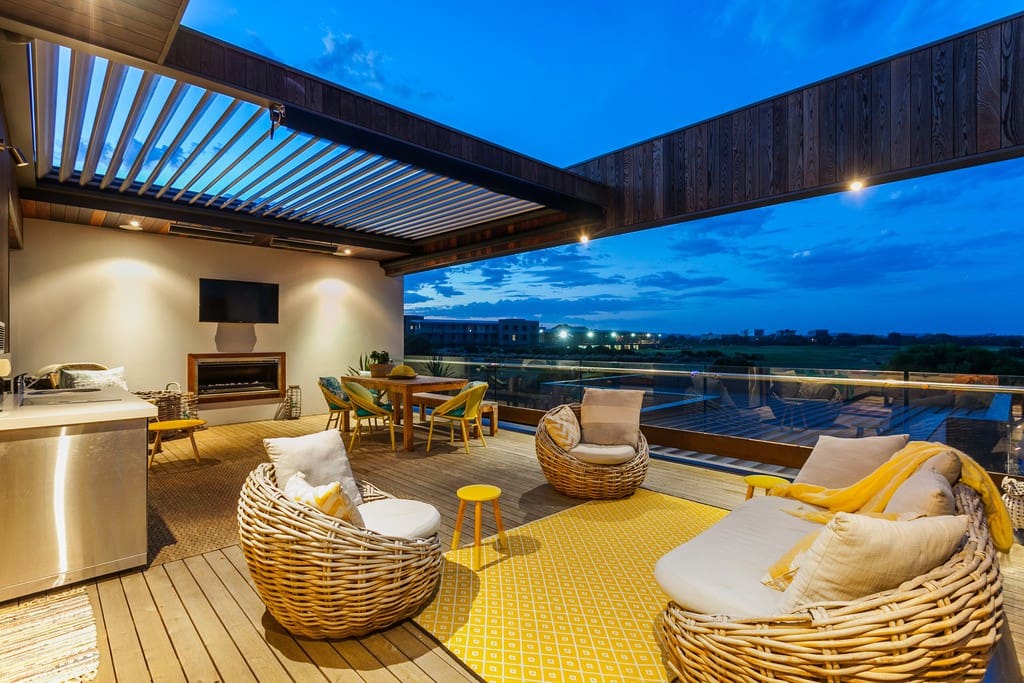 THE FOOD
Combining a holistic approach to wellness, we have created a plant-based menu which awakens the senses and lifts your spirit. Kicking off the day with energizing snacks and a delicious breakfast featuring superfoods and fresh produce. A revitalising salad bar is available for lunch, with a blend of fresh veggies and secret recipes. The dinners will be created as a collective to nurture our bonds and learn about the vibration of the food we eat. Let it all go, with herbal infusions and raw cacao promising a good night sleep.
(All meals will be plant-based vegan, but we can accommodate for all dietary requirements upon request - please make sure to specify upon booking)

ABOUT THE RETREAT & INCLUSIONS
4 days / 3 nights
Morning Movement Practice (Yoga/Workout)
All meals and snacks provided
Fresh produce of fruits and vegetables
Excursions to the surrounding land and beaches
Free wifi access in the villa
AND ALSO THESE...!
Prayer | Meditation | Visualisation | Mentoring | Masterclasses | Inner work/expansion | Journaling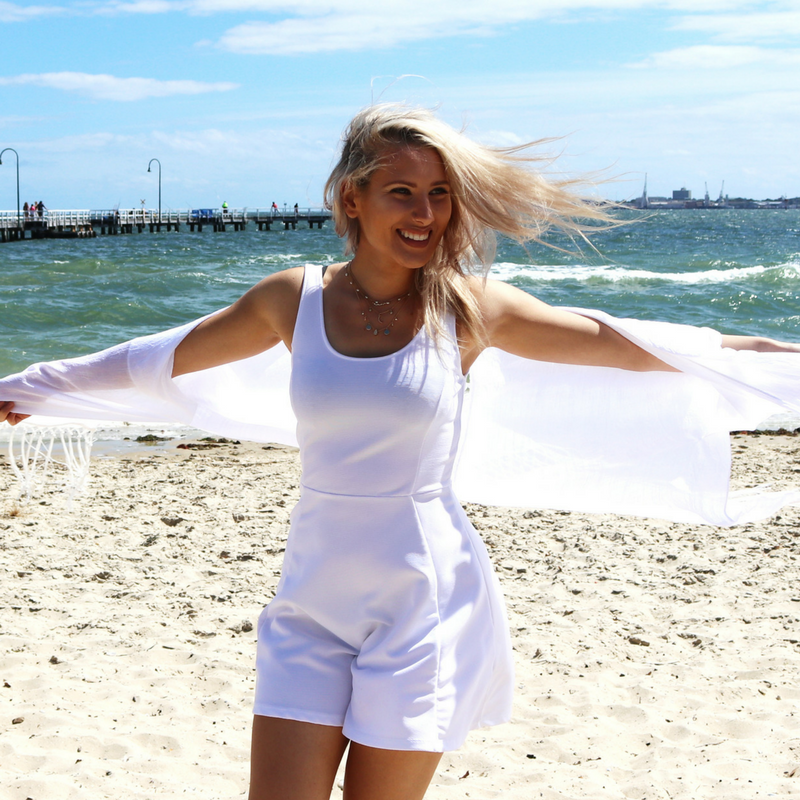 GRIGORIA KRITSOTELIS
SPIRITUAL ENTREPRENEUR, BUSINESS & MINDSET COACH
Grigoria is a marketing consultant turned spiritual entrepreneur, business and mindset coach. She is dedicated to lifting the vibration of the earth by spreading the message of light.
Grigoria is a thought leader, entrepreneur and a creative intellect. She is able to graciously and sometimes even ferociously find the balance between the hustle and the intuitive. She is a very kind and giving soul, she genuinely cares about people and their well-being, and is always looking to help, connect and empower people. She is also strikingly driven and focused. Grigoria is filled with creative and inspiring ideas, she writes and shares from her heart and creates a magical sacred space for others to open up freely.

She's unlike anyone you have ever met. She reminds you of no one else.
A message from Gee:
My goal in life is to be one of those people who are just light. You see them and you suddenly feel so warm inside, and all you want to do is hug them. And they look at you and smile with the warmest light in their eyes... and you love them. Not in a romantic way, but you just want to be close to them and you hope some of their light transfers onto you.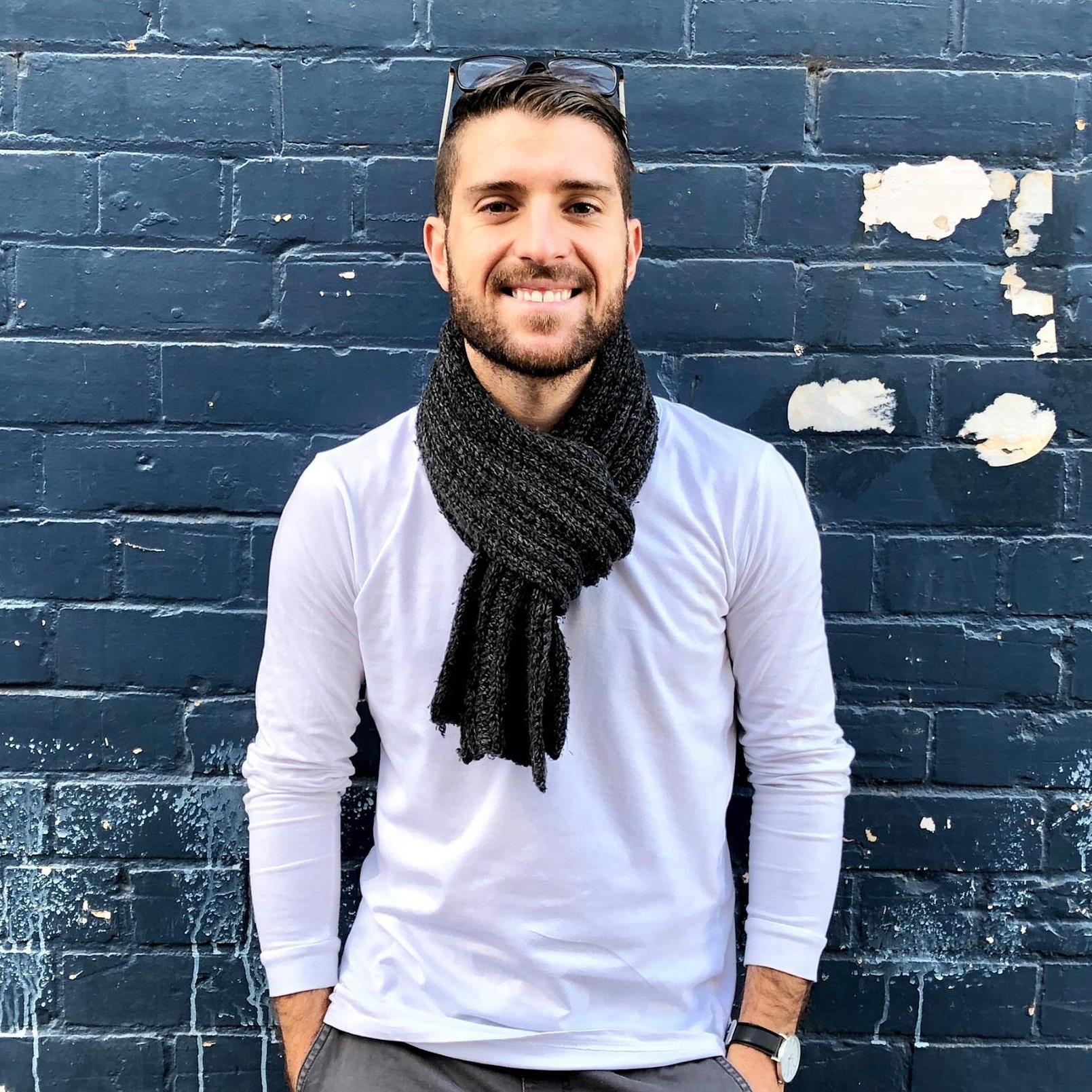 CARLO CIRILLO
CONSCIOUS CREATOR & SERIAL ENTREPRENEUR

Conscious Creator, Serial Entrepreneur, Podcast host and Speaker.
Former Semi Professional Athlete turned lifestyle entrepreneur - Carlo has taken his experience in business and life along with passions for connection and gratitude and used that to pursue his goal of raising the consciousness and self awareness of the collective.
Learn more about Carlo here.
What others are saying about Carlo:
I thank my lucky stars to have crossed paths with Carlo. Such a compassionate, genuine soul that radiates positivity, gratitude and most importantly encourages my growth at every turn. He really is one in a million. I love the concept that we are the average of our top five influences - I am so happy to call Carlo one of mine. Keep your eye on this guy, he is sure to leave a beautiful impact on this world. -Caity
MAXIMUM CAPACITY 11 PEOPLE
This is an intimate retreat and we will be sharing beds with others. If that isn't your style, then this may not be for you.
We have on offer beds to share along with bunk beds.

We will assign you a room, if you are more comfortable sharing beds with the same sex, please specify when booking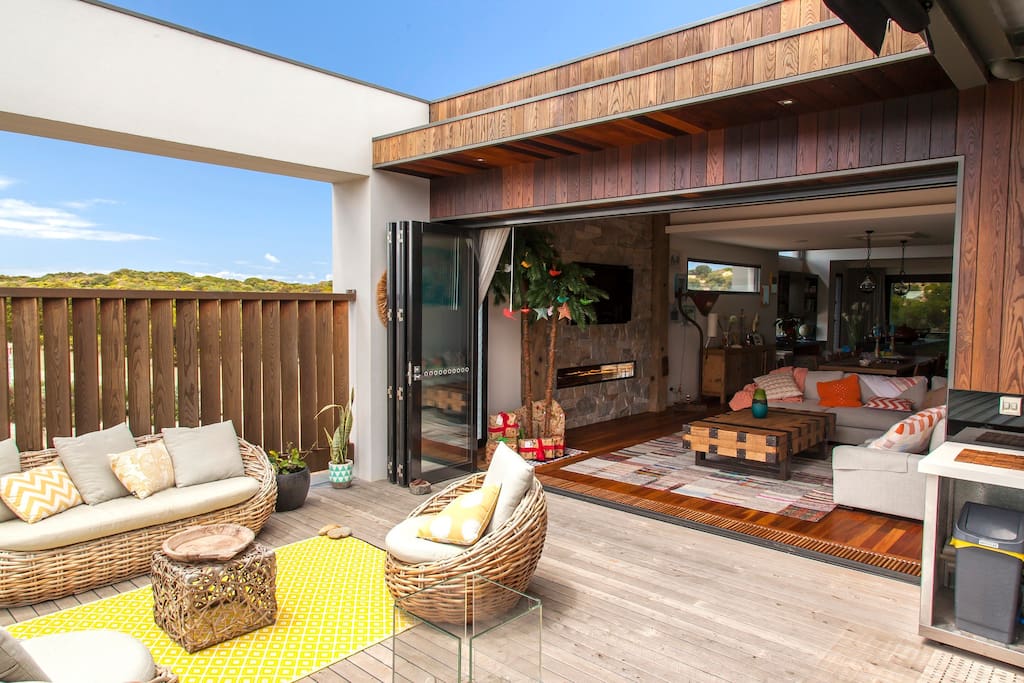 Prices include accommodation, all meals and all activities. For questions please email grigoriakritsotelis@gmail.com
COPYRIGHT GRIGORIA KRITSOTELIS 2018 | ALL RIGHTS RESERVED
THIS STUFF BELONGS TO ME - IF YOU STEAL IT, YOU'RE NAUGHTY