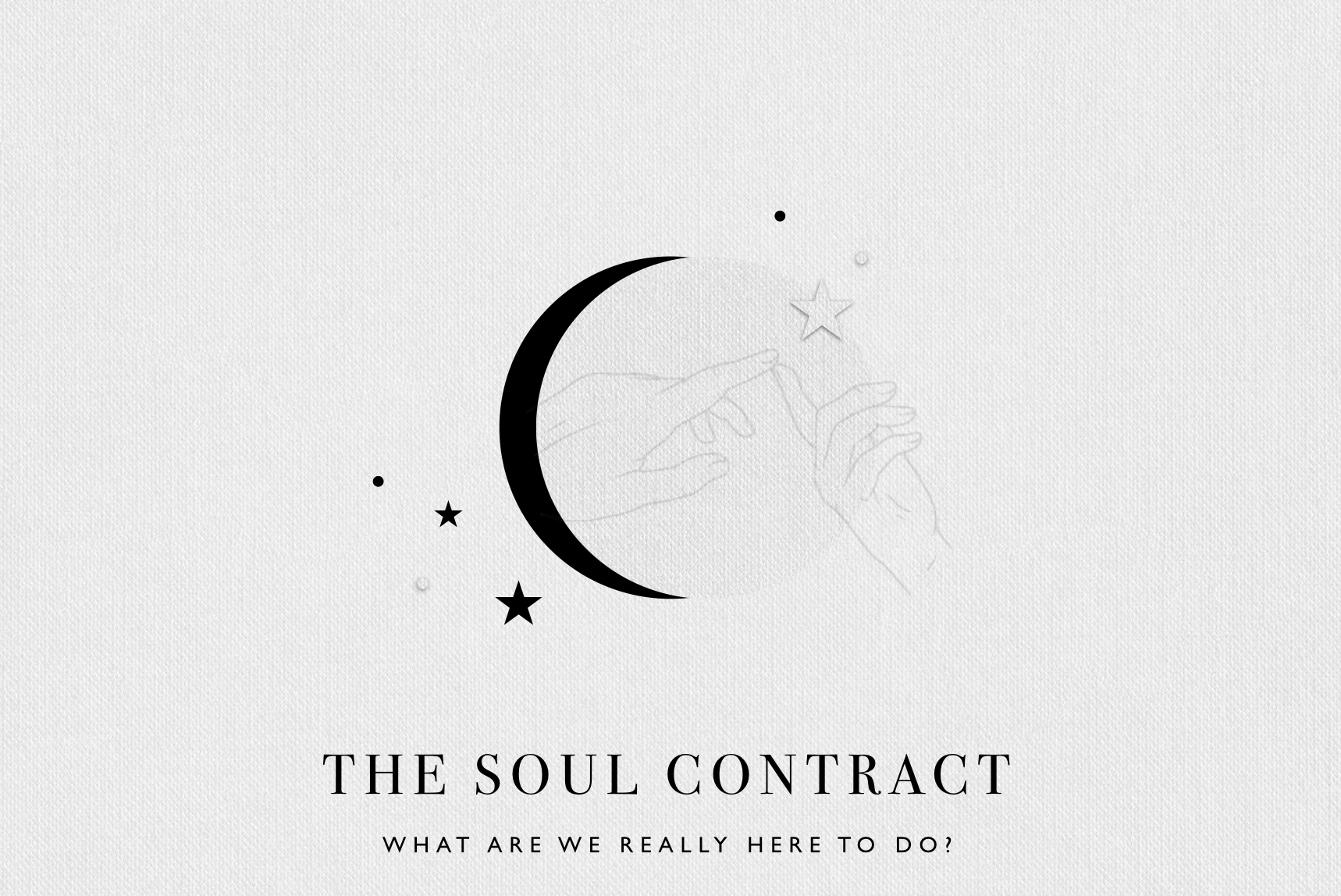 HOW DID THIS COURSE COME TO LIFE?
I spoke to God, He gave me a task.
I followed through (I always listen to my intuitive nudges)
I birthed this course, offering intuitive lessons that I have accumulated along my journey
I was told it needed to be for FREE
This is because I asked for a way that I could serve more people, even those who couldn't afford my services
And so I've made access to this course FREE for EVERYONE

An entire course.
10 Modules.
All FREE.

This course is:

To understand what we are really here to do

To understand the human experience

To understand why we feel pain, discord and resistance

To understand how to live fully

-

The course is modeled on the Wheel of Life.
The themes are: Alignment, Self-care, Self-Love, Contrast and Expansion

This is for MEN and WOMEN and THEY (we are all-inclusive and not gender-specific)
-
To access the course for free, I do require ONE thing from YOU...
Your commitment.
This course is worth thousands of dollars (if I were to price it relative to my other paid offerings)
And so to honour this work, I need you to make a declaration that you will commit to the work.
You'll watch every video, take notes, read the workbook, do the activities, and follow through.

Because if you don't, then I can't serve you, and that's what I'm here to do.
If you can make that declaration, then press the button below, and may you soon realise that alignment precedes everything.
COPYRIGHT GRIGORIA KRITSOTELIS 2018 | ALL RIGHTS RESERVED
THIS STUFF BELONGS TO ME - IF YOU STEAL IT, YOU'RE NAUGHTY