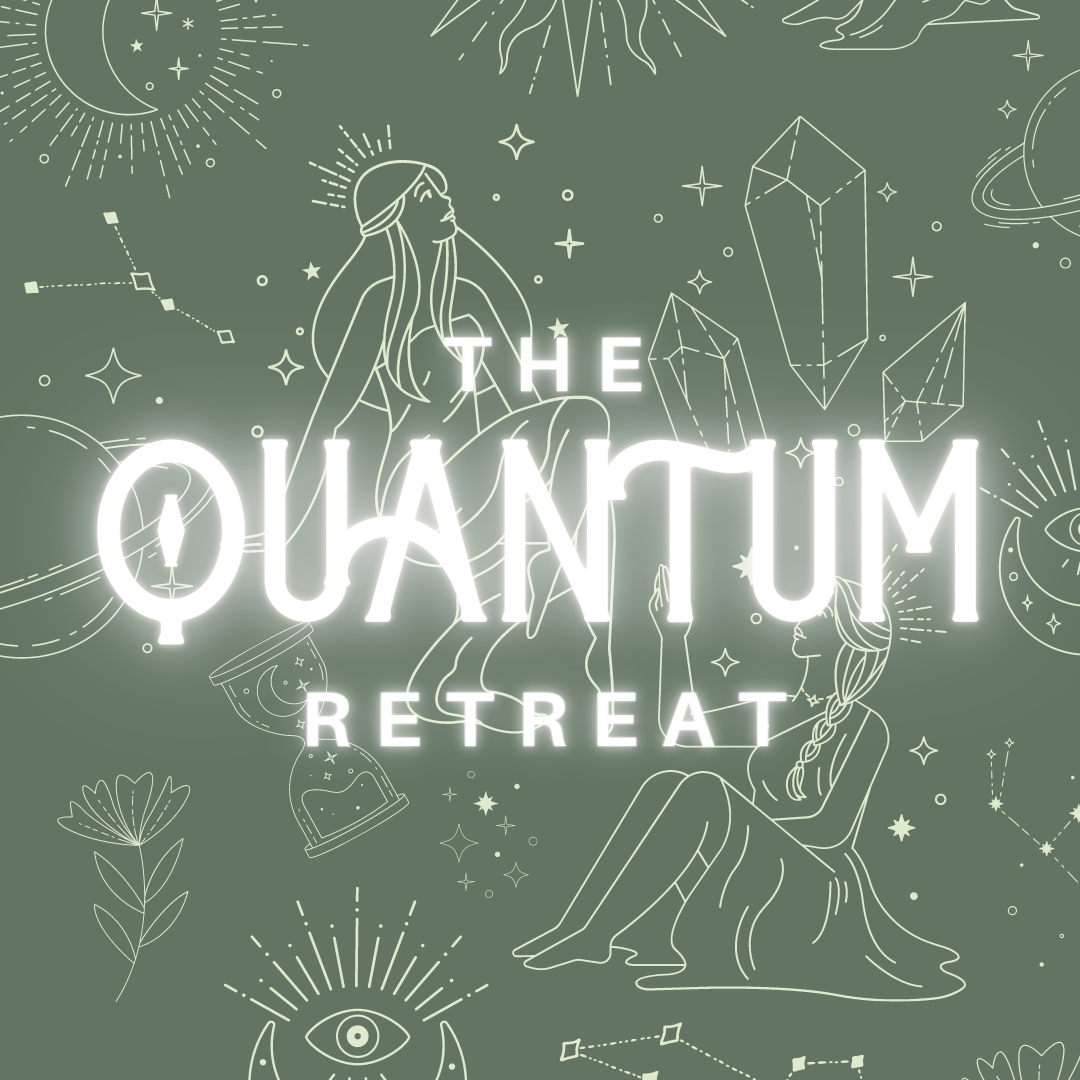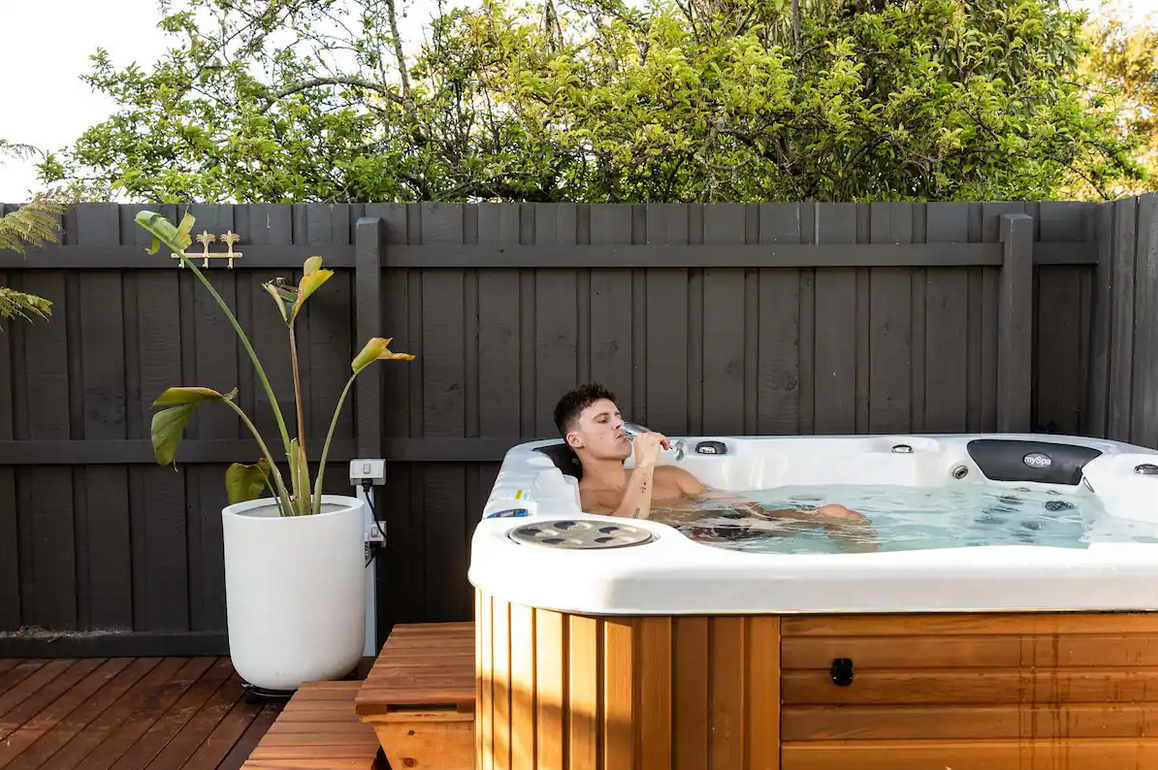 THE QUANTUM RETREAT
CONNECT WITH YOUR HIGHER SELF & PARTAKE IN COLLECTIVE QUANTUM SHIFTS

THOUGHT PROVOKING, MIND-EXPANDING, ENERGY INVOKING RETREAT - AN ADVENTURE FOR YOUR MIND, BODY & SPIRIT
Rosebud, Victoria | Mar 14-17 2022
A BEACH-SIDE RETREAT HELD ON THE SACRED VORTEX ENERGY OF THE MORNINGTON PENINSULA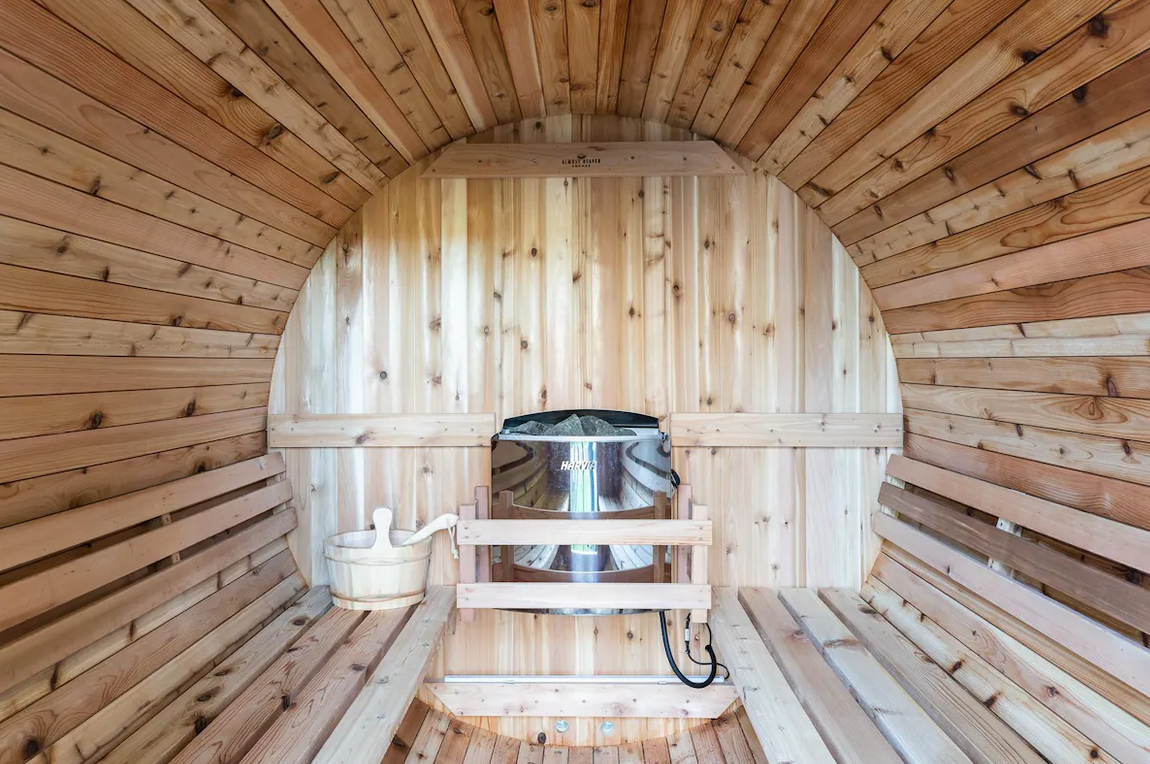 Imagine being part of a consciousness immersion. Surrounded by a group of people who are all tapping into their Highest Potential, on a luxury experience, ready to awaken to their Divine Power and expand their mind, body and soul. Our focus is on deep Quantum shifting tapping into the subconscious to create new neural pathways which will alter your perceived reality and transform your creative power. Surrounded by sacred spiritual ocean energy, and only a few minutes from the beach, get ready for a 4 day retreat that provides you with the space and time to focus intently on the physical and spiritual pursuits of growth, expansion, surrender and shifting. Get ready to rediscover yourself.
THE HIGHLIGHTS
Nourishing vegan meals and juices (all meals provided)
3 nights in a beautiful beach-styled home
Daily Pilates practices
Group Channeling Sessions
Collective Quantum Leaping
Sacred Shamanic Cacao Ceremony
Tailored workshops led by Spiritual Teacher Grigoria (your host)
Sauna and Spa
Lush beach surroundings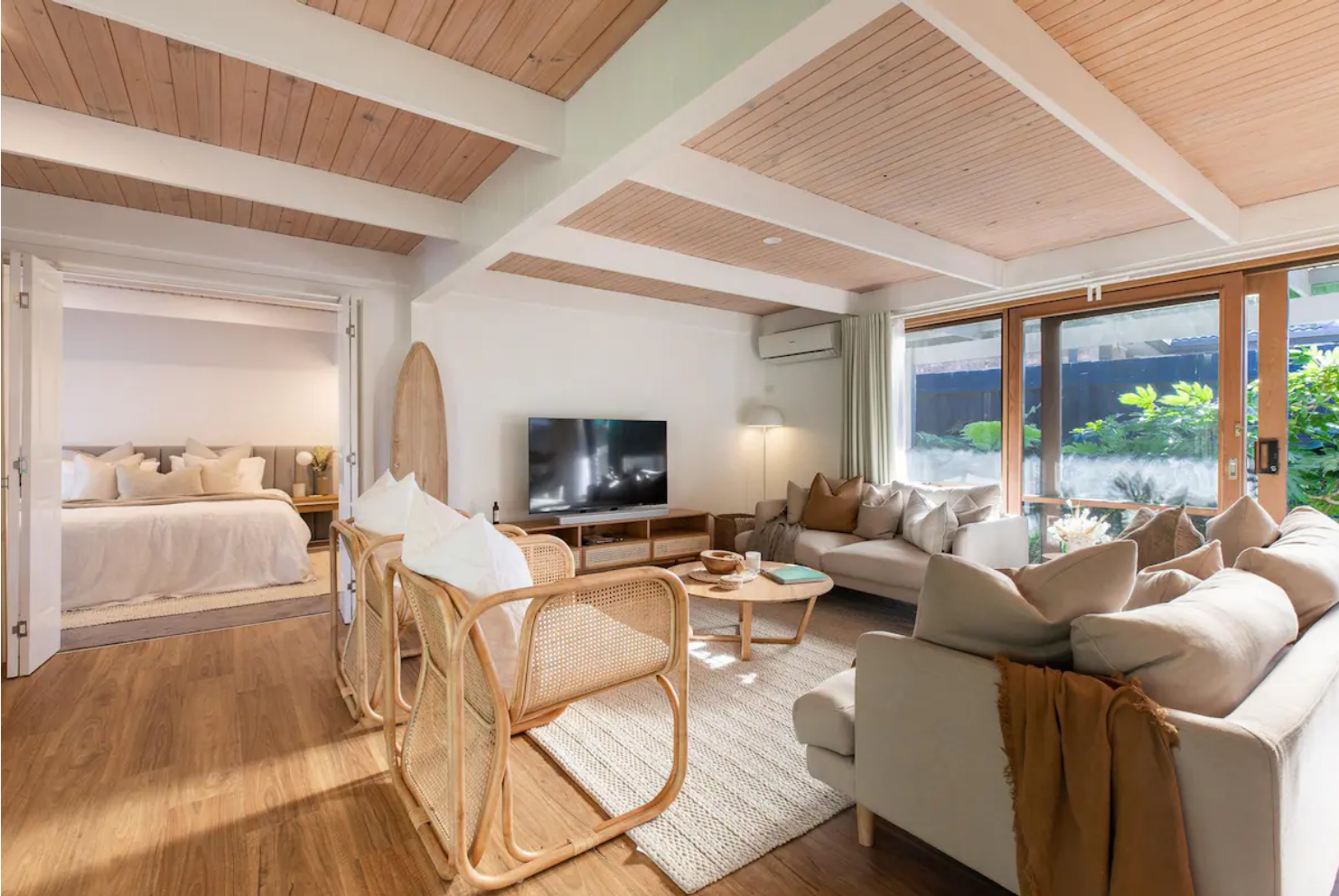 THE QUANTUM RETREAT EXPERIENCE
Sometimes there are experiences that we dream of, and often they remain dreams. The Quantum Retreat Experience was birthed from visions about what a Quantum experience would be like, and how that could become real. With you in mind, an experience that is transformational and will tap into your subconscious mind and spark incredible shifts to enlighten and awaken your connection to your true self was created.
I have been incredibly mindful of the results intended from this experience and so every detail has been intentionally planned and thought out.
Allowing you to access desired timelines, Quantum Leap, collectively channel, partake in facilitated breath work, meditation, Pilates, Quantum Healing and a health reset. We will be eating a high vibe plant based diet, we will have time to explore the town, and we will spend a lot of time in Spiritual Practice.
I am bringing together 11 high vibration, light workers from around Australia (we have a few flying into Victoria) to be part of this experience with me. Together, we create a space that is sacred and safe, allowing you a place to truly surrender into the experience. You will walk away, not just with lifetime friends and connections, but with pieces of your own soul.
I honour you, I honour where you're at, and for those of you who are ready, I welcome you to join me and can't wait to see you in Rosebud, Victoria.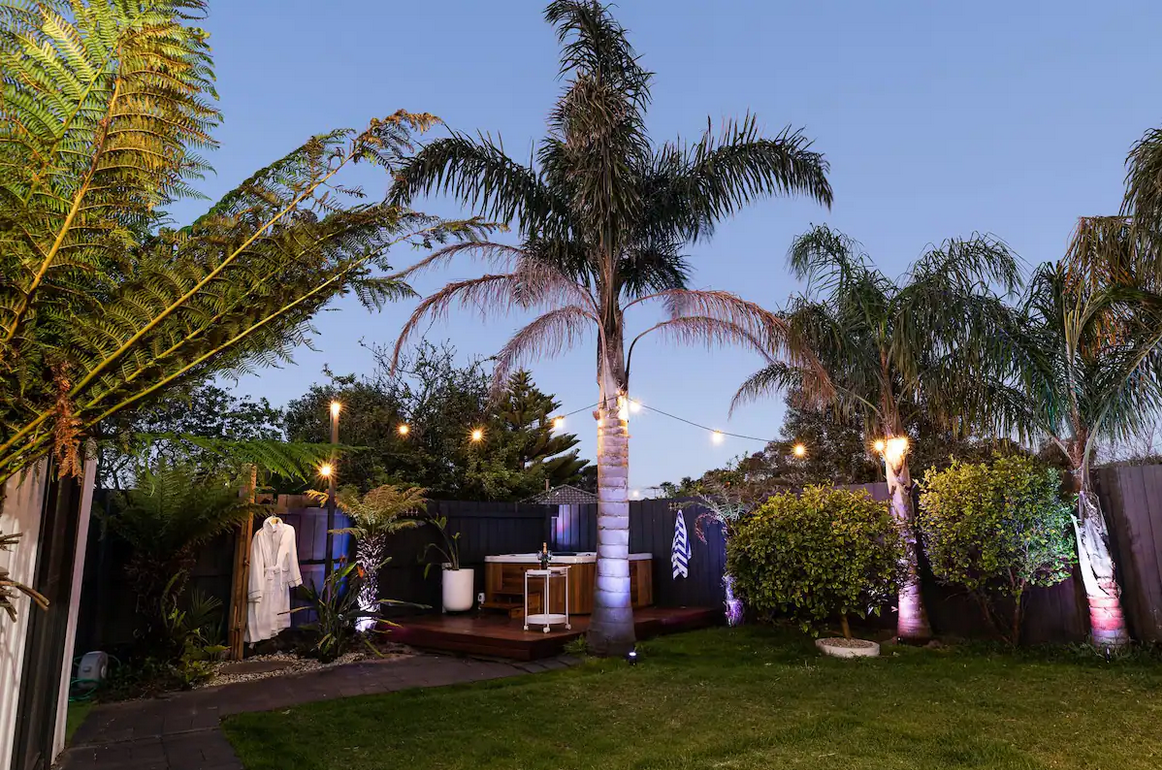 WHAT'S INCLUDED IN THIS INCREDIBLE IMMERSIVE EXPERIENCE
3 nights, 4 days stay at the luxurious Retreat House
3 days of morning mindful embodied movement through Pilates and group meditation
Nourishing plant-based meals (breakfast, lunch, dinner), and morning & afternoon tea
Coaching spotlights for each guest
Group Channeling Sessions
A facilitated breath work session (followed by outdoor cold showers if desired)
Opening Ceremony and Sacred Space and Ancestral Connection Ceremony
Collective Quantum Leap (this is life changing)
Cacao Ceremony on our final night (I have hosted many of these and this will be after we have already accessed our Galactic family and ancestors so it will be incredibly potent)
Retreat and Rosebud Information Pack
Goodie Box upon arrival with incredible gifts from all our sponsors
Access to Gee who specialises in Spiritual Teachings, Healing and Mindset for 4 Days!! (Priceless!!)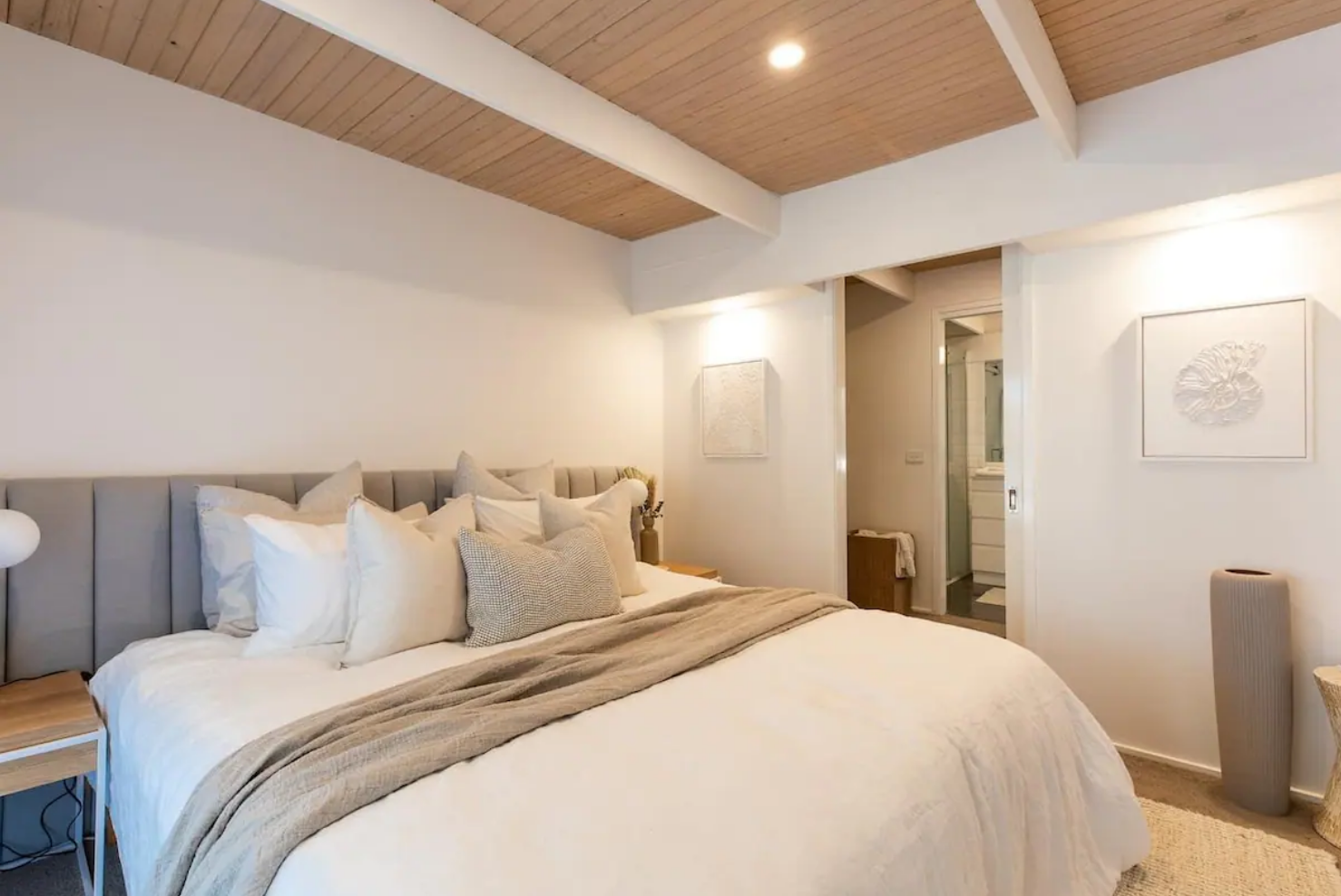 HOW YOU LEAVE THE RETREAT
My main priority on this retreat is for you to experience a complete Quantum shift.
You will all have a unique experience, as we are all on our own soul journey, however you can expect to experience some of the following; breakthroughs, spiritual enlightenment, awakenings, the feeling of ascension, a clear and definitive mind-body connection, a cleansed digestive tract, anti-inflammation, vitality, heightened energy, vivid dreamtime experiences, elation, alignment, clear communication with Source (you will begin to understand the messages that come through), an altered reality and the elimination of heavy feelings in the body.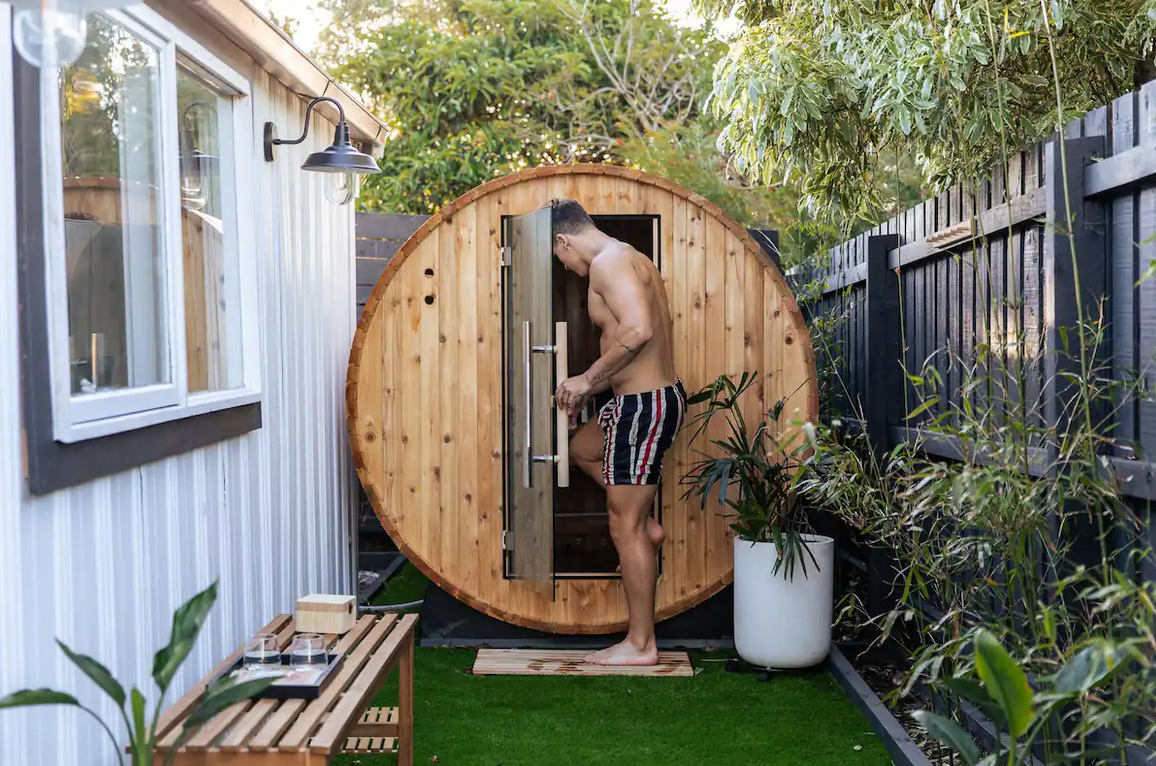 THE FOOD
Combining a holistic approach to wellness, I am working with a vegan chef and have created a plant-based menu which awakens the senses and lifts your spirit. Kicking off the day with energizing snacks and a delicious breakfast featuring superfoods and fresh produce. All lunches and dinners are alsoincluded, where we sit as a collective to nurture our bonds and learn about the vibration of the food we eat. Let it all go, with herbal infusions and raw cacao promising a good night sleep. We take desserts very seriously, because they remind us that life is meant to be sweet and pleasurable, so don't worry - there will be plenty of yummy vegan sweet treats.
(All meals will be plant-based vegan, but we can accommodate for all dietary requirements upon request - please make sure to specify upon booking)

THE VENUE
Where the ocean meets sacred land - located in the beautiful beach town of Rosebud, Mornington Peninsula, get ready to satisfy your senses with incredible smells of nature and the feeling of serenity.
Inspired by ocean and nature, our retreat house offers a unique coastal retreat vibe in Rosebud, Mornington Peninsula. With calming interior pieces, neutral colour palette, and amenities including a spa + outdoor sauna, this is a place to unwind and recharge.
We believe in the Divinity of all people, places and experiences - we didn't choose this incredible space, it chose us. You called upon it and in return it will provide a safe and sacred space for us to expand and connect. Highlighting a sauna, spa and indoor fire place, its an oasis awaiting your visit.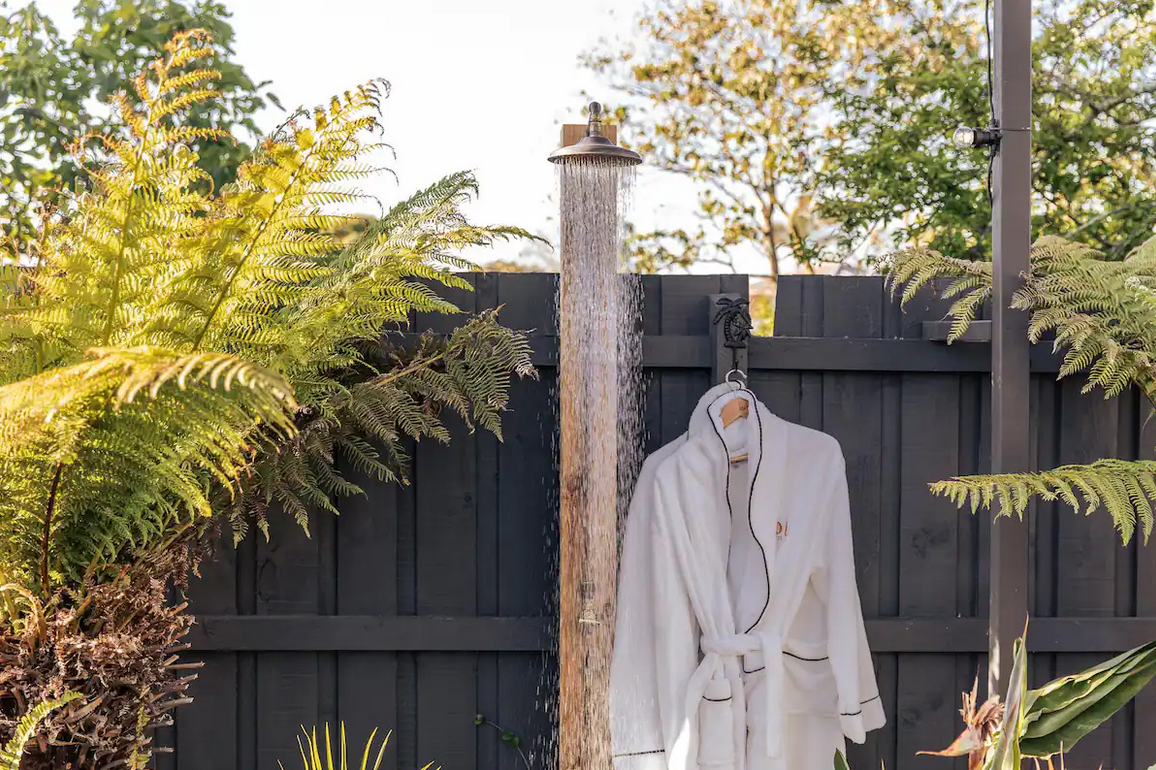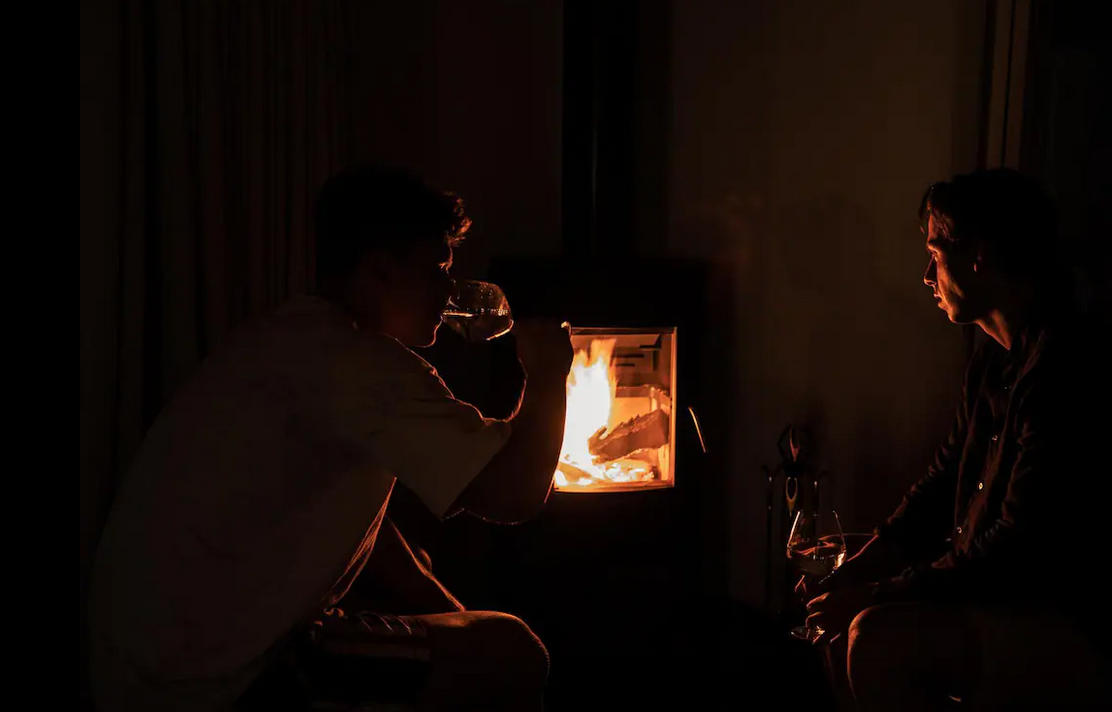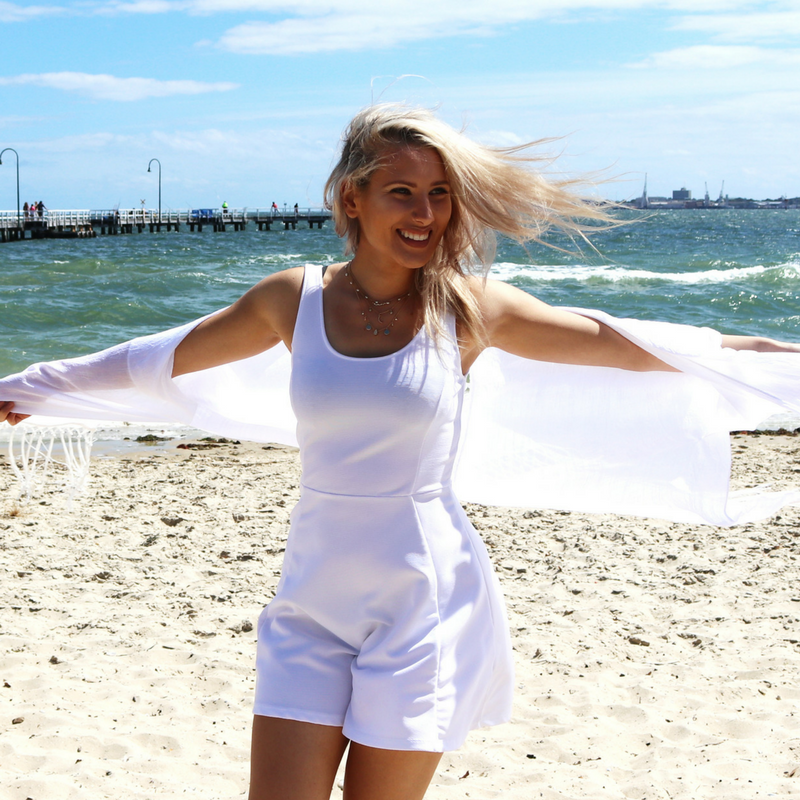 GRIGORIA KRITSOTELIS
SPIRITUAL TEACHER
Grigoria is a marketing consultant turned spiritual entrepreneur, business and mindset coach. She is dedicated to lifting the vibration of the earth by spreading the message of light.
Grigoria is a thought leader, entrepreneur and a creative intellect. She is able to graciously and sometimes even ferociously find the balance between the hustle and the intuitive. She is a very kind and giving soul, she genuinely cares about people and their well-being, and is always looking to help, connect and empower people. She is also strikingly driven and focused. Grigoria is filled with creative and inspiring ideas, she writes and shares from her heart and creates a magical sacred space for others to open up freely.

She's unlike anyone you have ever met. She reminds you of no one else.
A message from Gee:
My goal in life is to be one of those people who are just light. You see them and you suddenly feel so warm inside, and all you want to do is hug them. And they look at you and smile with the warmest light in their eyes... and you love them. Not in a romantic way, but you just want to be close to them and you hope some of their light transfers onto you.
SAMPLE DAILY ITINERARY
A Sample Day on the Retreat: (Please note that this is just a sample and may differ on this retreat)
Group Pilates
Delicious Vegan Breakfast
Heart Expansion Activity: Creative Art Project, followed by love infusion experience, followed by guided meditation
Chef Prepared Vegan Lunch
Beach Walk: Grounding/Earthing, make an offering to Mumma Gaia
Collective Channel
Chef Prepared Vegan Dinner
Guided Quantum Leap
Dessert & Spa Time
Think coastal living beach inspired bedrooms in a beautiful coastal home!
All beds are twin share. You will be sharing a Queen bed with another guest.
If you would like single occupancy, you will have to pay an additional fee (as this will limit the number of guests who can attend).
You will be allocated to a room with another guest who has been intuitively chosen for you. If you are attending the retreat with a friend and would like to be paired up, please let me know after booking.
INVESTMENT$1200 AUD pp
(There is one space available for $1000 pp to share the pull out bed)
TO SECURE YOUR SEAT, PLEASE EMAIL GRIGORIA AT grigoriakritsotelis@gmail.com OR SEND HER A DM ON IG @glmgee
Prices include accommodation, all meals and all activities. Prices DO NOT include airfares, travel insurance and airport transfers.
For questions please email grigoriakritsotelis@gmail.com
I CAN'T WAIT TO SEE YOU IN ROSEBUD
NAMASTE
COPYRIGHT GRIGORIA KRITSOTELIS 2018 | ALL RIGHTS RESERVED
THIS STUFF BELONGS TO ME - IF YOU STEAL IT, YOU'RE NAUGHTY