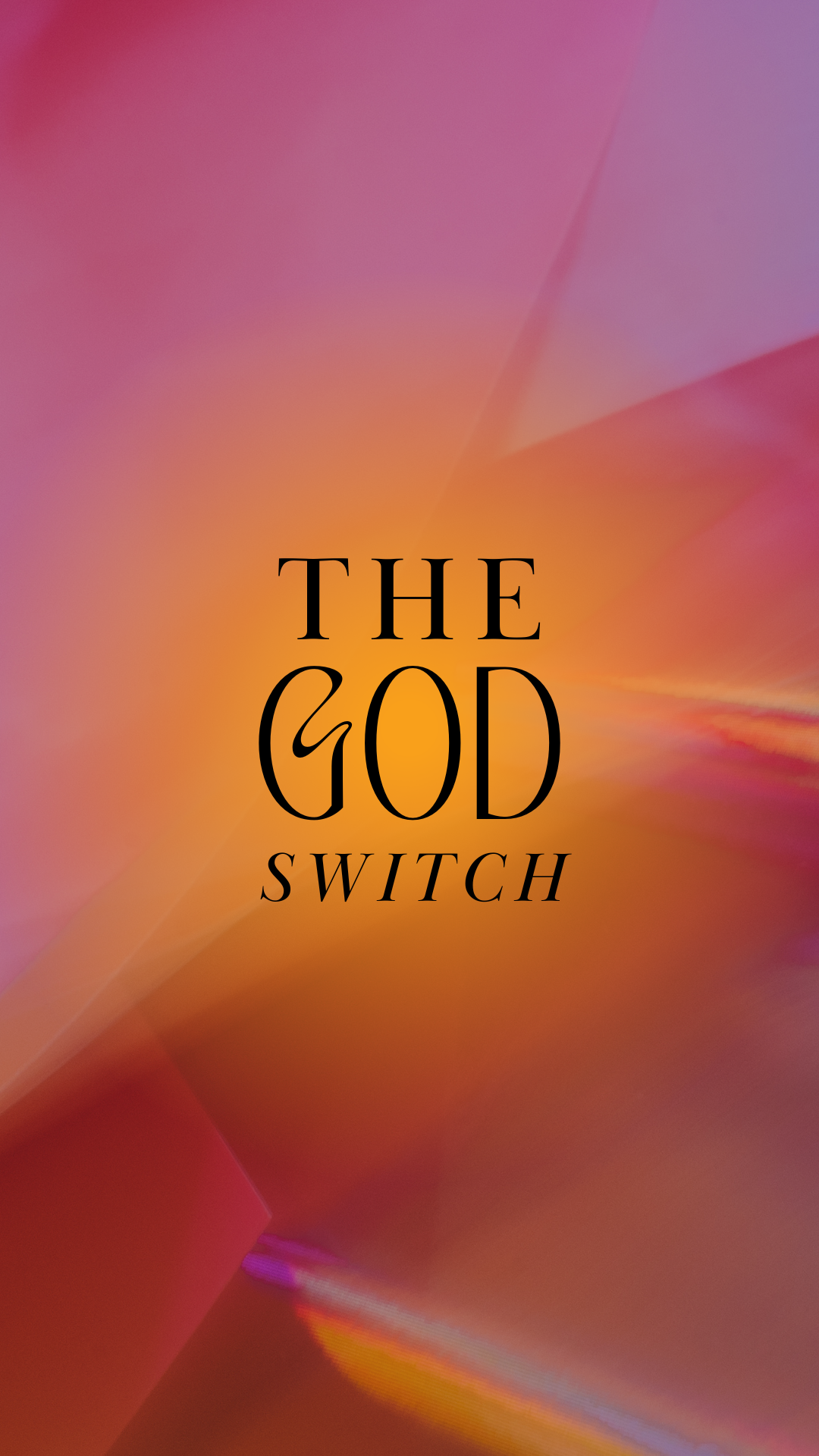 I retired from 1:1 coaching at the start of 2022. A decision that allowed for so much expansion in my space, and one that I am really glad I made.
But I have asked myself what comes after coaching. I loved being a coach, and the relationships I was able to cultivate with so many people that became soul mate clients. But I wanted to know what came after coaching.
I spent a year hosting and facilitating group programs and Masterminds (all of which I will be doing again), but I wanted to reintroduce a way for only those who are ready, to work with me more intimately again. But I knew it could no longer be coaching.
Mentorship. Mentorship comes after coaching. A mentor pulls you up into their space, they offer your reflections, insights and metaphors. They are the wise owl who can speak from the perspective of your Higher Self. Mentorship isn't better than coaching, it is just a different experience.
I am not a traditional Mentor, I am a Spiritual Mentor. The main purpose of "The God Switch" is for you to experience your life from the Higher Perspective while simultaneously honouring the real 3D human experience.
This is for the person who wants to step into Spiritual Maturity. Who wants wisdom. Who wants to be led to ask the right questions, so that Spirit can offer the right answers.
They want to be brought back to themselves. And they want an intimate space to do that.
The God Switch offers you 6-months access to our intimate container, just you and me. Within that 6-months, you have 10 1 hour calls available to you for you to use at any time within that 6-month experience.
I will be your Spiritual Mentor, and I will be available in between calls for Spiritual Wisdom and Enlightenment if requested and required.
There may be elements of coaching, but this is not a coaching experience. This is Spiritual Mentorship.
This is currently the only way to work with me 1:1.
$35,000 AUD PAY IN FULL or 7 monthly payments of $5000 AUD
COPYRIGHT GRIGORIA KRITSOTELIS 2018 | ALL RIGHTS RESERVED
THIS STUFF BELONGS TO ME - IF YOU STEAL IT, YOU'RE NAUGHTY