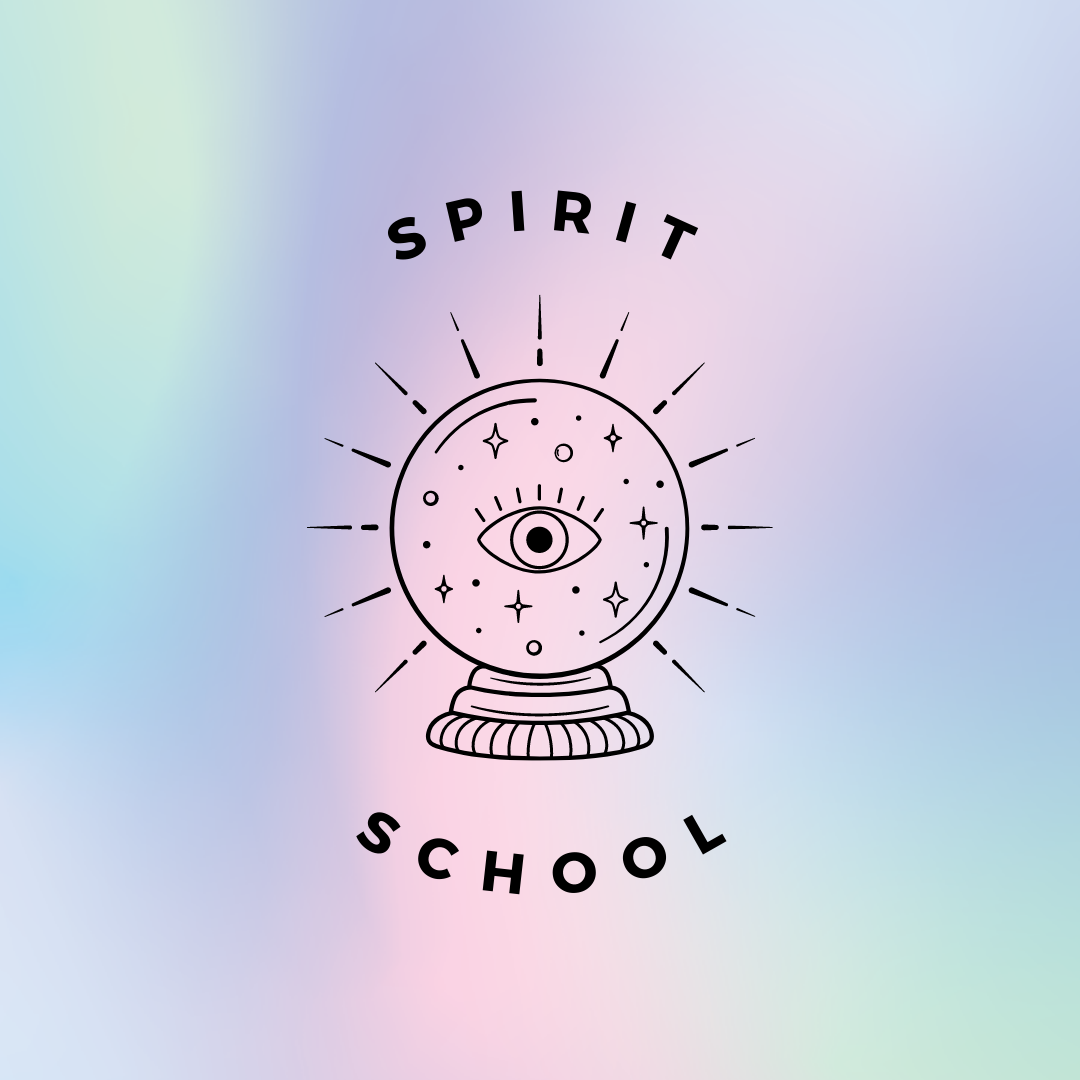 THE MODERN DAY COVEN
THE SCHOOL FOR MAGIC MASTERY
Welcome to the world of Magical Education, where you can join a beautiful community of online friends who are all mastering their crafts and learning new tools to enhance their practice.
You will learn a series of lessons that will allow you to explore which of the many paths you are most proficient in.
SPIRIT SCHOOL is a taste tester, you will learn all the outlined skills, and will be able to practice them, and then to deepen your knowledge you can either go on your own journey and continue your studies, or invest in our ILLUMINATION program which is an interactive 14-week immersive container (strictly limited) that allows for much more depth. ILLUMINATION only launches twice a year, so keep an eye out.
SPIRIT SCHOOL is run like a semester class. There are twoweekly classes and assigned homework, and you can work at your own pace during the semester. You will receive access to all materials upon signing up, so if you would prefer to fast-track your studies, you have that option also.
6 WEEK SEMESTER
Twelve classes delivered over six weeks. The content is pre-recorded, which means this is a self-study and self-paced course. We recommend two classes per week but you can consume as many or as few of the classes as you desire. This course is structured the same way a tertiary class would be structured; the content falls under the one umbrella - SPIRITUALITY, but each class is tailored to a different discipline and teaching.
BONUSES
Along with each class you will receive a workbook with teaching materials and homework to help you master the teachings. Along with access to our Manifesting Portal for those who enjoy to practice The Laws of The Universe. All class materials and bonuses will be accessible from the course homepage. Your login details will be emailed to you after your signup, you will also have lifetime access to the course material.
WHAT IS THIS COURSE ABOUT?
To put it simply, SPIRIT SCHOOL, is about Magic, modern day magic, and the role it can play as you live your everyday life. Our ancestors who were practicing witches, were condemned for their medicine because they had no choice but to attach their entire identity to their craft. We have the luxury of doing it differently, we are no longer confined or condemned. We thank our ancestors for pioneering the path for us, and now we can integrate our craft more freely into the world, without fear of judgement or condemnation.
SPIRIT SCHOOL allows you to explore the ancient craft of magic, but with modern twists, which make it easier to practice more regularly. We continue to offer ATTENTION (space and time), the same way our ancestors did, but with more focused INTENTION, to allow for intense amplification of the magic.
WHY THIS COURSE?
SPIRIT SCHOOL is your magic-hub, a place where you can come and receive the wisdom that is calling for you to explore. You can learn these lessons across many courses found on the inter-webs, but here we treat magic like a discipline that you can immerse yourself in, with the freedom to make it your own. We focus heavily on tapping into your own intuitive abilities to receive the Divine Wisdom that flows through you at all times.
SPIRIT SCHOOL is the school that you wanted to attend as a curious child, who loved magic tricks, making potions out of dirt and sticks, and dressing up as witches pretending to move things with your hands. The only difference is that in SPIRIT SCHOOL we remind you just how REAL your magic was then, and it can be remembered.
MAGIC IS JUST SCIENCE WE DON'T UNDERSTAND YET
-ARTHUR C CLARKE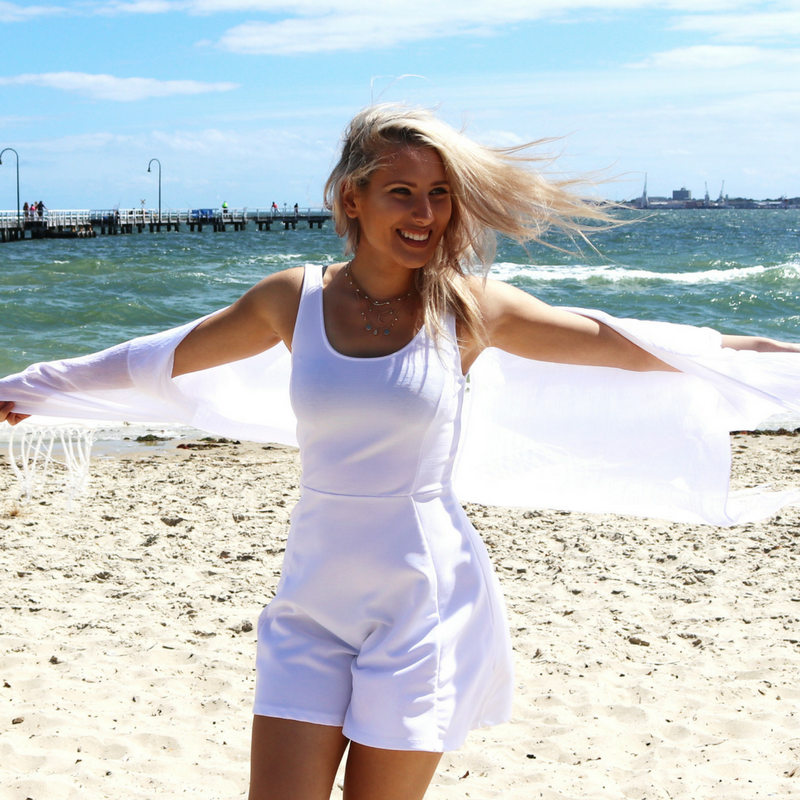 MEET GRIGORIA
Before you choose to embark on this journey you will want to know a bit more about Grigoria:
GRIGORIA KRITSOTELIS
SPIRITUAL TEACHER & MINDSET COACH
Grigoria is a Marketing Consultant turned Spiritual Teacher and Mindset Coach. She is dedicated to raising the vibration of the earth by spreading the message of light and love.
Grigoria has mastered her craft in the Spiritual arena and applies spiritual practices to all her teachings. She is a thought leader, creative intellect and has a magnetic light-filled energy that demands the attention from any room she enters. She has used these skills to speak on stages, host retreats and events, and create hundreds of training content to serve her audience. Her focus is on creating a sacred safe space for people to reconnect with their true selves, remove their limiting beliefs that come from misguided thoughts and teachings and return to a state of alignment with the vibrational frequency of love.

Grigoria isn't just a teacher of spirituality, she embodies the light-filled energy she teaches and commits to sharing her knowledge on reprogramming the subconscious mind so that everyone can consciously live a life they desire.

A message from Gee:
My goal in life is to be one of those people who are just light. You see them and you suddenly feel so warm inside, and all you want to do is hug them. And they look at you and smile with the warmest light in their eyes... and you love them. Not in a romantic way, but you just want to be close to them and you hope some of their light transfers onto you.
DELIVERY
The course will commence on Monday 25 April 2022

SPIRIT SCHOOL is delivered over a period of 6 weeks
12 x classes
Recommended study schedule: 2 x classes/per week
Access to our Manifesting Portal (your personal manifesting toolkit)
Quantum Leap Meditation for Manifesting
Course is self-study and self-paced, take as long as you would like to consume all the content.
Lifetime access to the content.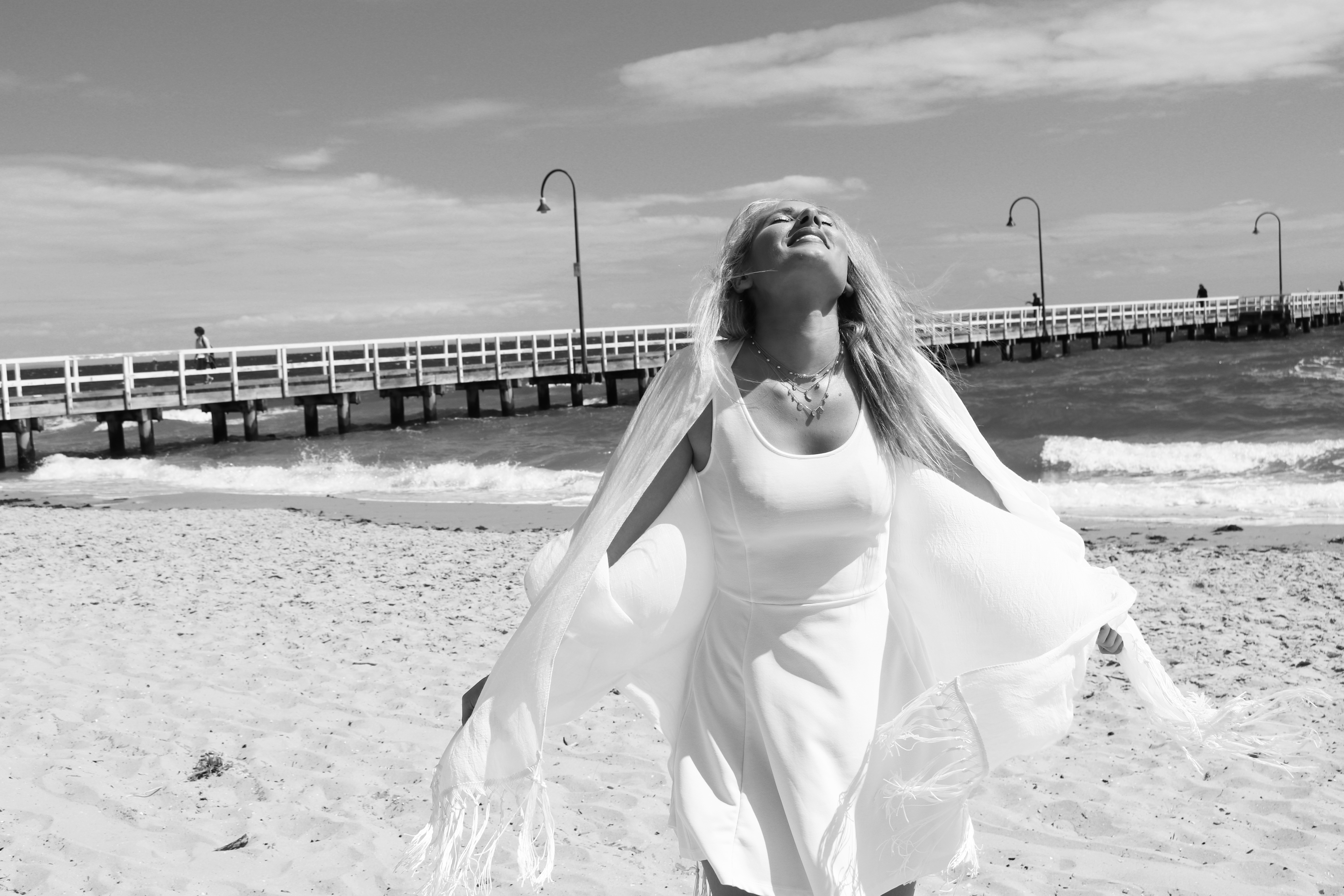 WHAT'S INCLUDED IN THE COURSE
A WORKBOOK
For each class of the course, you will receive a workbook that includes all the activities, questions, homework and resources that come up through the course. The class workbooks are designed to facilitate the learning objectives outlined in each of the class videos. They allow you to follow through with the teachings provided and are a vital component of the SPIRIT SCHOOL process.
1-1 COACHING SESSION
THIS IS FOR THE VIP BUNDLE ONLY.
You will receive 1 x 60 minute 1:1 coaching session. The session will have a specific focus - however the session will have allocated time for you to bring questions/challenges/ideas/thoughts to the table so that we can work through them together. The session is an opportunity for you to go deeper with topics that come up in the group sessions.
SACRED COLLABORATIVE SPACE
The course includes 12 x Classes. Each class will go for approx 30-60 minutes and are available for you to access at any time.
MANIFESTING PORTAL
You will gain access to the Manifesting Portal, that allows you to explore my favourite manifesting techniques and tools (your personal manifesting toolkit)!

WHAT YOU WILL LEAVE WITH
CLASS SCHEDULE
CLASS ONE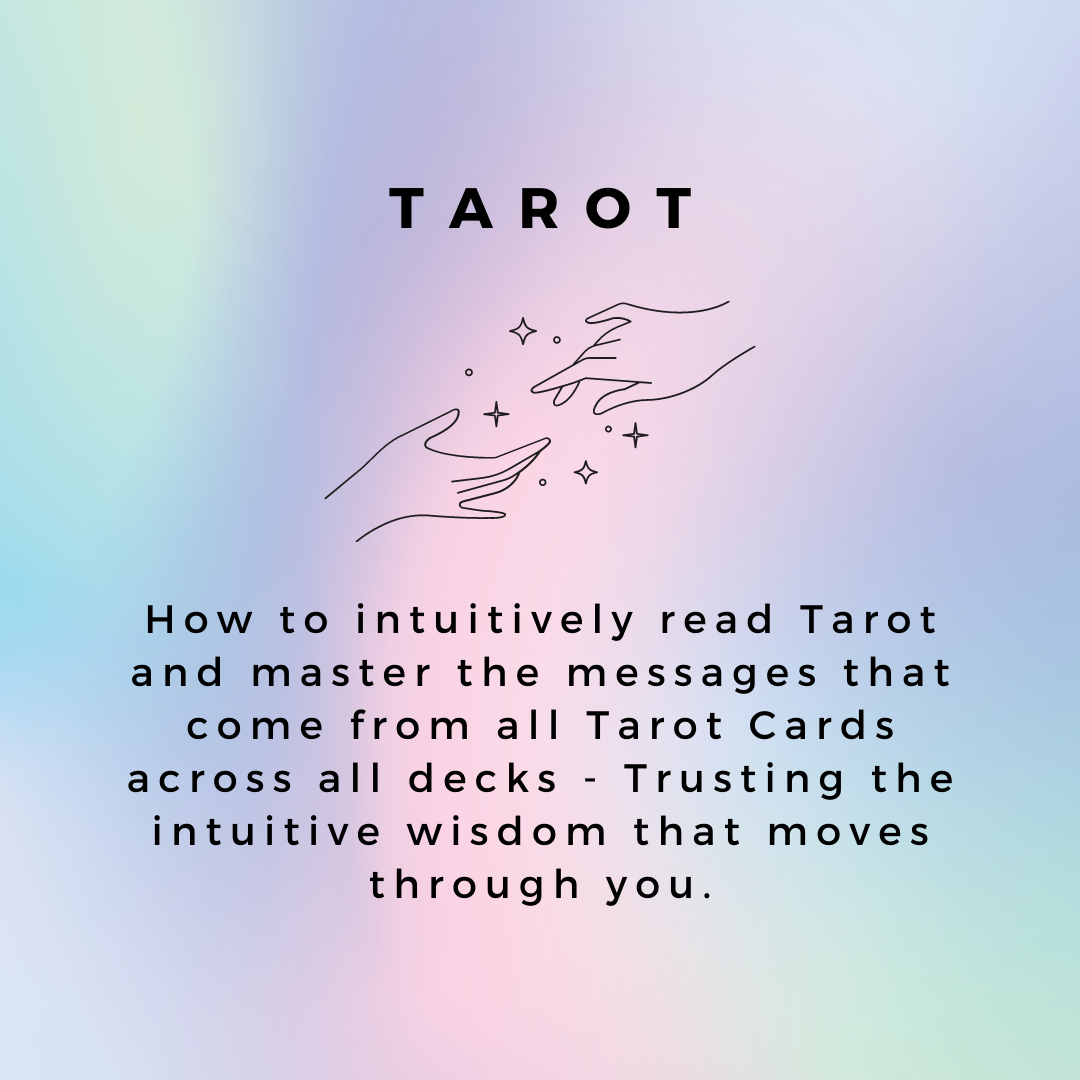 CLASS TWO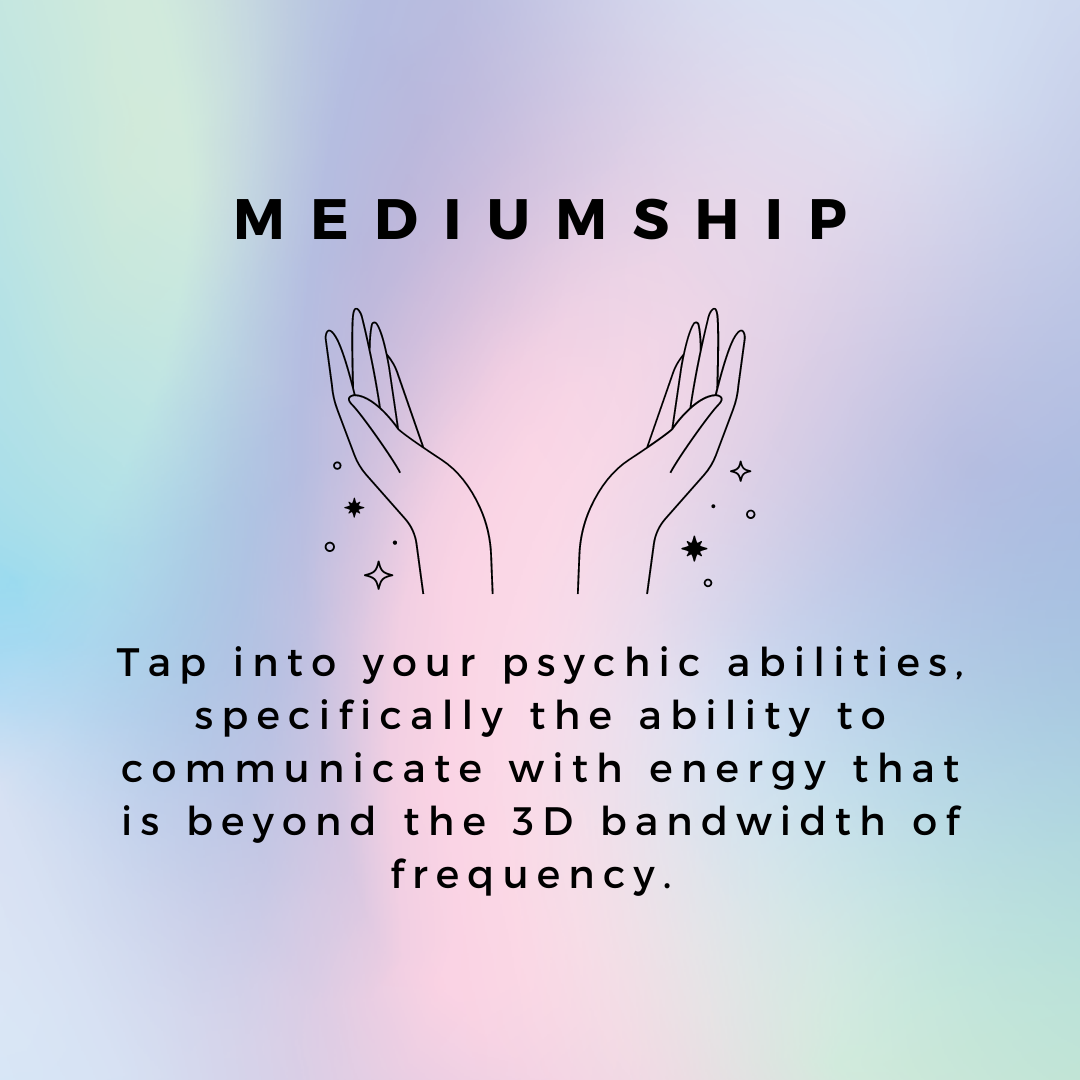 CLASS THREE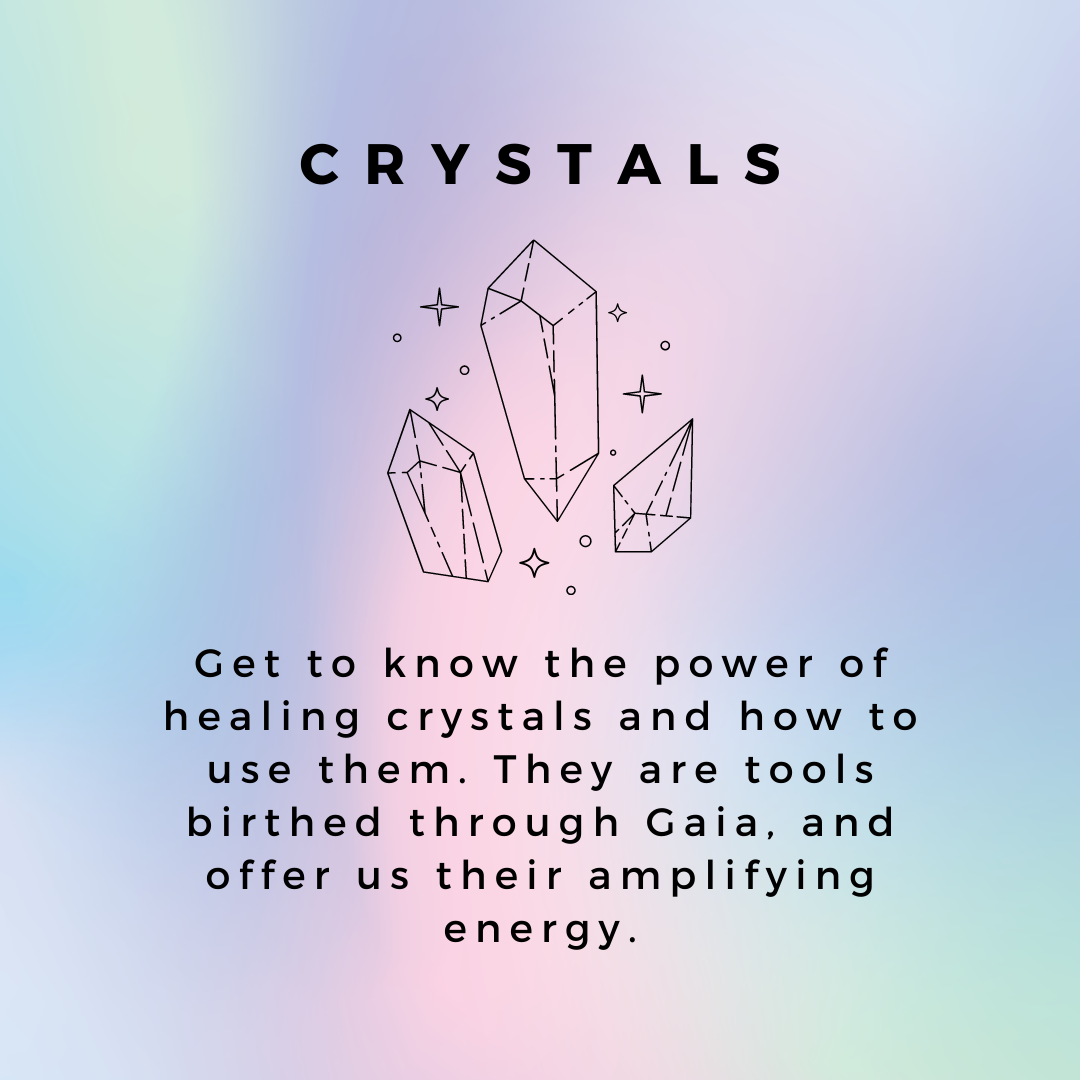 CLASS FOUR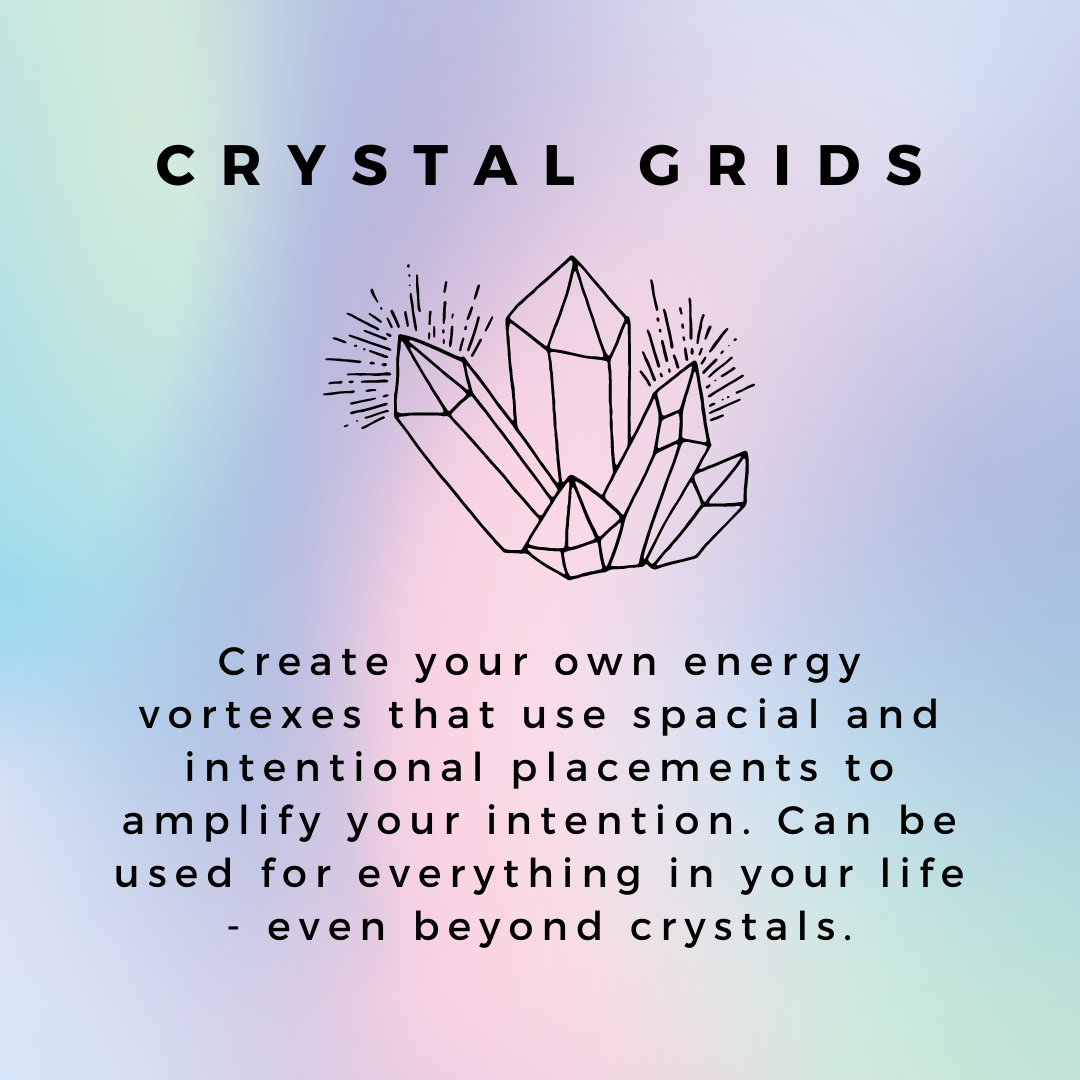 CLASS FIVE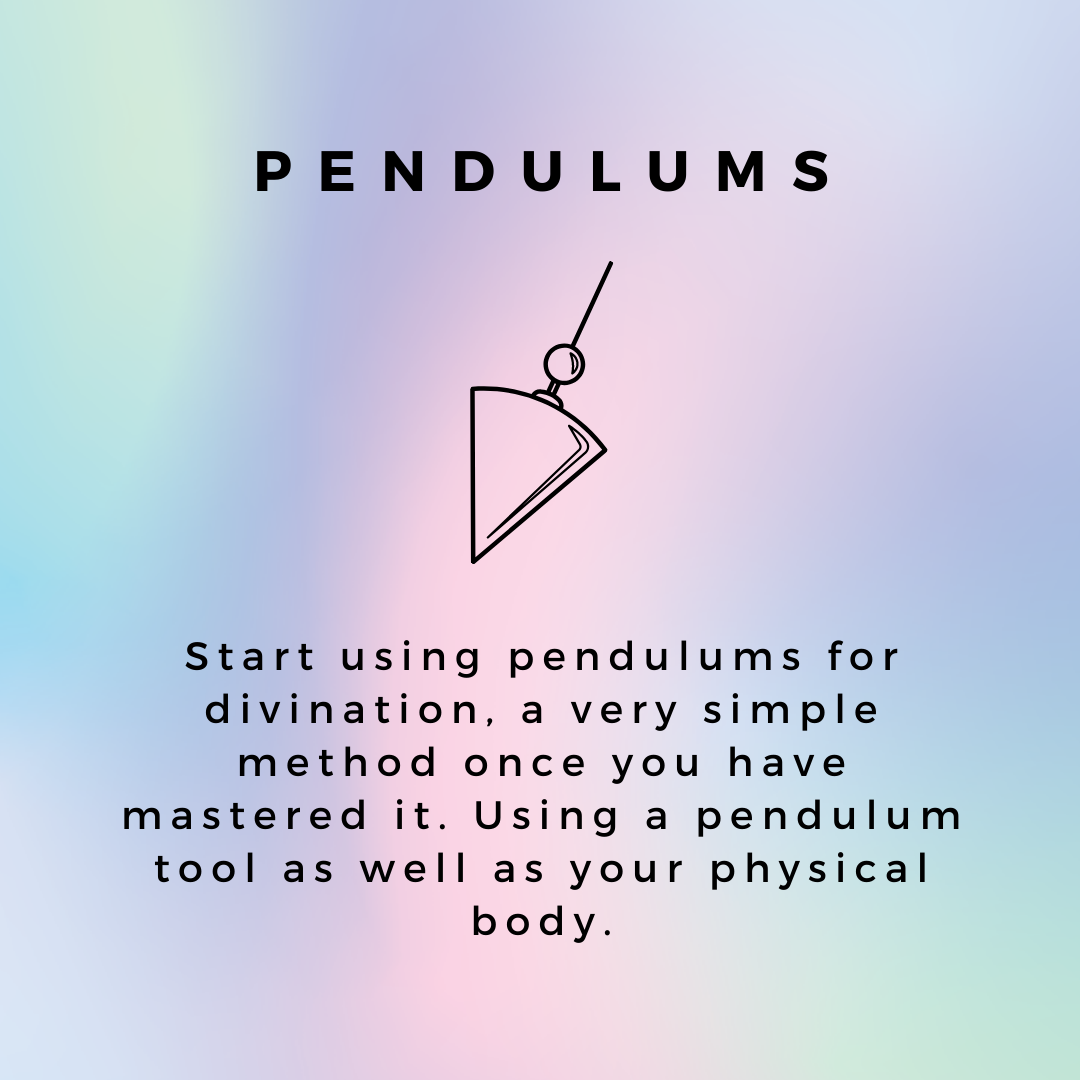 CLASS SIX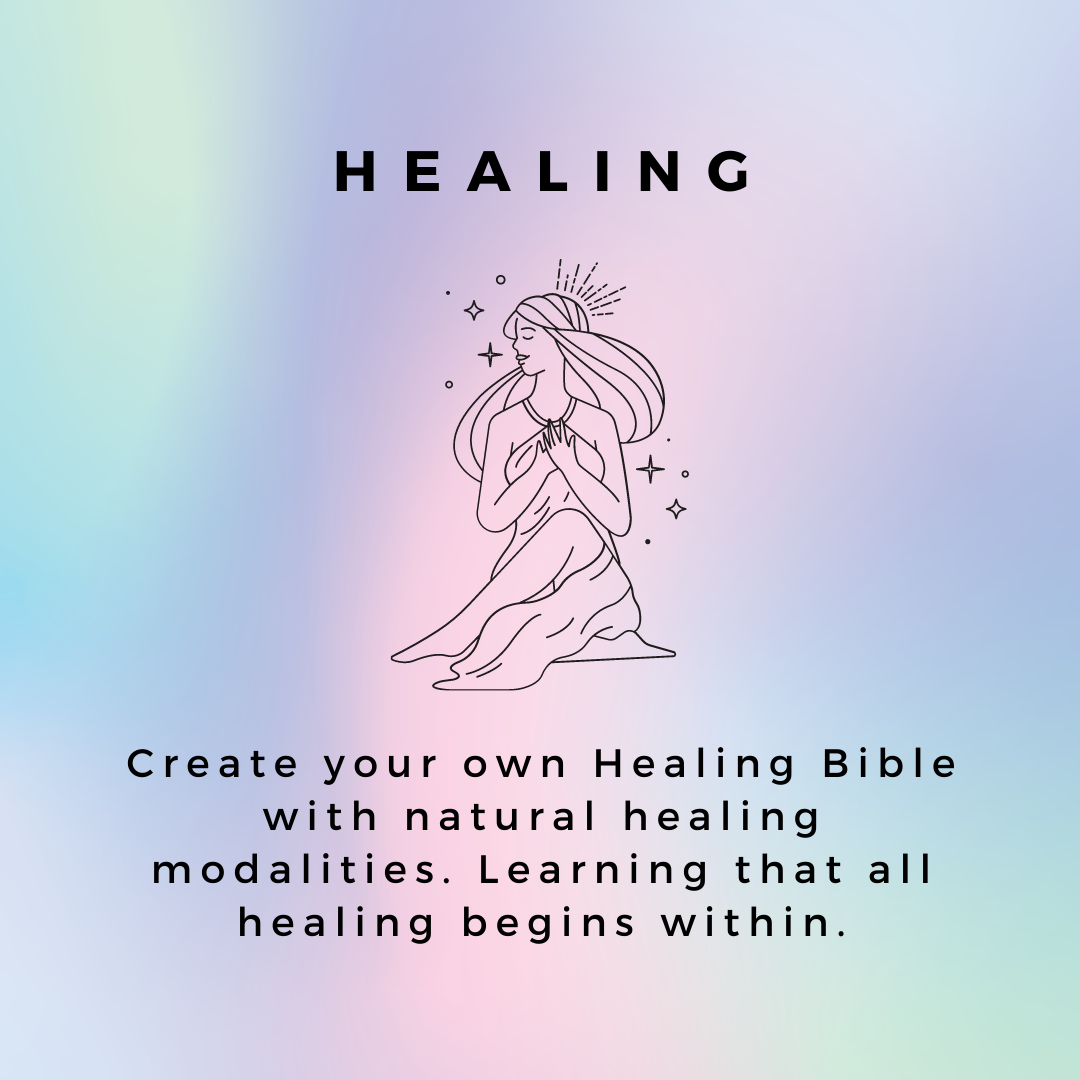 CLASS SEVEN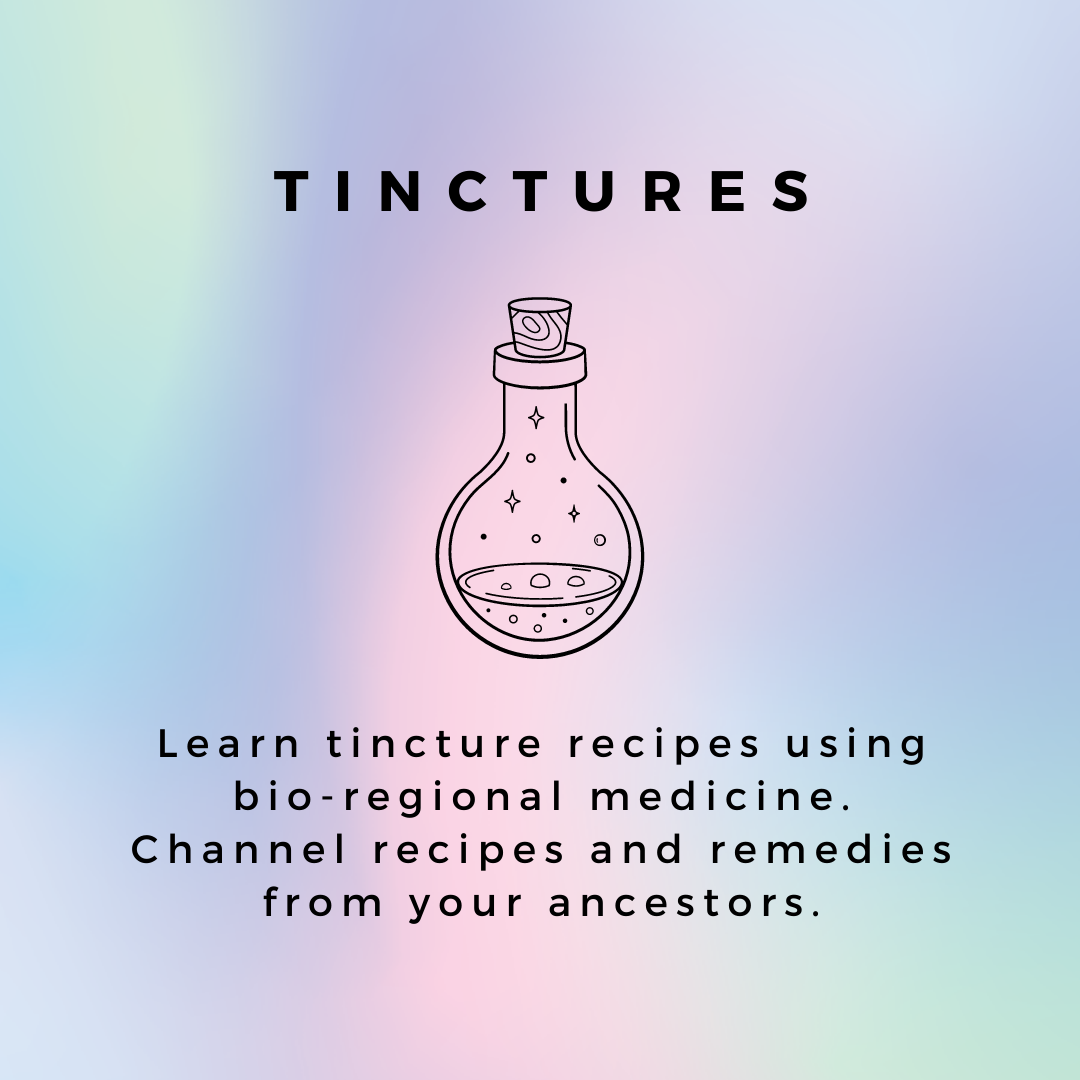 CLASS EIGHT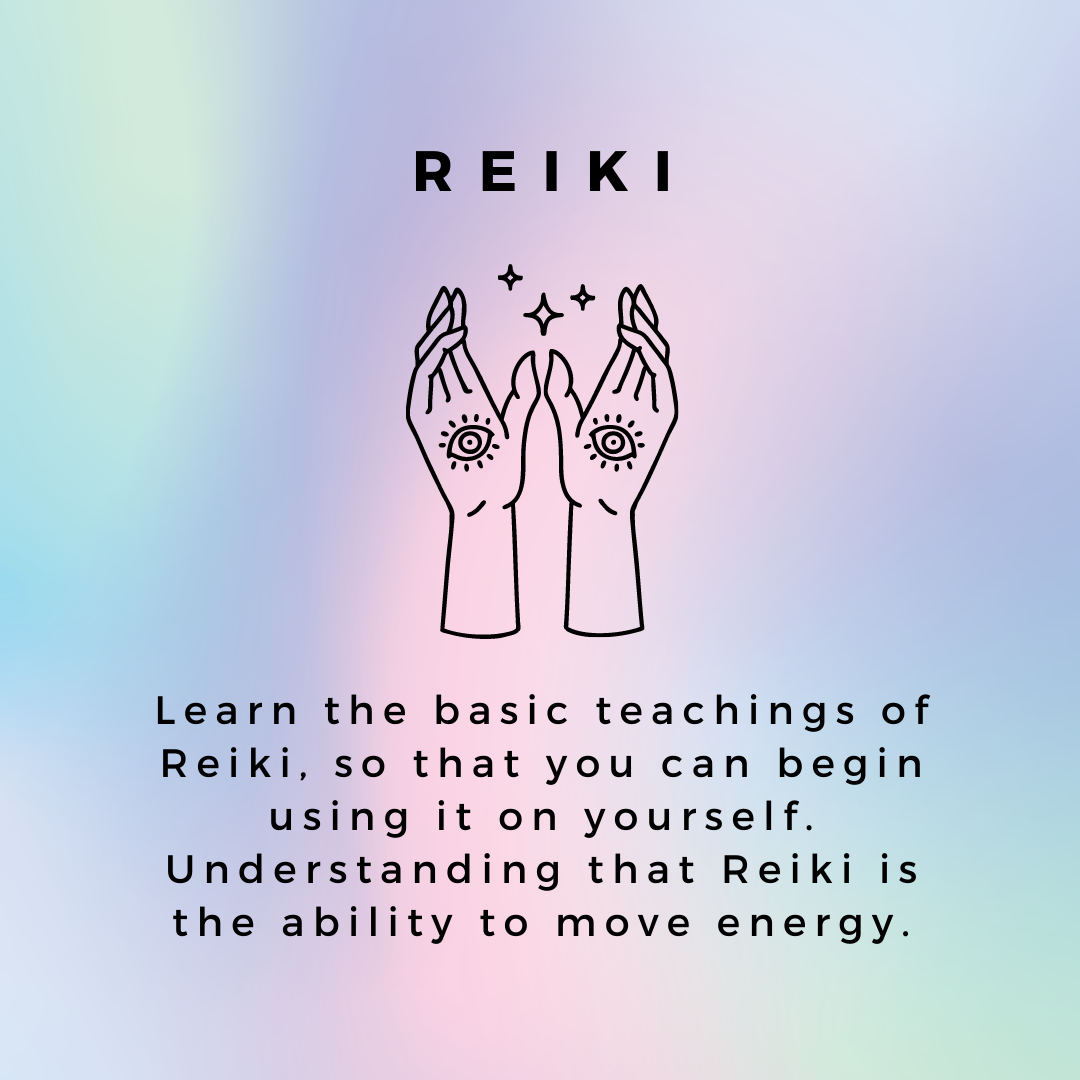 CLASS NINE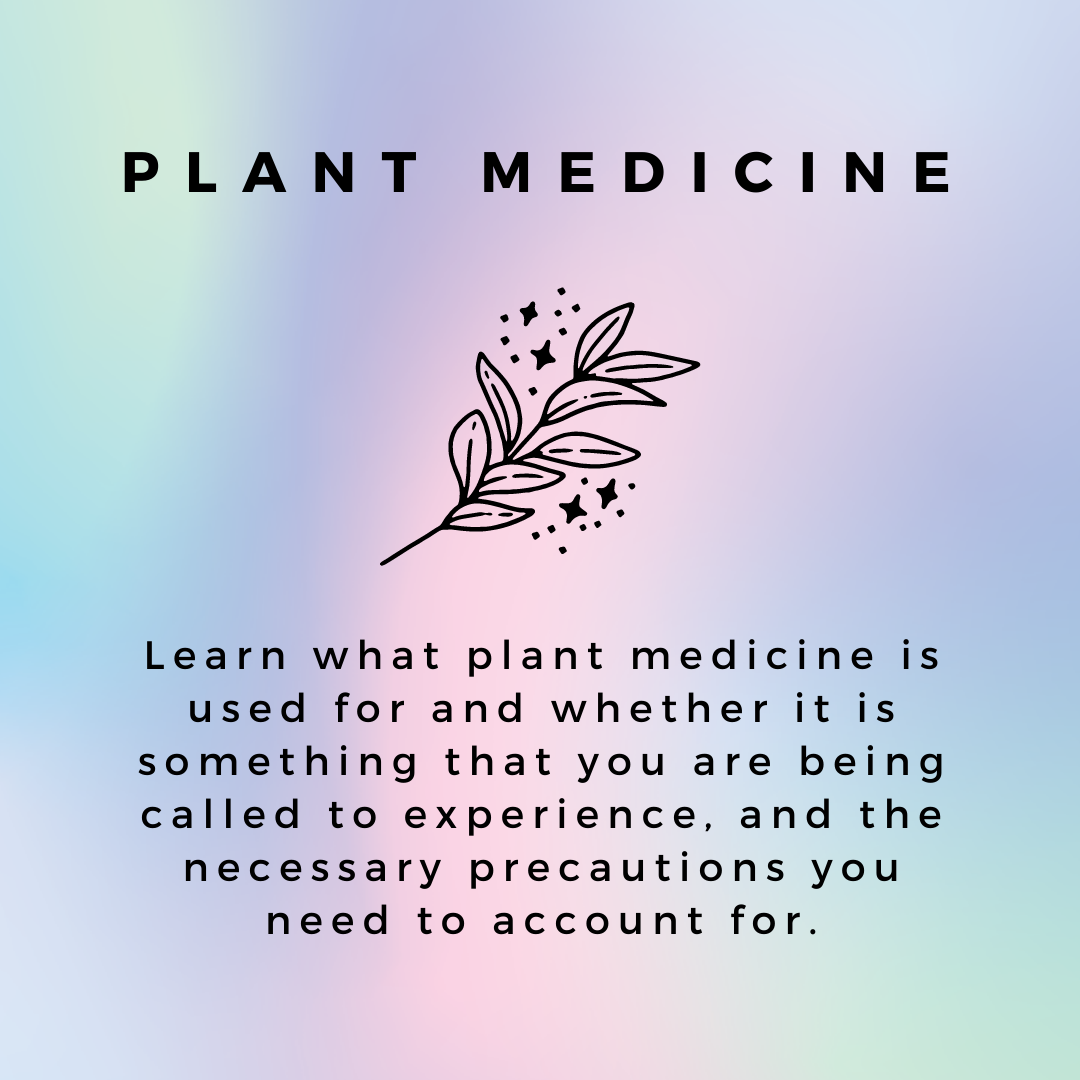 CLASS TEN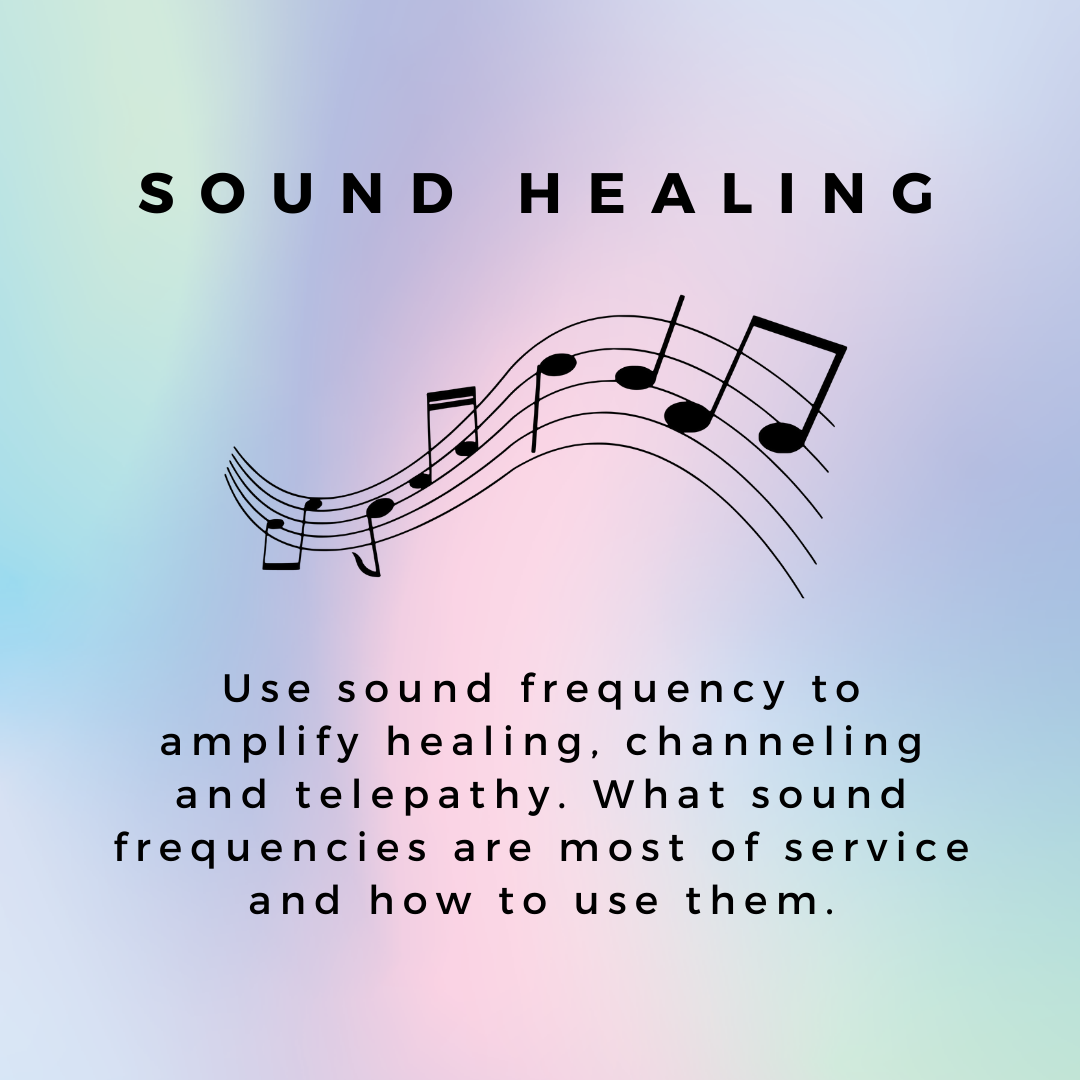 CLASS ELEVEN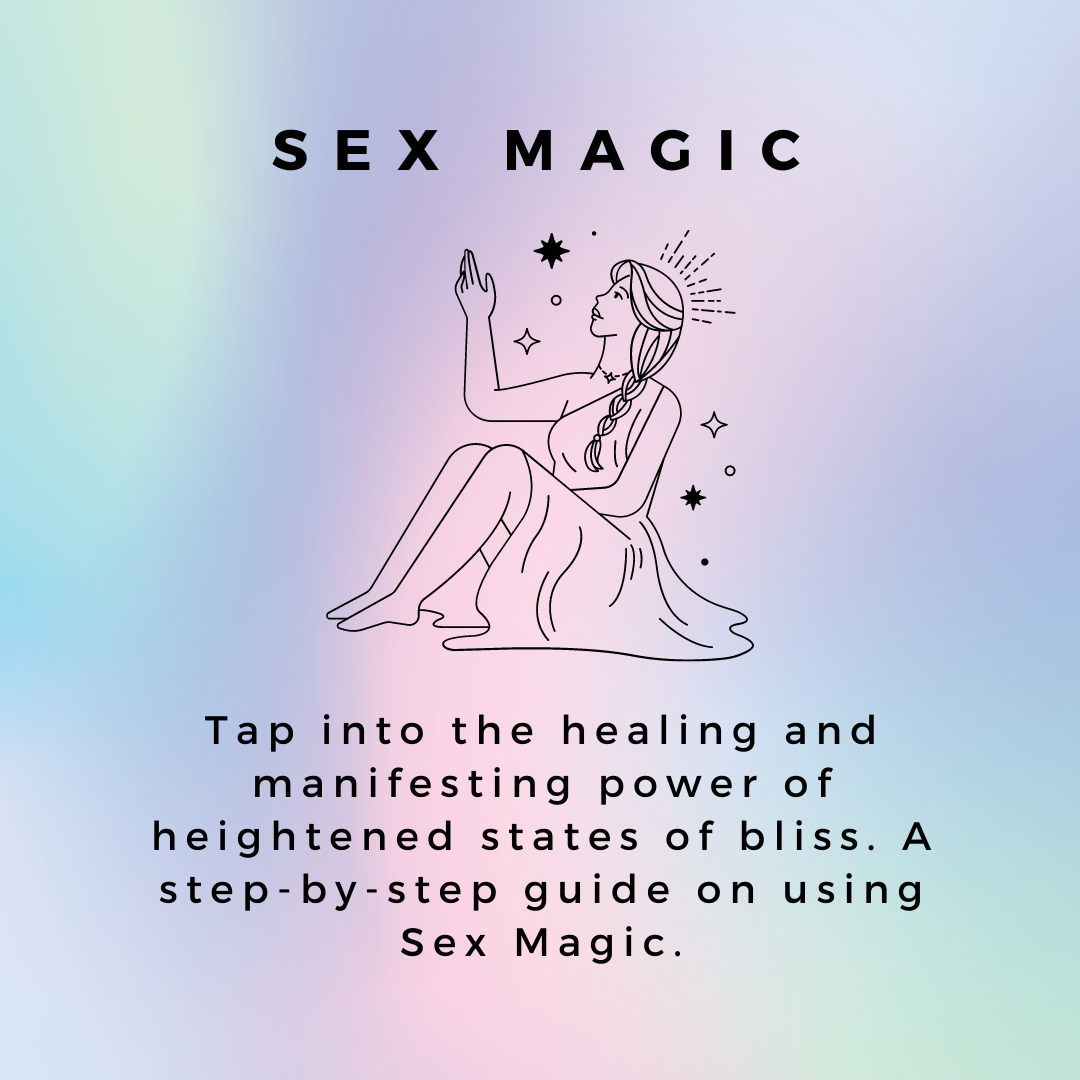 CLASS TWELVE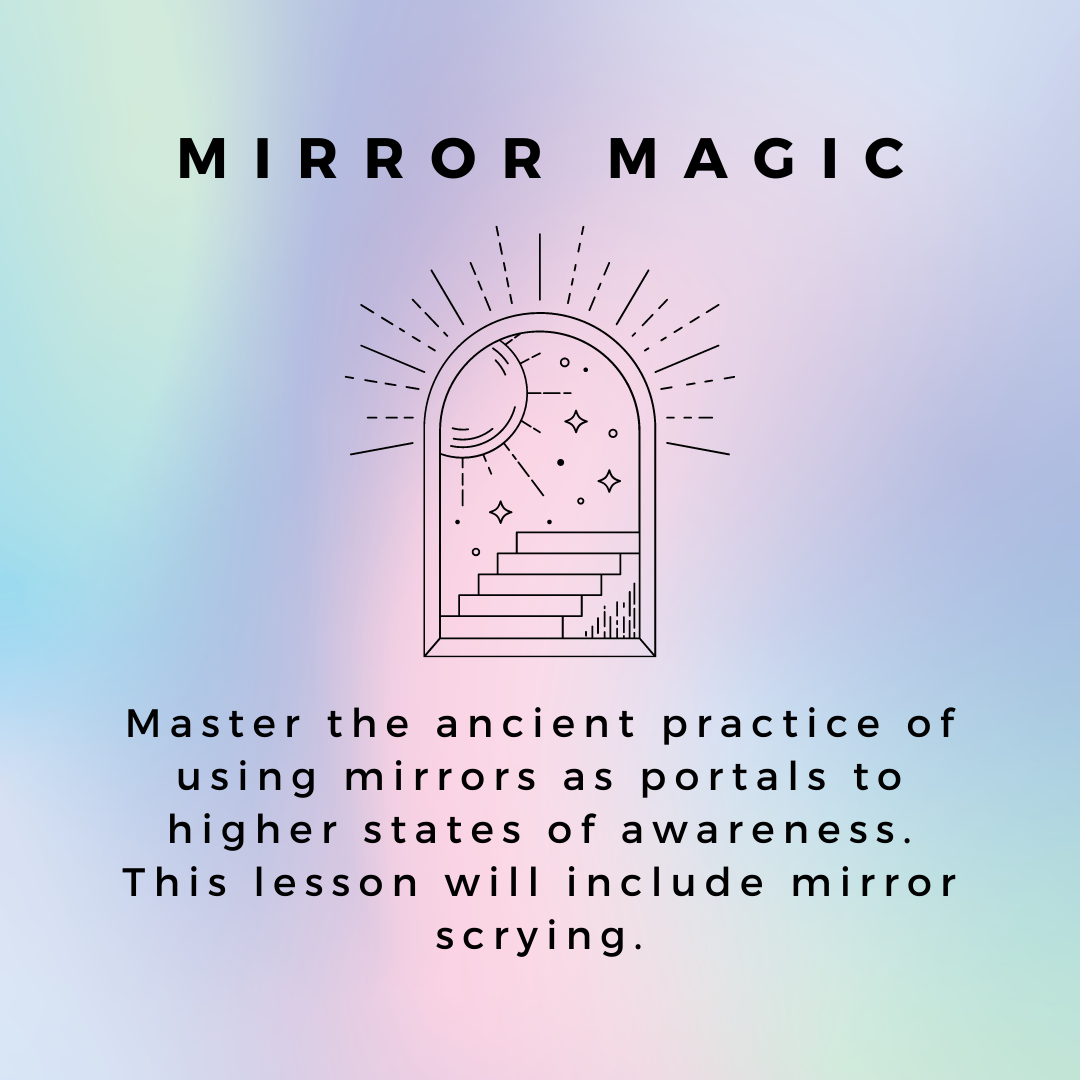 BONUS CLASS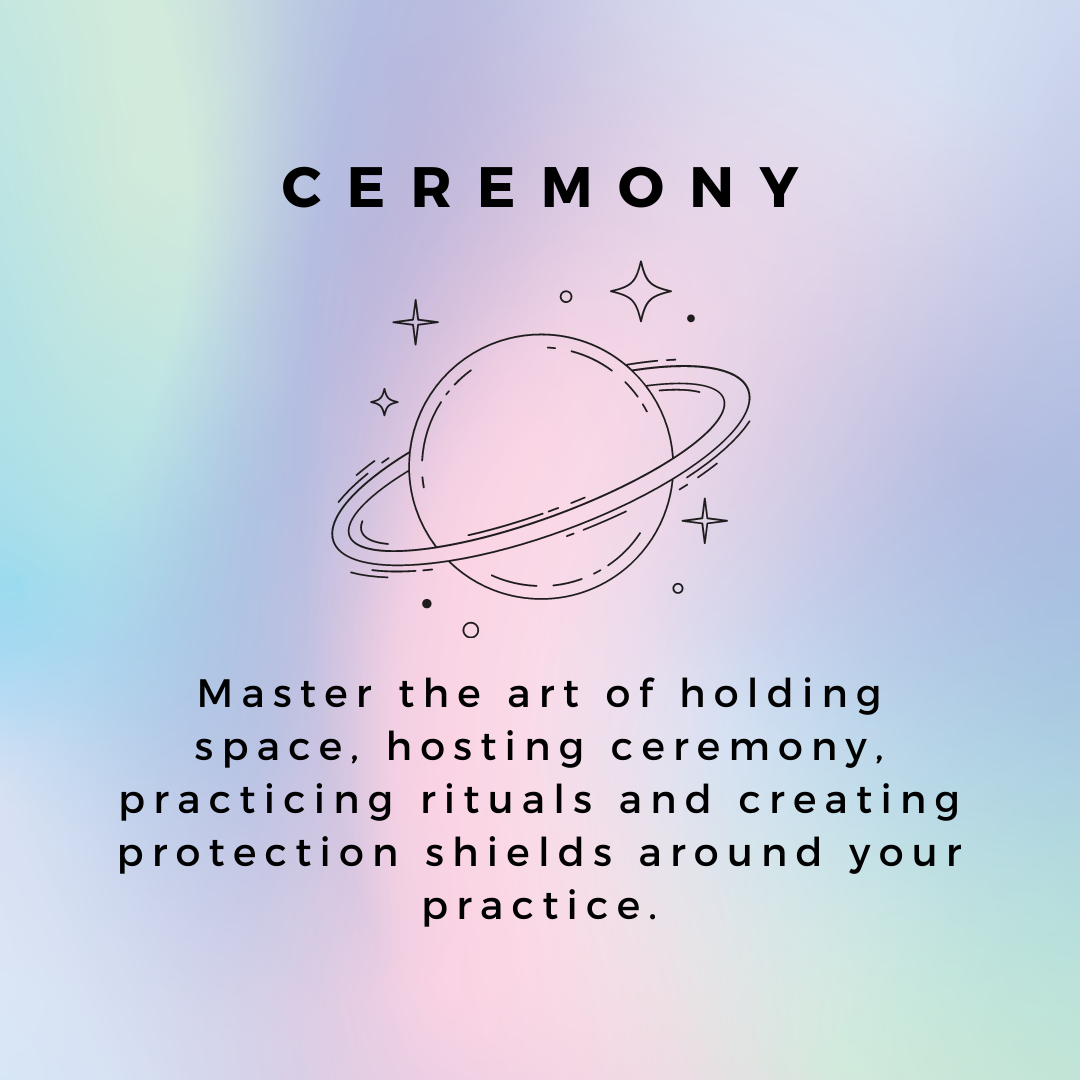 BONUSES
On top of the course, you will also receive the following bonuses
QUANTUM JUMP MEDITATION ON MANIFESTING
You will gain access to my Quantum Jump Guided Meditation on Manifesting. This meditation is designed to shift your perspective on how to allow what is already yours to be realised in the 3 Dimensional Plane.

$30 VALUE
30-DAYS OF SPIRITUAL ACTIVITIES
Along with the 12 classes, you will receive daily activities to guide you to a state of allowing. The activities will include journaling prompts, meditations, challenges, rituals, etc.
$57 VALUE
MANIFESTING PORTAL
You will gain access to the Manifesting Portal, that allows you to explore my favourite manifesting techniques and tools (your personal manifesting toolkit)! Access to a plethora of premium paid content for FREE!

$300+ VALUE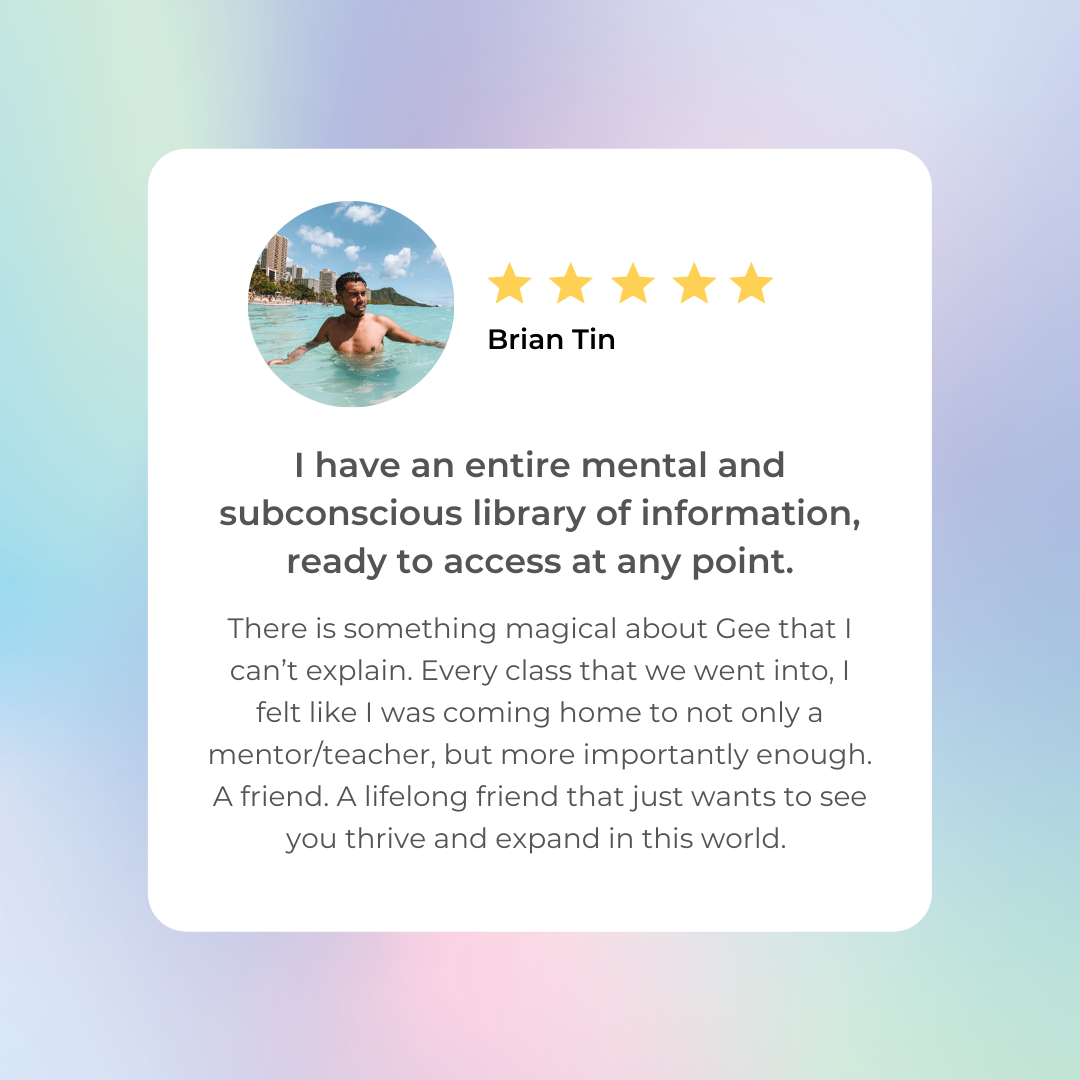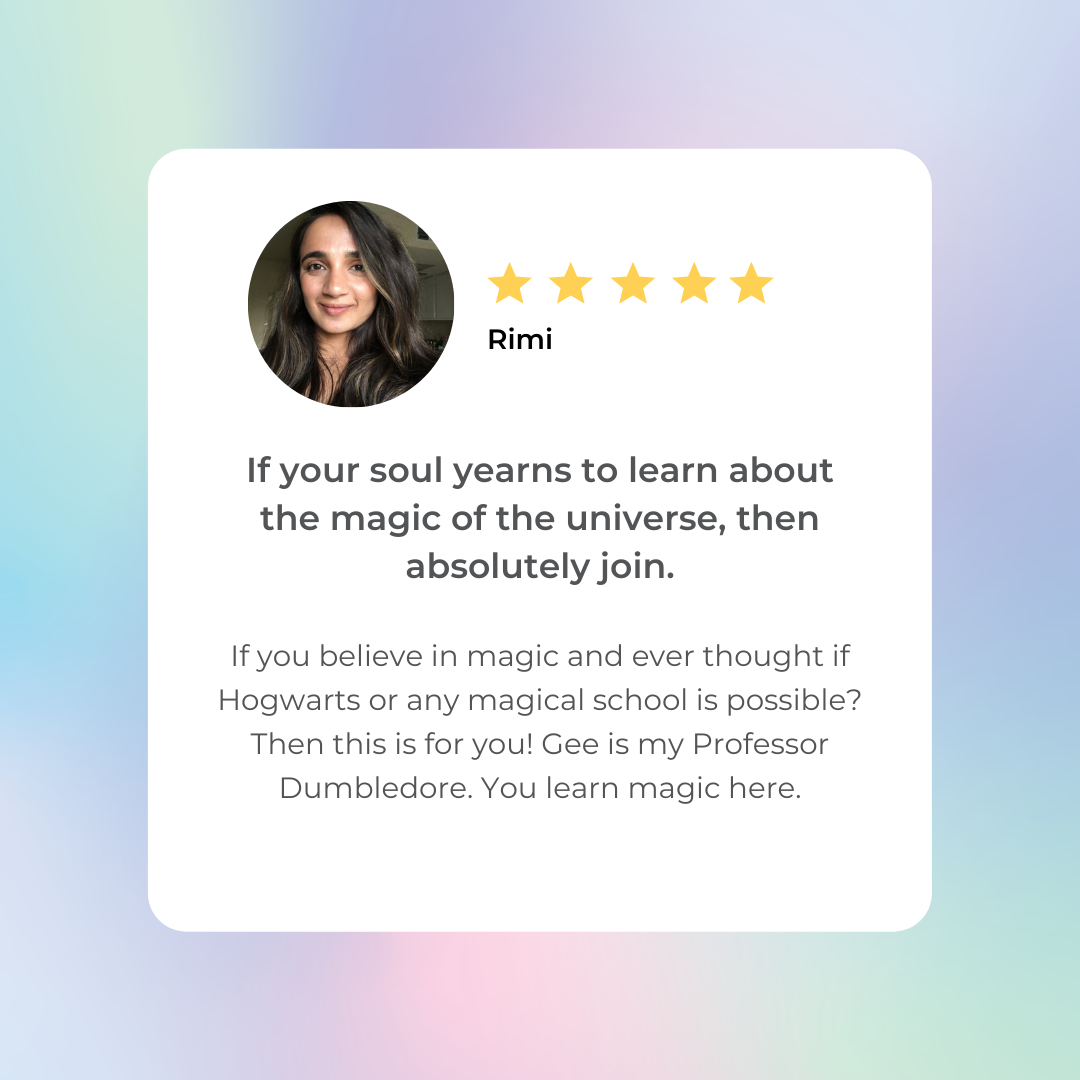 THIS COURSE

IS

FOR YOU IF
You have always wanted to go to Magic School
You desire to feel deeply connected to yourself and fall in love with your soul and the
way in which your soul projects itself in this physical world
You feel called to master your spiritual practice
You are curious about the tools and modalities your ancestors used as alchemists, healers and oracles
You are willing to commit time and energy in mastering your craft
You enjoy a fluid approach to learning in which we intentionally tap into your own inner knowing
You feel called to connect to the Divine Wisdom of the Universe and learn the ancient language of the mystics
You see the value in connecting to your self spiritually and you believe in the power of tapping into the unlimited power of source
THIS COURSE IS

NOT

FOR YOU IF
You don't believe that there is a higher power that lives within us that we can tap into
You don't enjoy spiritual practice
You don't consider yourself "spiritual/woo woo" and aren't in the slightest interested in learning more about that world
You want quick fixes that doesn't involve any real work
You don't like being guided and given tools to reach your next spiritual level
You are unwilling to commit time and energy into your spiritual practice
You don't believe in spiritual guidance when it comes to your life
You don't enjoy self-paced learning which requires personal accountability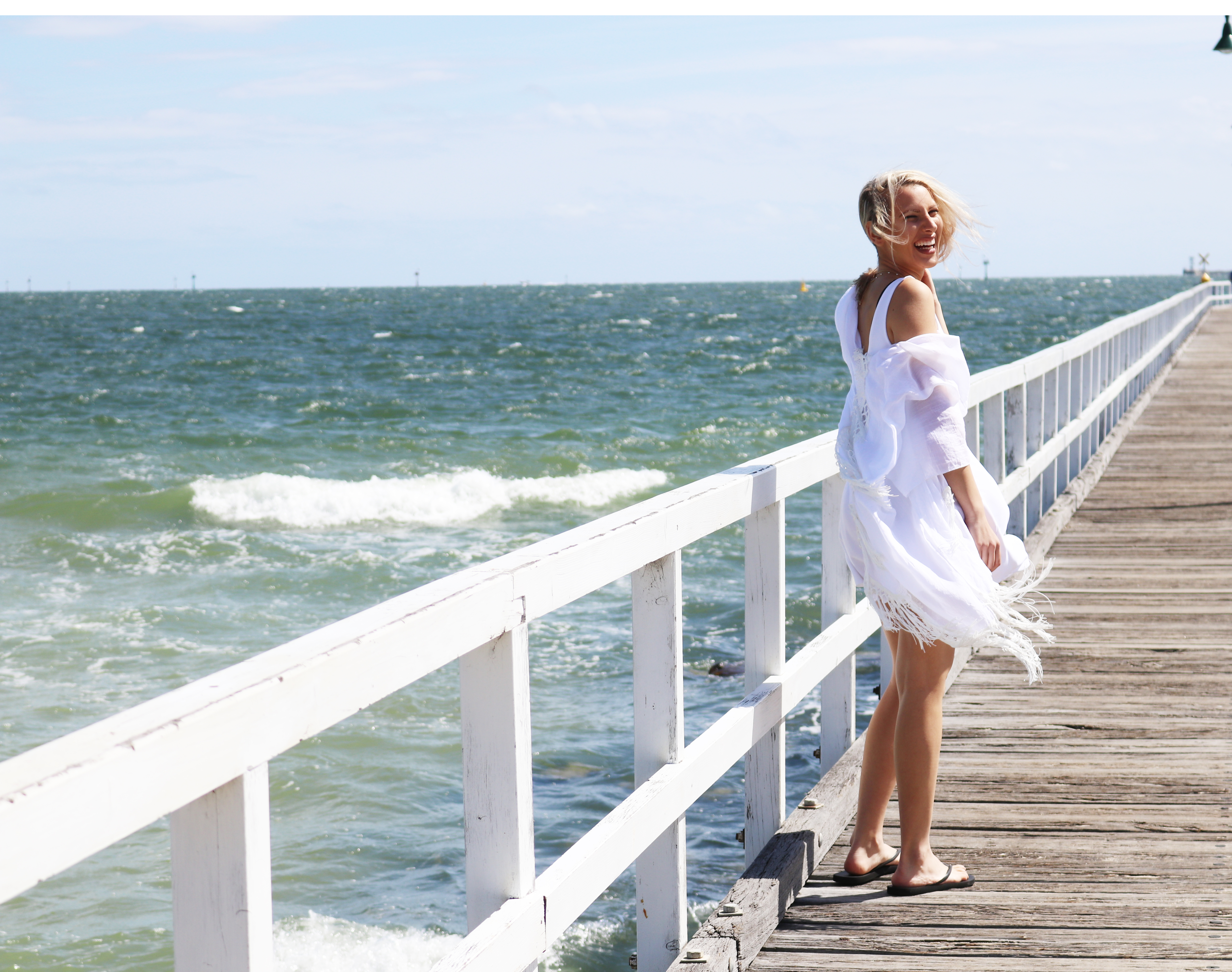 INVESTMENT FOR SPIRIT SCHOOL
$3000 AUD

Payment plan of $500 AUD per month for 6 months is also available
"Every interaction she has, every moment she shares, every person that crosses her path... they are all positive. She shares her spirit with you, she sends you good vibes & love while she listens to you and builds you up. She gives.. & gives it all. She doesn't hold back. She seeks out opportunities to help others & makes sure every interaction is fruitful. She is genuine, humble & understanding. She gives a piece of herself to every single person. She gives you more than just knowledge, she gives you power and she gives you the unmistakable feeling of love. She leaves you with a feeling of warmth, happiness and fulfilment. And that is her trademark."
Natasha Rus | Communications Director & Co-Founder of Creative Bar
HOW LONG DOES THIS COURSE LAST?
SPIRIT SCHOOL runs for 6 weeks - starting 25 April 2022. But you will have lifetime access to the course material and for those who signup after 25 April 2022, will get instant access to all course material. The activities, workbooks, bonuses and classes will be available via the course homepage. (Email will be sent to you with login details within 24 hours of signup)
"Thank you for being a part of my life. It does get really lonely and sometimes discouraging when people around you don't really get what we do and even sometimes put us down. Your energy always gives me that extra push I need. I've been going through a lot lately but to be honest your presence, posts, energy and prayers helped tremendously. Thank you sweetie one more time and keep throwing glitter and love around for it always places a smile on my face and inspires me more than you could imagine."
-
"You are such a light. I love your posts. They brighten my day. Thank you for being you and sharing your heart/love."
"You are so awesome G, and I am grateful to have you in my life. Straight up. Many nights God spoke right to you and you would share something real quiet and sweet but super deep and it always had exactly what I needed to have just one more spark of motivation or hope. And you do that. And I'll never forget those precious gifts and moments from your heart that changed my life. I love you. And I wouldn't ask God to remove you for anything in the world."
-
"Thank you for spreading so much love. We need a lot more of that."
-
"Where on earth did you come from?! You are like a fierce lioness angel warrior type human prototype… I love what you have to say, keep it up sister."
"I love what you do friend. This one today is resonating with me at epic proportions. Your posts are so grounding and unremarkably sensational. Feeling rather lost though the mess but your words guide me through it. Moments of the hardships build my character and I am growing what I am going through. You are the light through the dark times. Namaste. Peace and love."
-
"Your words are always inspirational. A person with much wisdom has been through much adversity. Keep the positive energy going - it's a movement."
-
"Thank YOU. It is people like you who help us all see… indeed life is beautiful."
"Without even meeting you my experience of your commitment to others feeling love is so fresh and powerful, you have an impact on me every post you make… Thank you for doing whatever it took to get to where you are today, you really are loved and please always remember exactly who you are at the core. I appreciate your vulnerability about your meltdown as it shows transparency and so relatable with me even as a man."
-
"G you are a blessing in my life. You are inspiring."
-
"Dude, as soon as I listened to your style... I was hooked"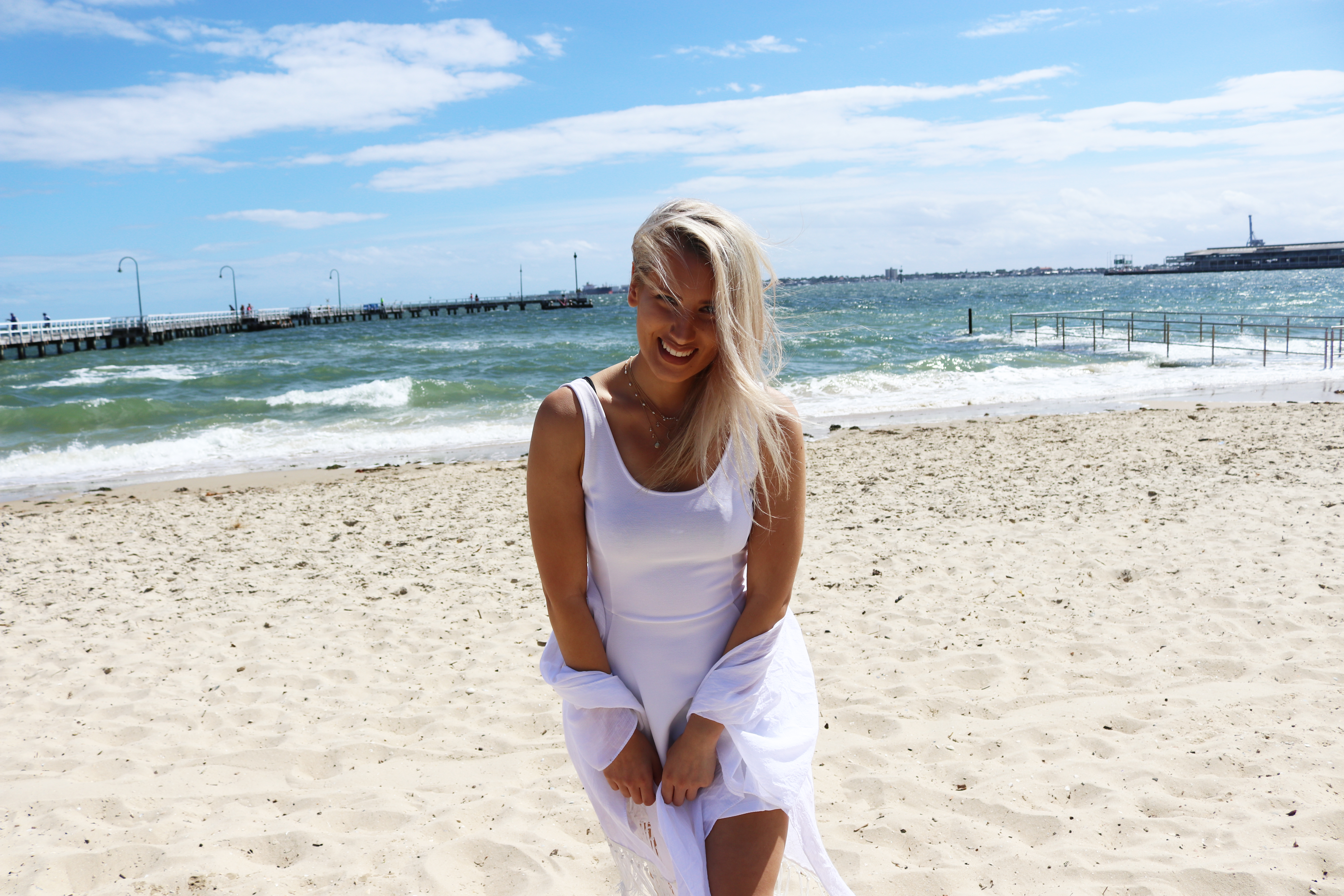 ARE YOU A WITCH? AND DO I HAVE TO BE A WITCH TO SIGNUP?
We often get wet by the word water. You don't have to be a witch to be curious about alchemy and magic. We understand that the world is just energy, and so natural we must harness the ability to manipulate that energy, its a skill that you can learn. And that's what we do here. I consider myself many titles, a "witch" at times, I am proud of my ancestors, and I am proud to carry witch blood.
I'M NOT THAT WOO WOO, IS SPIRIT SCHOOL SUITABLE FOR ME?
WHAT IF I CHANGE MY MIND?
COPYRIGHT GRIGORIA KRITSOTELIS 2021 | ALL RIGHTS RESERVED
THIS STUFF BELONGS TO ME - IF YOU STEAL IT, YOU'RE NAUGHTY