5 DAY MARKETING MINI COURSE
SOUL CENTRED BUSINESS FOUNDATIONS
CLICK ON THE BUTTON BELOW TO DOWNLOAD, PRINT AND COMPLETE THE WORKBOOK
CLICK ON THE VIDEO BELOW TO VIEW
Please note that this video is the Module Five training video from Divine Intervention, so details mentioned in the video may not be relevant for this course. Scroll down to the bottom of this page for details about the live coaching sessions.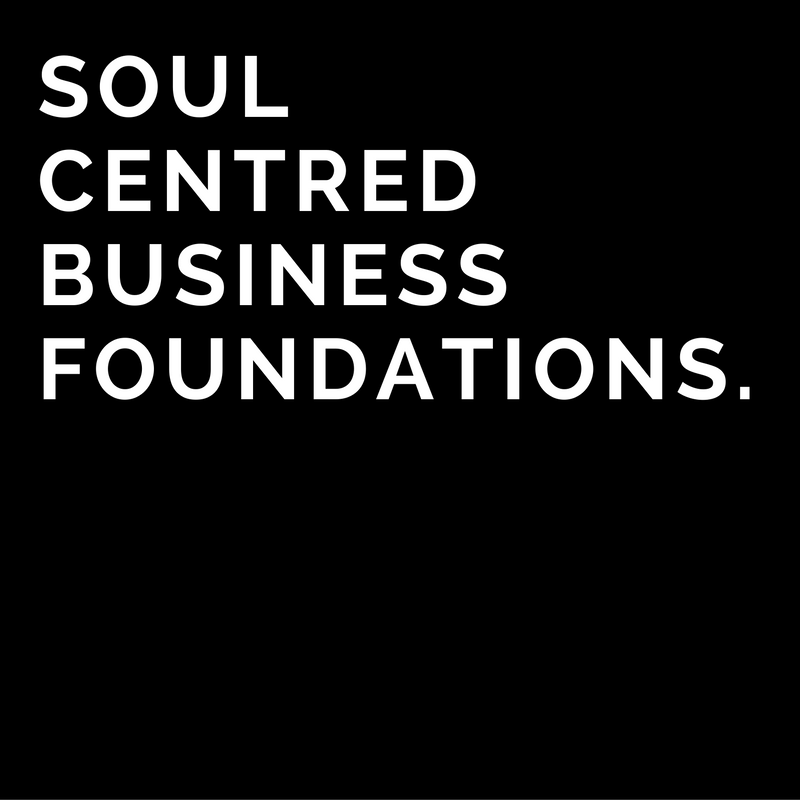 THE TWO LIVE GROUP COACHING SESSIONS WILL BE HELD IN THE FACEBOOK GROUP (LINK BELOW). SO MAKE SURE YOU'RE PART OF THE GROUP SO YOU DON'T MISS OUT.
YOU WILL RECEIVE AN EMAIL LETTING YOU KNOW 24 HOURS PRIOR, WHEN THE LIVES WILL TAKE PLACE.