INTRODUCING THE
EARTH ENERGY CRYSTAL INFUSION FACE SERUMS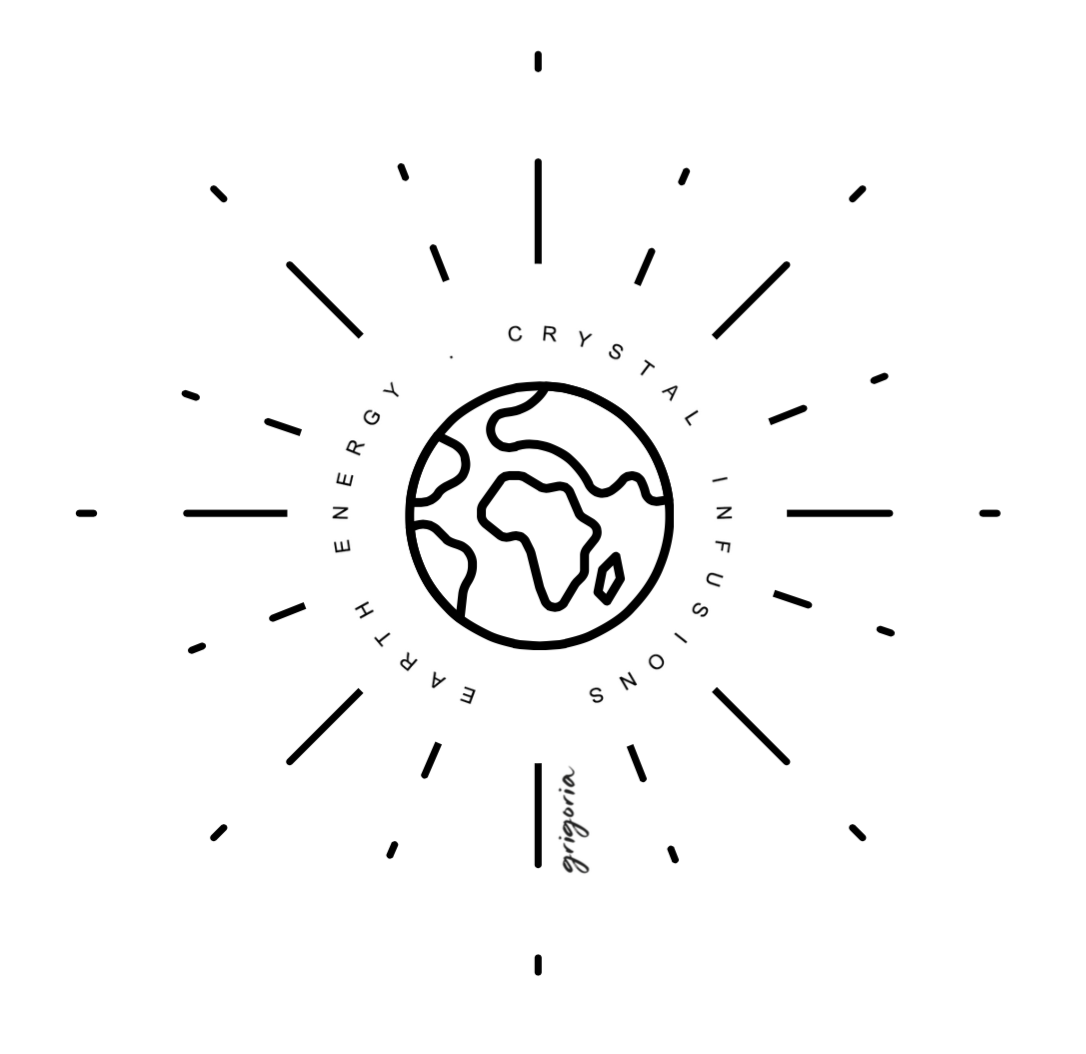 ABOUT THE ROSE FACE SERUM
Aroma: Sweet, floral, woody
PRIMARY BENEFITS
• Age Management
• Firming, toning, hydrating
• Enhance skin tone
• Promotes glowing skin
Our Rose Face Serum has been formulated with natural active ingredients and the finest oils from around the world, pure argan oil from morocco, rose damask absolute from Bulgaria, rosehip oil for the neck and décolletage for a firmer looking skin
INGREDIENTS: Macadamia Integrifolia Seed Oil (Macadamia integrifolia), Rosehip oil, Pomegranate (Punica Granatum), Fruit Extract, Prunus Armeniaca (Apricot) Kernel oil, Pure Argan Oil (Morocco), Natural Calendula Officinalis Flower Extract, Glycine Soja Oil, Rose Damask Absolute BULGARIA (Rosa damascena),Rose otto Bulgarian (Rosa damascena)
AVAILABLE: 15mLs
EARTH ENERGY CRYSTAL INFUSION PROCESS
STEP ONE
Crystals are washed and left to soak in spring water. water adds a magnifying power to the crystal frequency.
STEP TWO
Crystals bathe under the full moon.
STEP THREE
Intentions are set for the crystals and prayers are said to intensify the frequency the crystals carry with them.
STEP FOUR
Each serum receives 11 sacred crystals which infuse the serum with their energy and are absorbed by you as you use your oil.
ROSE QUARTZ
"I am love"
Add descriptions and photos
CLEAR QUARTZ
"I am connected"
SPIRITUAL STARTER PACKS
MORNING MOTIVATION
Includes; Guided Meditation, Affirmation Pack (png & pdf), Affirmation Video, Breakfast Recipes, Detox Drink Recipe, Digital Visualisation Board (and DIY instructions)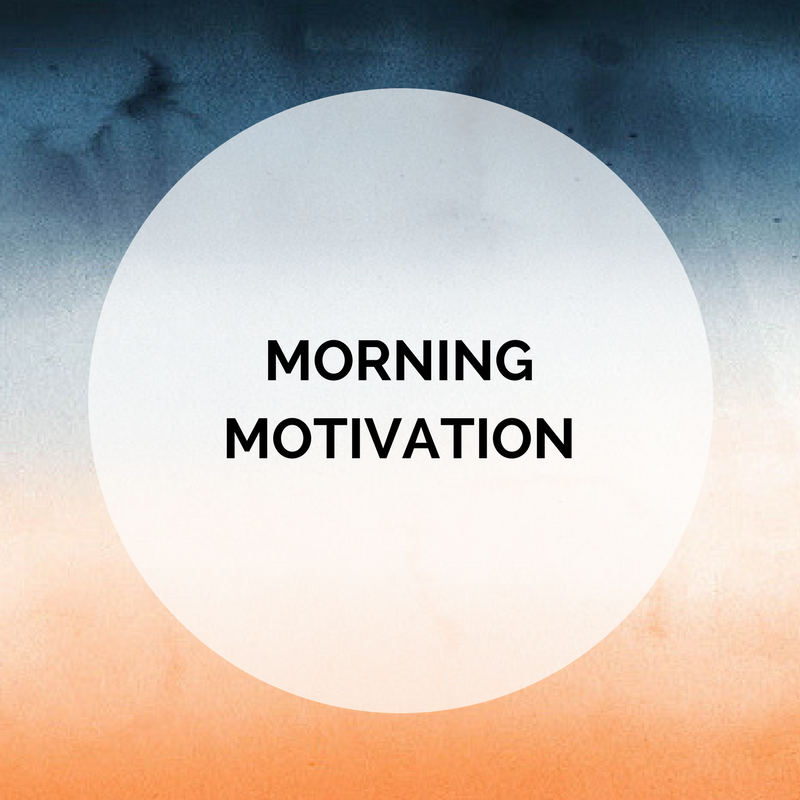 COPYRIGHT GRIGORIA KRITSOTELIS 2016 | ALL RIGHTS RESERVED
THIS STUFF BELONGS TO ME - IF YOU STEAL IT, YOU'RE NAUGHTY