PRESENTS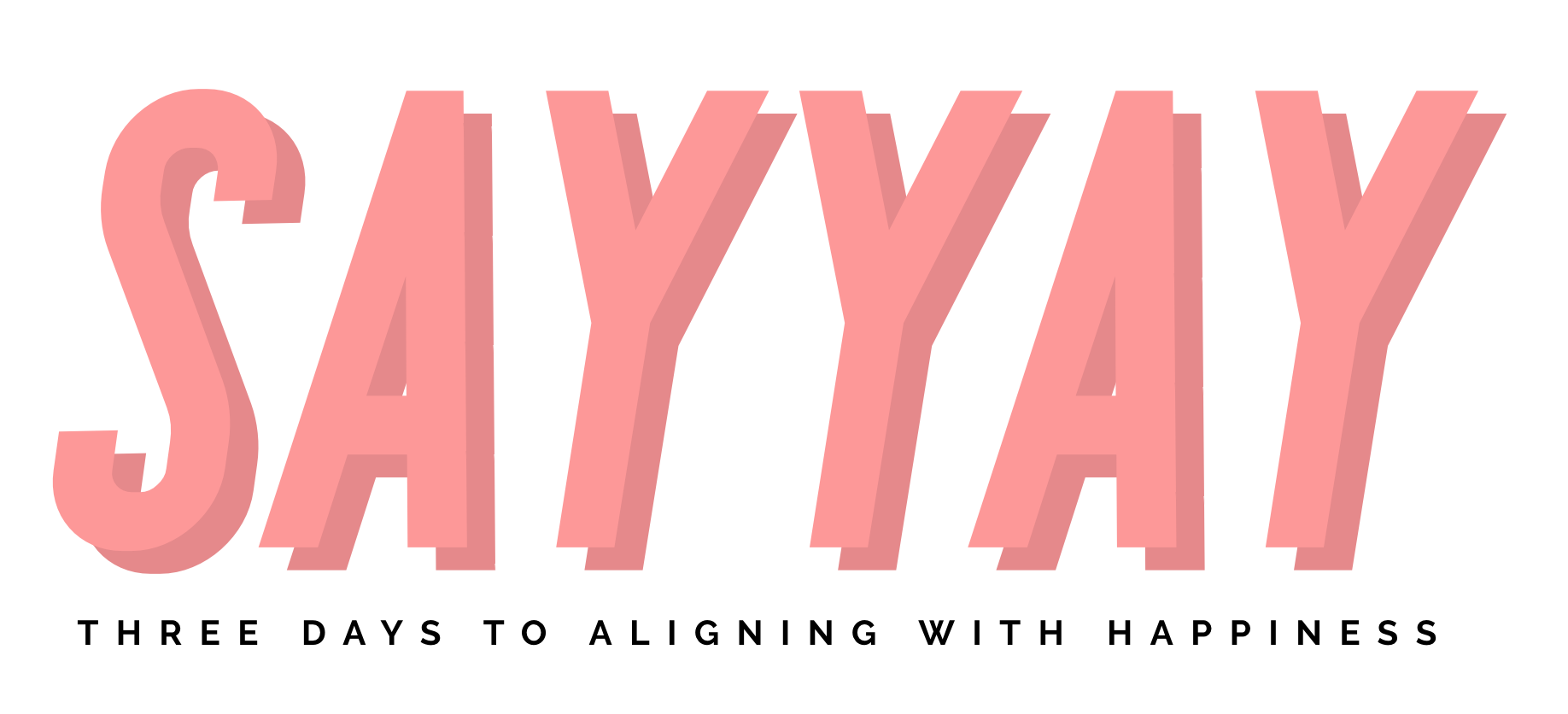 JOIN THE THREE-PART SERIES!
ALIGN WITH HAPPINESS AND FEEL LIKE MORE OF YOURSELF

There are no lengthy videos, no complex theories, no "I've got to work on this all day, everyday" methods, just simple to apply techniques that will fall seamlessly into your life.
WHAT YOU'LL RECEIVE
How to FOCUS and be INTENTIONAL about your feeling happier
How to evaluate how close you are to the vicinity of your goal
How to get yourself into the receiving mode (quickly)
How to really practice gratitude (it's not what you've been taught)
The secret (energetic) ingredient
The most under-utilised tool for feeling your way there fast
And how to make this whole process EASY, you can feel happy now, it's always a choice that's available for you!
HOW IT'S DELIVERED
A workbook with all your funwork
3 x short videos delivered daily
COPYRIGHT GRIGORIA KRITSOTELIS 2018 | ALL RIGHTS RESERVED
THIS STUFF BELONGS TO ME - IF YOU STEAL IT, YOU'RE NAUGHTY