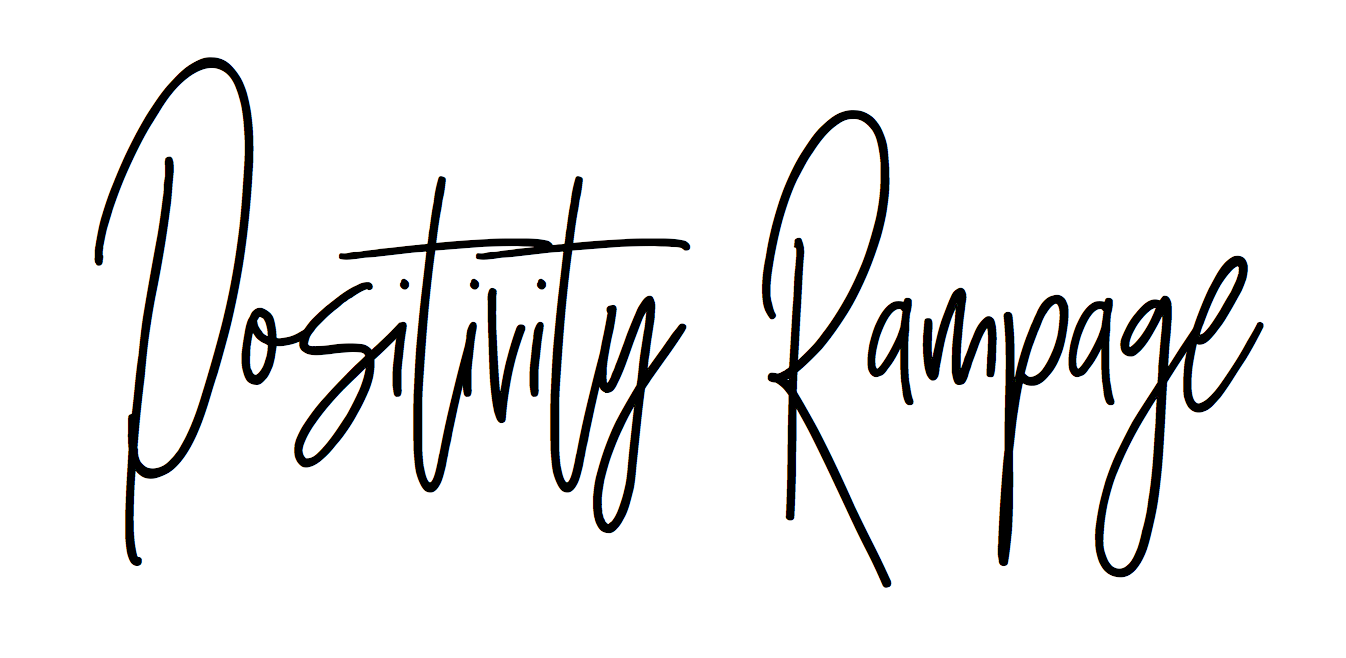 STEP ONE: JOIN THE FACEBOOK GROUP
STEP TWO: LISTEN TO THE POSITIVITY RAMPAGE EVERYDAY UNTIL YOU BEGIN TO NOTICE POSITIVE SHIFTS
WANT TO DOWNLOAD THE MP3 VERSION STRAIGHT TO YOUR COMPUTER?
FOLLOW THESE INSTRUCTIONS:
If you want to download the POSITIVITY RAMPAGE onto your phone or tablet, you'll need to use a service like iTunes, iCloud, Dropbox or something similar. Here's how to do that:
From a desktop or laptop computer, download the POSITIVITY RAMPAGE by "right clicking" on the button below and choosing "Save Link As". Then choose where on your computer you'd like to save, and click save.
To right click on an Apple computer you need to hold down "control" and click your mouse.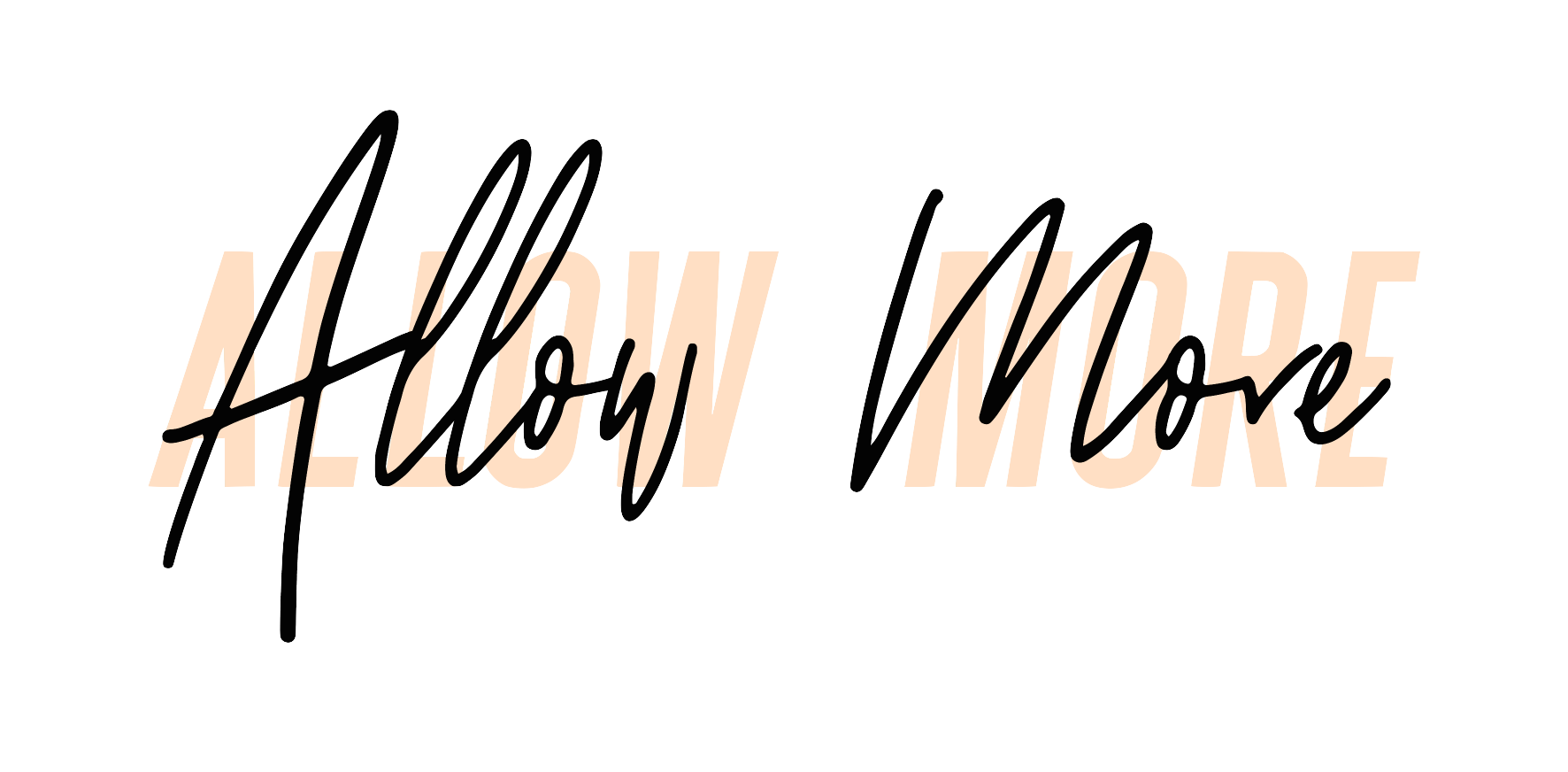 COPYRIGHT GRIGORIA KRITSOTELIS 2018 | ALL RIGHTS RESERVED
THIS STUFF BELONGS TO ME - IF YOU STEAL IT, YOU'RE NAUGHTY