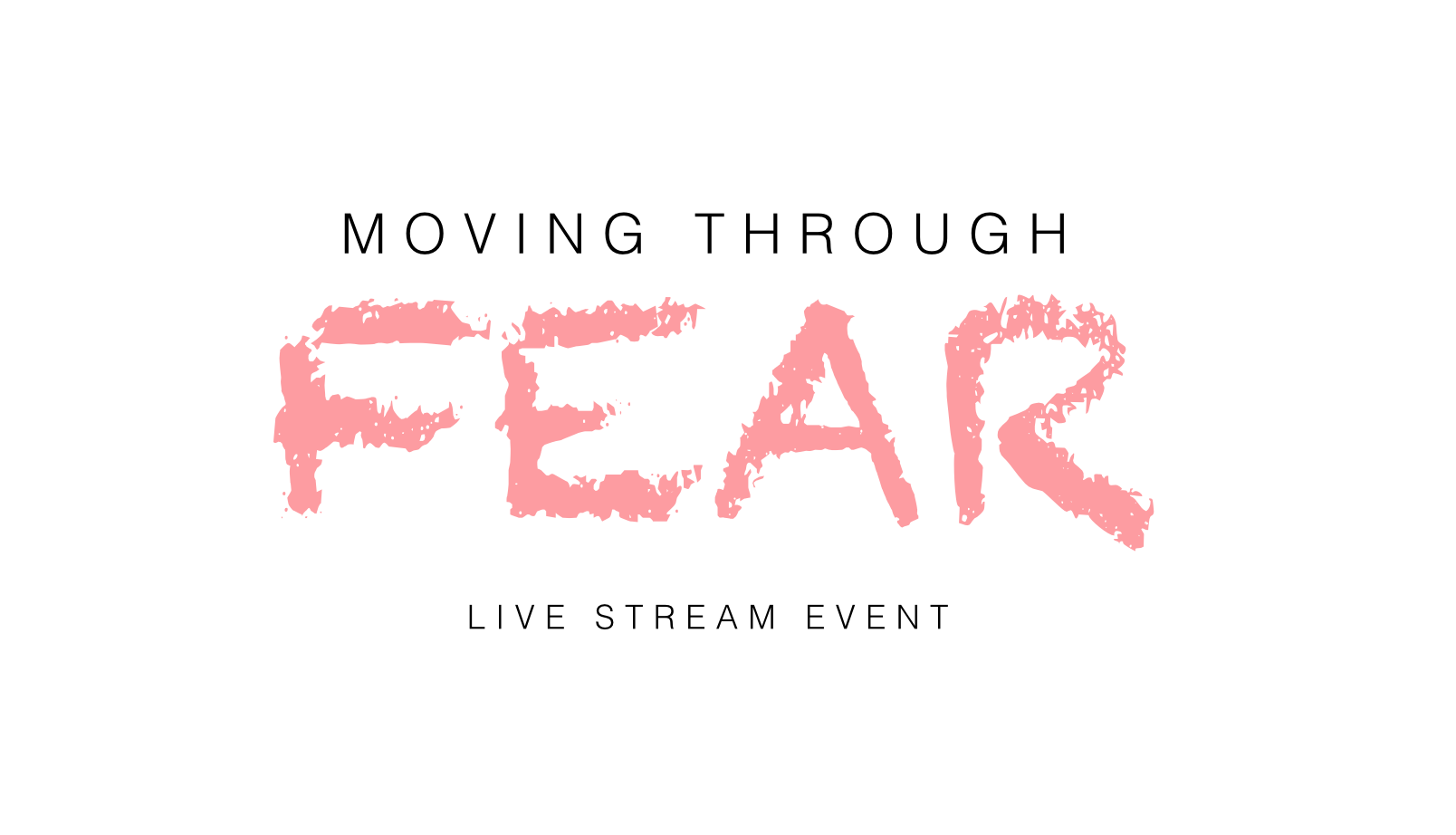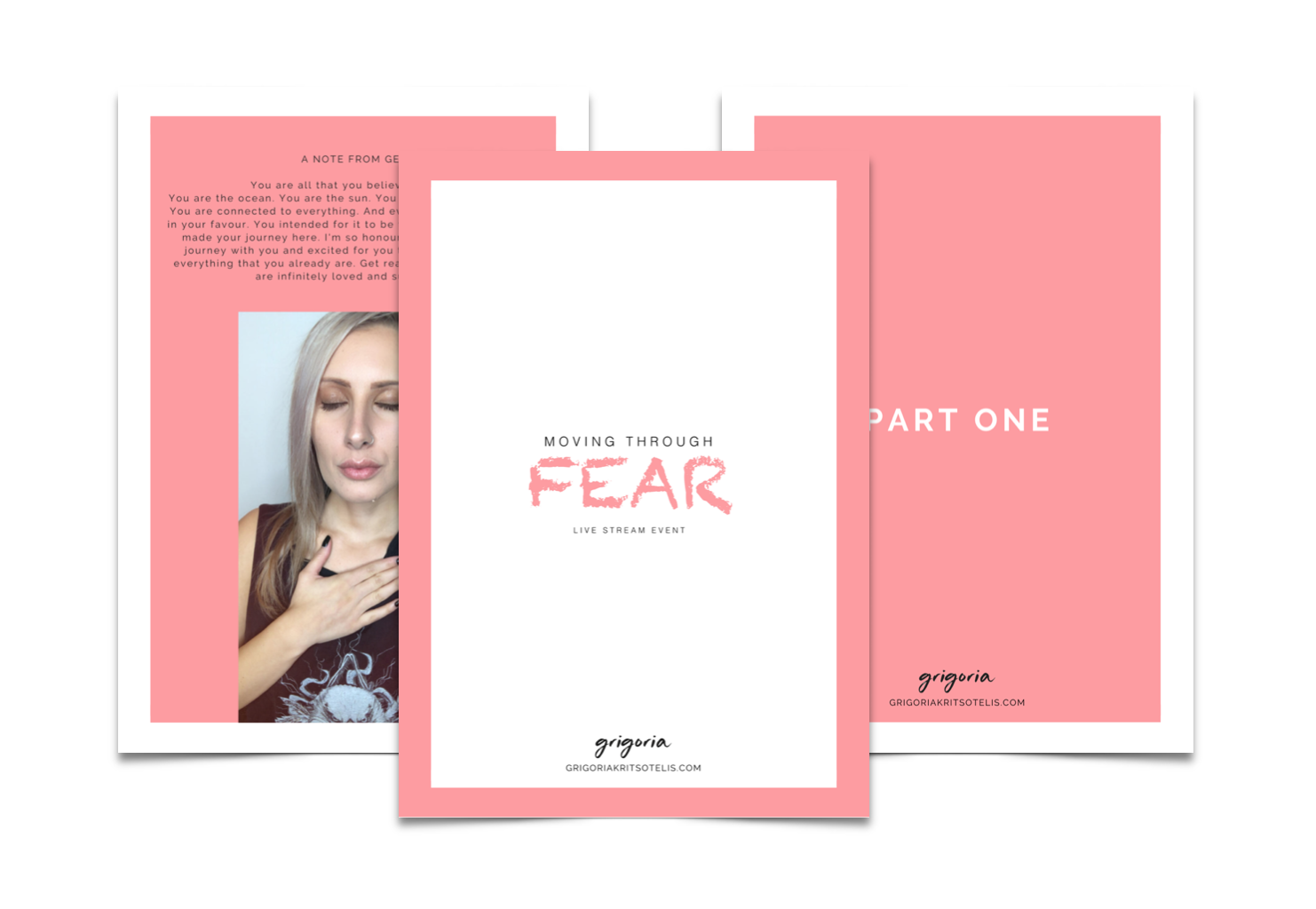 JOIN THE LIVE STREAM!
24 APRIL 2020
DETAILS WILL BE EMAILED TO YOU ONCE YOU SIGN UP

During this unprecedented time, so many of us are feeling heavy emotions and have been confronted with our own perception of fear. All your feelings are valid, and they are there to be felt. However, I know that for many,the difficulty has been in moving on from those fears and transcending the perceived pain that that fear causes.
I want to help you move through this, so I am hosting a LIVE STREAM on my Instagram @glmgee on the 24th of April 2020.
The time will be emailed to you once you sign up.
WHAT YOU'LL LEARN
How to move through fear when it presents itself
Understanding that fear is not real, just a perceived reality
How to observe projected fear and understanding what role it plays in your life
How fear can be serving
How to respond to those projecting their fear onto you
COPYRIGHT GRIGORIA KRITSOTELIS 2018 | ALL RIGHTS RESERVED
THIS STUFF BELONGS TO ME - IF YOU STEAL IT, YOU'RE NAUGHTY