MELBOURNE MEET UP!!
HANG OUT WITH CONSCIOUS PEOPLE SPREADING HIGH VIBES AND EATING YUMMY FOOD!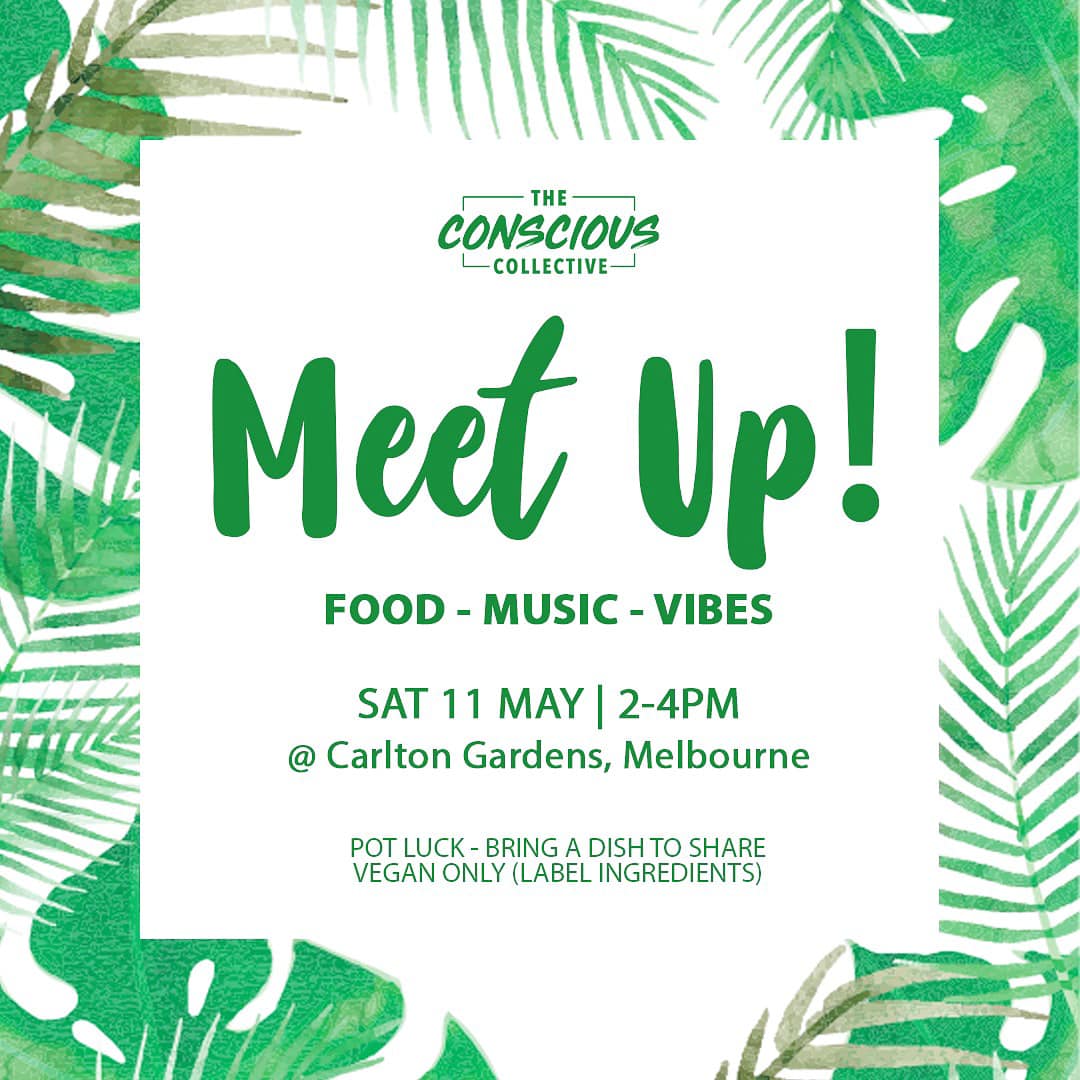 Just bring a vegan dish to share (sweet or savoury) - please just label ingredients for those with allergies.
Bring a pillow/blanket so you can sit.
Bring your love and high vibes.

You will receive details about our exact location via email.
COPYRIGHT GRIGORIA KRITSOTELIS 2018 | ALL RIGHTS RESERVED
THIS STUFF BELONGS TO ME - IF YOU STEAL IT, YOU'RE NAUGHTY