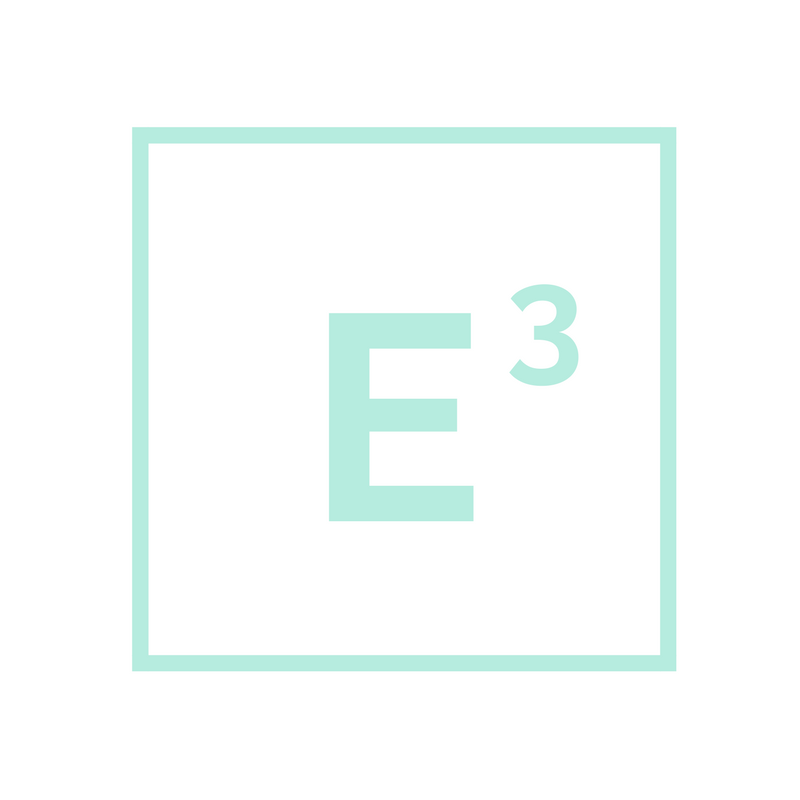 ONE WEEK CHALLENGE
EXERCISE. EATING. ENERGY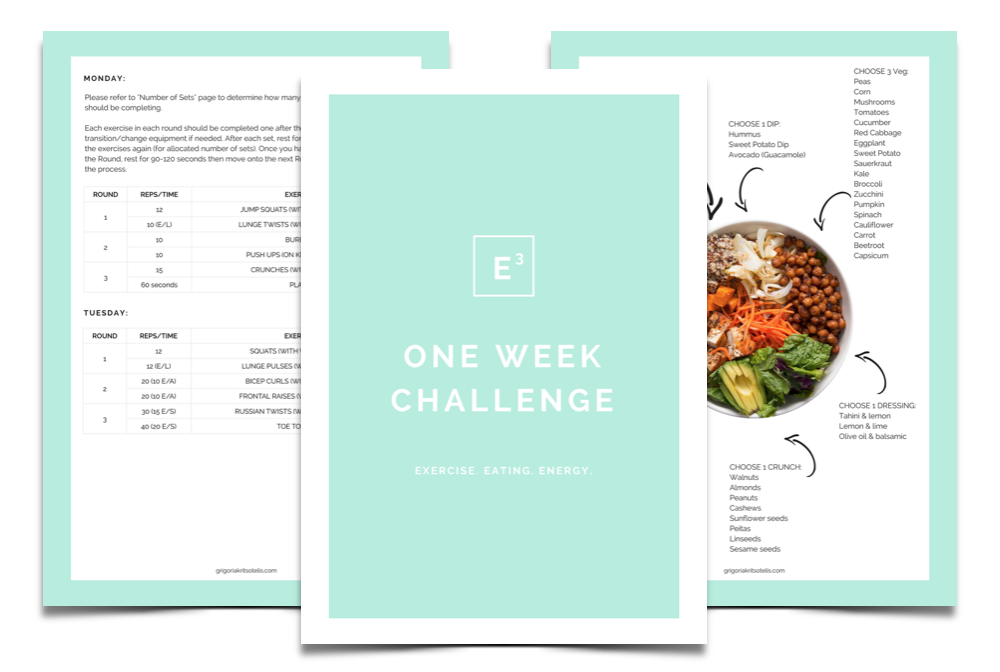 JOIN THE CHALLENGE!
CHALLENGE STARTS AS SOON AS YOU SIGN UP!

A collaboration between Soul Food Superstar, Grigoria Kritsotelis, and Personal Trainer and Plant-Based Health Advisor, Eirini Kritsotelis! This intense one week supercharged challenge is just a small taste of SOUL FOOD!
Think, food (recipes, meal plans, shopping lists), fitness (one week training guide - at home or gym) and all the mindset work that will keep you motivated and tapping into your own power source!
Did we mention that this challenge is FREE?!
What are you waiting for? Sign up below!
COPYRIGHT GRIGORIA KRITSOTELIS 2018 | ALL RIGHTS RESERVED
THIS STUFF BELONGS TO ME - IF YOU STEAL IT, YOU'RE NAUGHTY