CHRISTMAS GIFT WRAPPING WORKSHOP
-2017-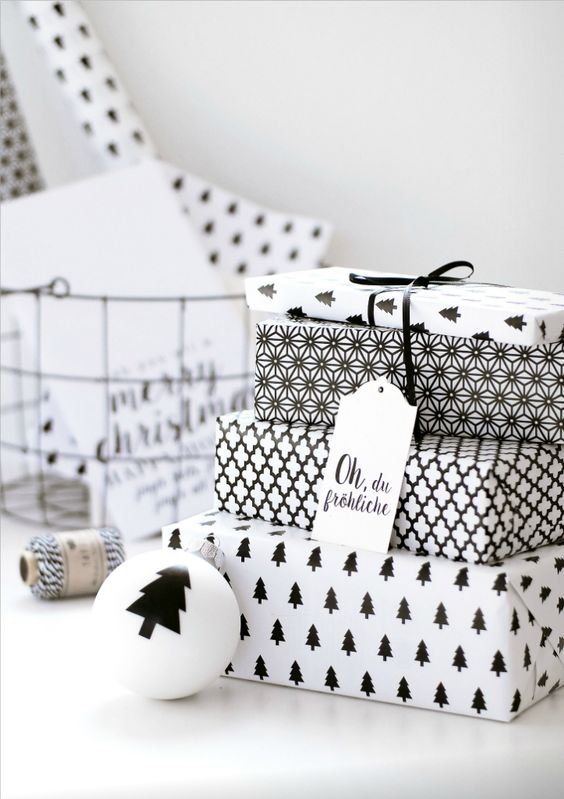 WORKSHOP DETAILS
THERE WILL BE THREE WORKSHOPS RUNNING BEFORE CHRISTMAS
MAXIMUM CAPACITY IS 6 PEOPLE PER WORKSHOP (SO GET IN QUICK BEFORE THEY SELL OUT)

WORKSHOPS WILL BE HELD ON
THURSDAY 14 DECEMBER 2017 [7.00-9.00PM]
WEDNESDAY 20 DECEMBER 2017 [7.00-9.00PM]
THURSDAY 21 DECEMBER 2017 [7.00-9.00PM]
YOU WILL RECEIVE THE ADDRESS FOR THE WORKSHOP UPON RECEIPT OF YOUR TICKET PURCHASE
THE WORKSHOP IS LOCATED IN MELBOURNE, VICTORIA AND IS NOT AN ONLINE EVENT
OBSESSED WITH BEAUTIFULLY WRAPPED GIFTS?
Me too!! For as long as I can remember, I have made sure that each gift I give is beautifully wrapped and filled with so much love. People always remember the time and effort I put into their gifts and always compliment the pretty packaging.
For me, the wrapping is symbolic of the love I have for that person - I want them to feel special, I want them to feel valued, I want them to feel as though every detail has been meticulously planned with them in mind. But not only that, I do it for me, I do it because I love the feeling of having beautifully wrapped gifts on my mantle piece. It adds to the aesthetic of the room and it creates a very high vibe sacred space in my home.
I know so many people who want to give pretty packaged gifts, but just don't know how to make their gifts look nice.
That's why this year I decided to run a number of workshops where I will provide the wrapping paper, ribbon, gift tags and decorative accessories for you to come and learn how to make your gifts look like they have been wrapped by a high end luxury store.
Luxe for less. Creating high vibe gifts that will be so gracefully received by the people you love.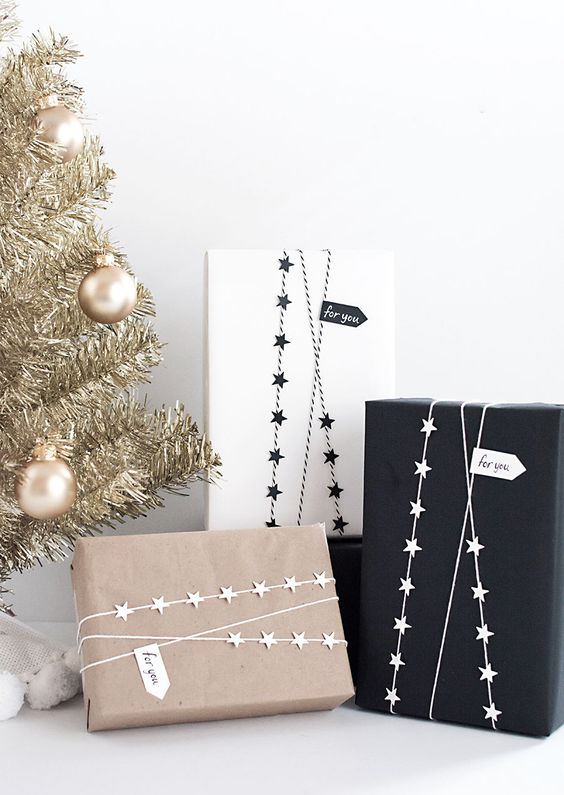 SIGN UP TO THE WORKSHOP FOR JUST $49!
INCLUDES ALL WRAPPING MATERIALS!
WHAT TO BRING
Bring up to 7 gifts to wrap on the day (any shape - but ideally stick with small to medium size gifts).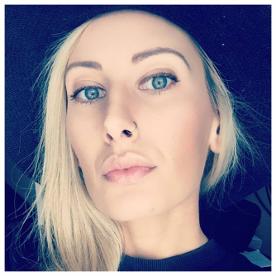 MEET GRIGORIA
GRIGORIA KRITSOTELIS
Spiritual Entrepreneur & Business Coach
Grigoria is a marketing consultant turned spiritual entrepreneur and business coach. She is dedicated to lifting the vibration of the earth by spreading the message of light.
Grigoria is a thought leader, entrepreneur and a creative intellect. With years of experience in both the marketing world and the small business world, Grigoria has built a successful career through numerous entrepreneurial endeavours. Having been the owner of a number of successful small businesses she understands firsthand what is required to build a business and what it takes to be successful.
With multiple degrees and diplomas in Marketing and Management Grigoria has the knowhow and expertise to effectively build and grow a business whilst having the passion to share her knowledge with others and build a community of like-minded successful entrepreneurs. With a strong work ethic, attention to detail and a flourishing creative nature, Grigoria is able to creatively work with clients in a way unlike other business professionals, and think outside the box to provide people with unique and distinct solutions. Grigoria is a skilled and driven individual who approaches every project with passion and creativity.
Grigoria is also the Creative Director & Co-Founder of Creative Bar Marketing Consulting Agency.
WHAT PEOPLE SAY ABOUT GEE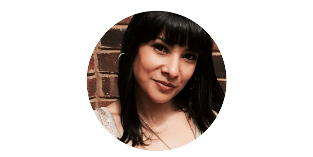 "Before working with Grigoria, I had a vague idea of my business, what I wanted to do, and what that could look like. After working with Grigoria, I have 6 programs, clarity about my vision and mission, the know how to create products and services, the confidence to be authentically me and the skills necessary to stay consistent and spiritually centered throughout this entrepreneurial journey. I went from 0-100 in less than 30 days! Grigoria is brilliant! She not only supported me through my hustle in building the business, she also helped me dig deeper into the desires of my soul, giving me action steps to go forward with my Divine Mission, while also reminding me to be gentle with myself and the process. Without a doubt, I would not be where I am now, if it weren't for everything she has taught me. I am forever grateful for working with her and know that she will help millions of others like me who are entrepreneurial, spiritual and ready to finally say yes to the Divine Work they were meant to bring forth in the world. And for that I also know that this world will be a better place. Thank you G!"
Danayra Vera | Founder of The Mystic Experience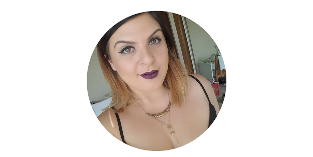 "Every interaction she has, every moment she shares, every person that crosses her path... they are all positive. She shares her spirit with you, she sends you good vibes & love while she listens to you and builds you up. She gives.. & gives it all. She doesn't hold back. She seeks out opportunities to help others & makes sure every interaction is fruitful. She is genuine, humble & understanding. She gives a piece of herself to every single person. She gives you more than just knowledge, she gives you power and she gives you the unmistakable feeling of love. She leaves you with a feeling of warmth, happiness and fulfilment. And that is her trademark."
Natasha Rus | Communications Director & Co-Founder of Creative Bar
QUESTIONS?
Feel free to contact me at grigoriakritsotelis@gmail.com and I will happily answer all your questions.
COPYRIGHT GRIGORIA KRITSOTELIS 2016 | ALL RIGHTS RESERVED
THIS STUFF BELONGS TO ME - IF YOU STEAL IT, YOU'RE NAUGHTY