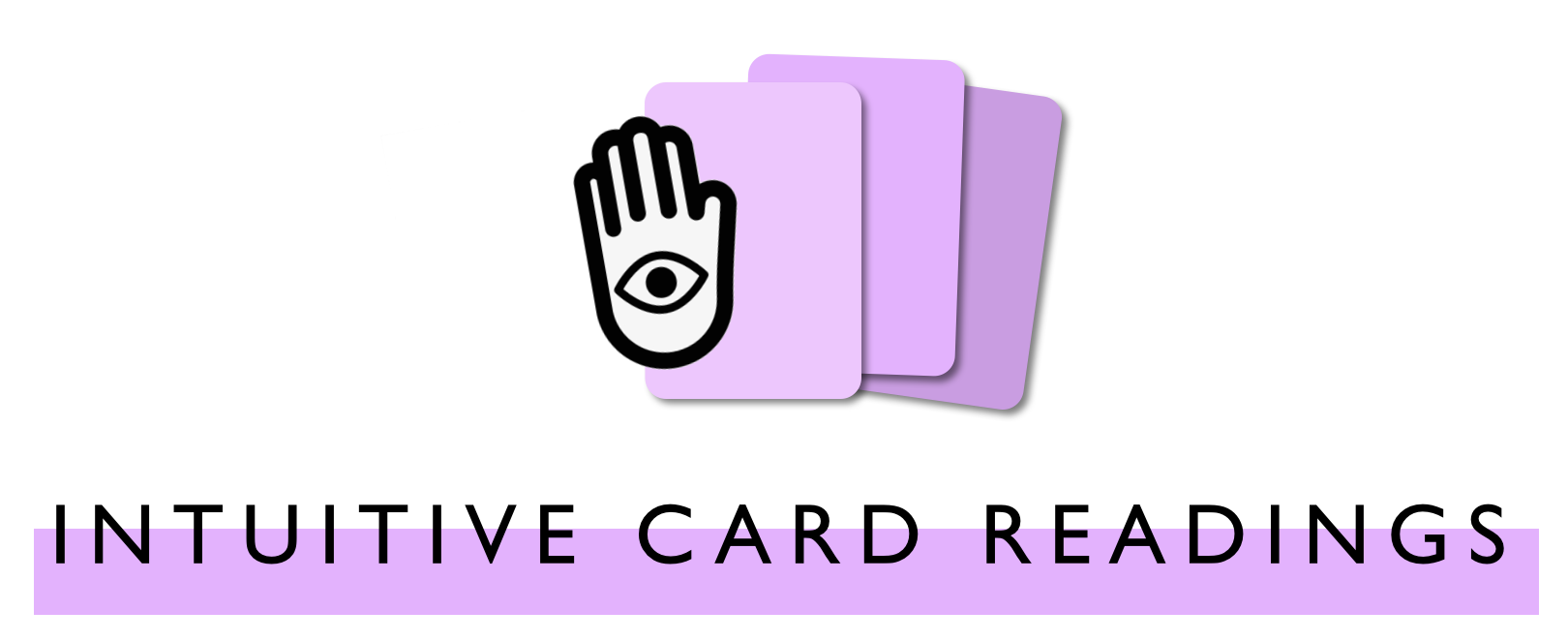 INTUITIVE CARD READINGS
TAROT AND ORACLE CARDS ARE USED AS MESSAGES FROM THE DIVINE PART OF US.
I have been offering card readings to all my clients for years, and I often provide card readings to friends, family and myself. Recently, I have been receiving more and more requests for Card Readings, you ask, and you receive.
I use card readings as a tool to receive guidance on an area of your life. I also use my intuitive connection to source, and the downloads I receive during the reading to provide you with a deeper understanding on how you can interpret the messages being presented and how you can move forward with this awareness.
We are all connected to the Universal Source, to God. But through this work, I have practiced channeling the energy and tuning in to your frequency so that I can interpret the messages that come through you.
This is NOT a psychic reading, nor do I claim accountability of any action taken by you from your interpretation of our readings. I provide a sacred space in which information is presented, often resulting in the clarity you asked for.
SINGLE CARD READING - 2024 YEARLY SPREAD

Intuitive and tarot card reading.
Upon purchase you will receive an email within 24 hours to select a time that is convenient for you.
This is for 1 x 45 minute reading (but leave time for up to 60 mins). This reading will include both Tarot and Oracle Cards. This reading is a 2024 yearly spread, monthly energies and overall key themes for the year ahead.
INVESTMENT $250 AUD
COPYRIGHT GRIGORIA KRITSOTELIS 2018 | ALL RIGHTS RESERVED
THIS STUFF BELONGS TO ME - IF YOU STEAL IT, YOU'RE NAUGHTY